This is the brand new Zinoro 1E, a full-electric car based on the BMW X1. Zinoro, Zhinuo in Chinese, is a sub brand of the Brilliance-BMW joint venture focused on building electric cars and the 1E is their first baby. Debut is expected for the Guangzhou Auto Show in late November, and it will be launched on the China car market in the first half of 2014 for about 400.000 yuan (65.000 USD) without subsidies.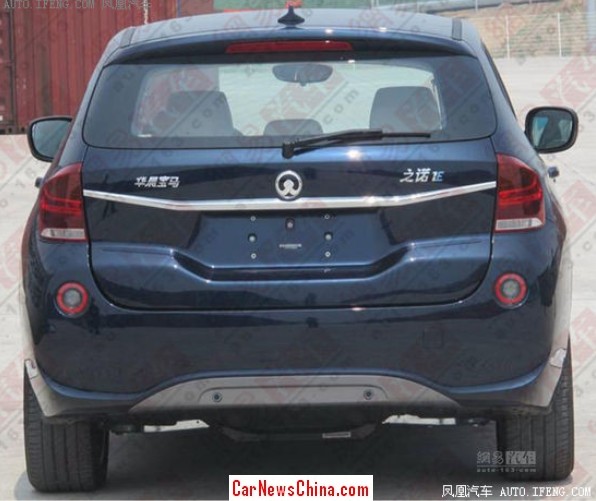 The Zinoro 1E is powered by a BMW-developed 'IB1P25B' electric motor with an output of 167hp. Juice comes from a iron phosphate lithium-ion battery made by a Chinese company called Ningde Times New Energy Technology.
The next Zinoro will be based on the last-gen China-made BMW 3-Series. Zinoro has just launched a coolio website in China, with lots of coolio people and a picture of a little green plant on their product page. What to make of that..?