The brand new Zhongxing C3 Urban Ark UAV will be launched on the China car market later this month, price will start around 60.000 yuan. The Urban Ark UAV debuted as a double-concept on the 2012 Beijing Auto Show and small-batch production started in May. AUV is a brand new abbreviation standing for Activity Utility Vehicle.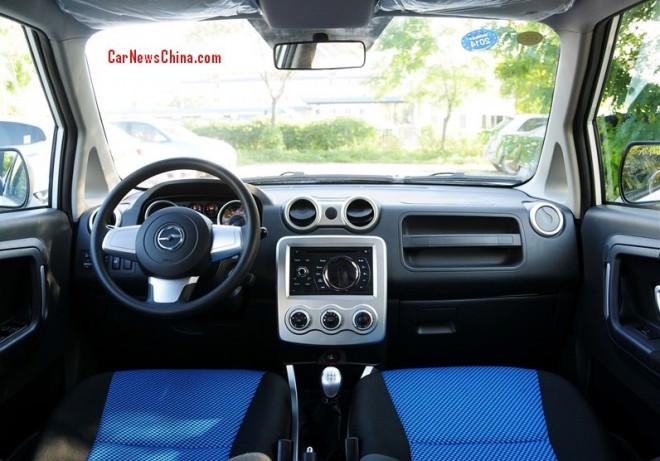 Power comes from a Mitsubishi-sourced 1.5 liter gasoline engine, good for 104hp and 141nm, mated to a 5-speed manual sending power to the front wheels. Size: 4120/1761/1645mm wheelbase is 2500mm. The Zhongxing C3 Urban Ark will compete with fine vehicles such as the Great Wall Haval M4, the Jonway A380 and the Lifan X60.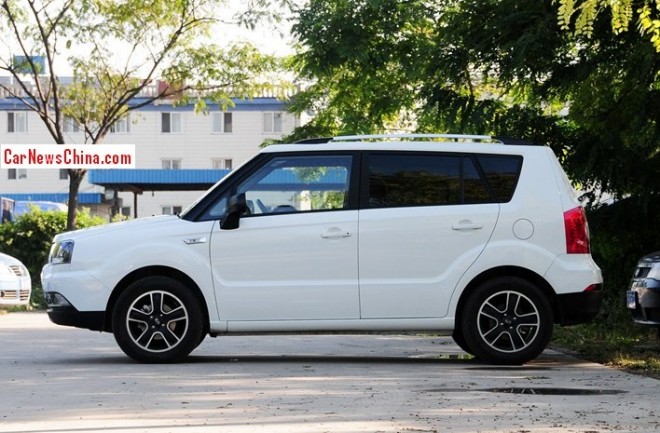 Zhongxing is well-known for its cheap SUV's and pickup trucks. The C3 Urban Ark marks the brand's first foray into passenger cars. Based on name alone the Urban Ark must have chance. Looks are all right as well, a bit rugged but not too much. Sporty little wheels, black mirrors, and a roof rack.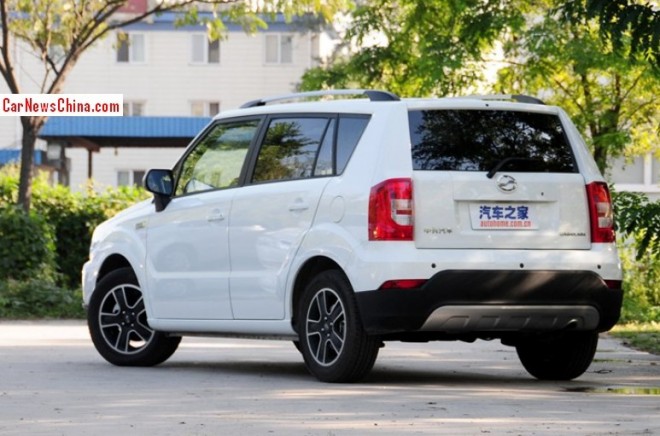 Skid plates actually useful in China's urban centers where runaway stones pose a real danger to automobiles.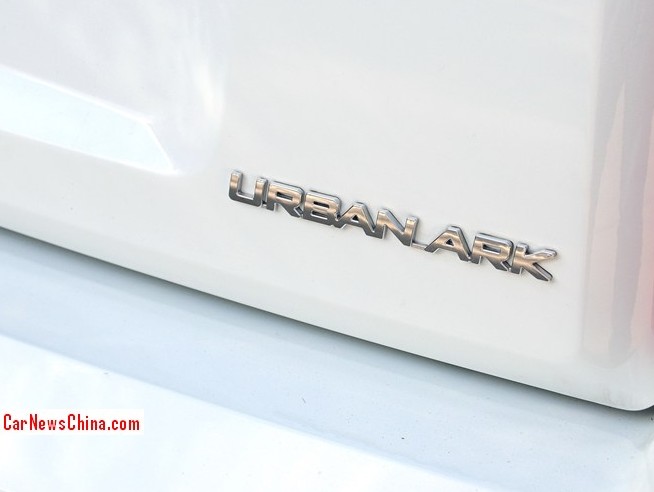 Best name in the business.