A very sleek silver-kinda-blue BMW M6 Gran Coupe, Spotted in China very close to my home in the faraway suburbs of east Beijing. The beastly Bimmer screams super car with its giant 21 inch wheels and super speedy body kit. The BMW M6 Gran Coupe was launched on the China car market in July last year and this is the first example we met on the road.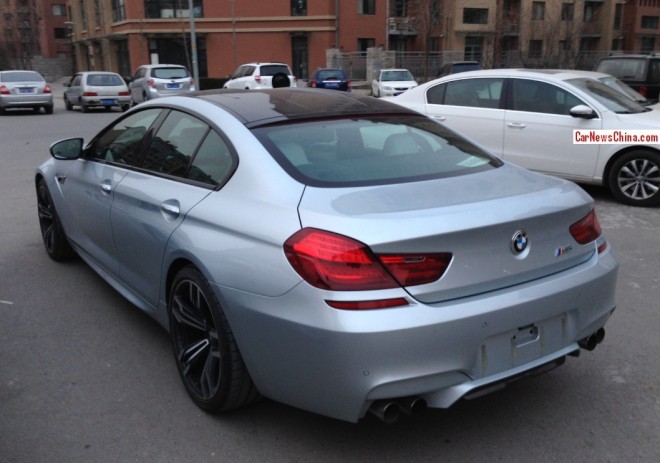 The vehicle was brand new and yet without license plates. The BMW M6 Gran coupe is powered by a manic twin-turbo V8 with 560hp and 680nm. Lotta power, but not cheap. Price in China is a shocking 2.39 million yuan or 389.000 USD. The high price is likely the reason the BMW M6 is rather rare compared to the similarly powered Mercedes-Benz CLS63 AMG which costs only 1.98 million yuan or 322.000 USD. However, the BMW is by far the more beautiful car.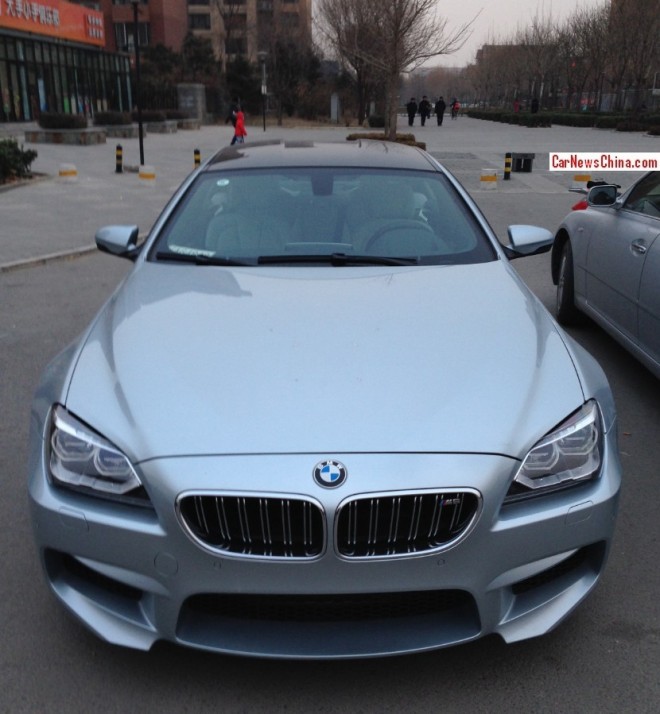 A bonnet says speed.
China is fast on its way to become the biggest market in the world for the BMW M range. BMW is now seriously testing its newest M cars on Chinese roads, and the Chinese market is the most important reason for BMW to consider a real M7 super sedan. May there be more M!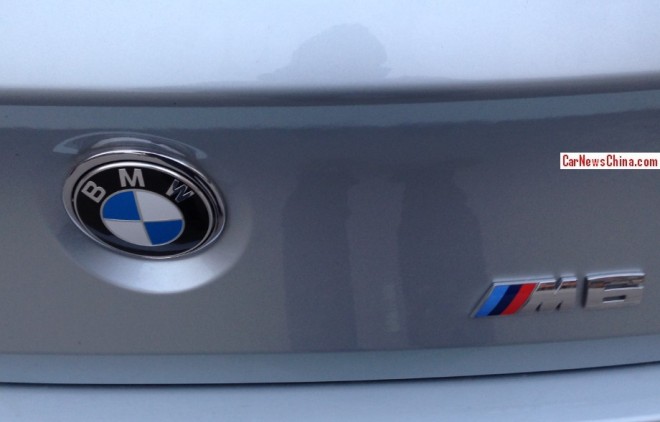 ---