Great Wall Motors has decided to postpone deliveries of the Haval H8 for three months due to a number of technical issues it wants to solve first. The Haval H8 was launched on the China car market during the Guangzhou Auto Show in November last year, and the vehicle has arrived at dealers throughout China. But buyers can't buy it.
It appears that Great Wall woke up to the problems with the H8 after automotive journalists were quite hard on the Haval. The issue seems serious, Great Wall has officially released a statement for investors at the Hong Kong Stock Exchange, where Great Wall is listed. The release mentions the following problems:
[quote]
Due to the following deficiencies
of Haval H8:
1. conservative engine setting with no significant difference between the sport mode and the economy mode;
2. short lag time of seat belt alert after engine starts;
3. low steering resistance;
4. long brake operating distance;
5. insensitive door stoppers;
6. complicated operating procedures of certain functions;
7. engine noise, tire noise and wind noise to be reduced;
8. monotonous pattern of the central console.
The Company has decided to perfect and improve Haval H8 in order to further enhance the quality of the Company's products. The launch will be deferred for three months from the date of this announcement and pre-orders will not be accepted. As for the customers who have already placed their orders, the Company will contact them for arrangements based on their wishes.
[/quote]
Most of the problems should have been seen during testing and pre-production. The brake and noise problems are particularly disturbing and won't be very easy to fix. Three months seem optimistic.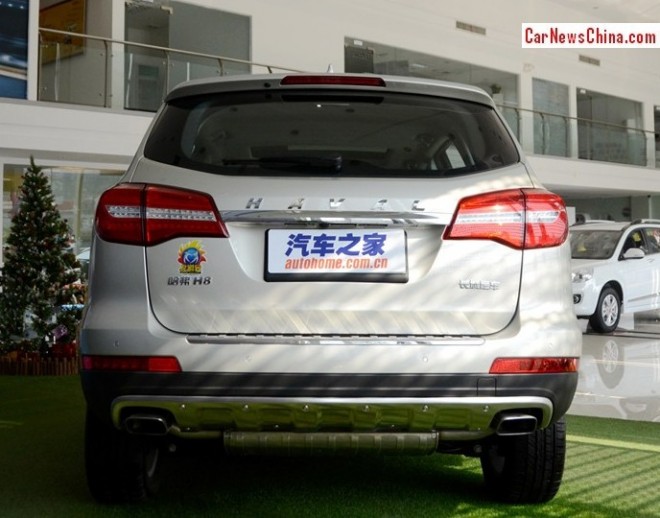 Just for looking.
---