The very first spy shots of the 2015 Acura TLX testing in China. The Acura TLX debuted as a concept on the Detroit Auto Show last month and the production version will go on sale later this year. The TLX is a completely new car that replaces both the Acura TL and the Acura TLX.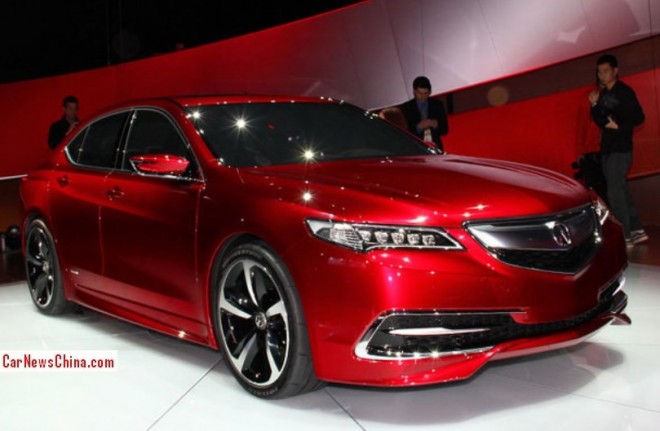 The Acura TLX concept in Detroit.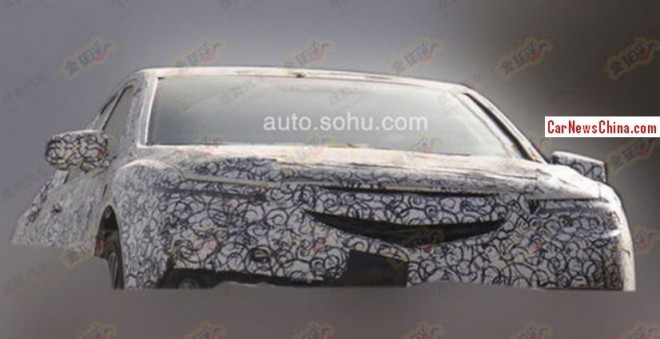 Razor sharp headlights will make it to the production version. The Acura TLX will be powered by a 2.4 liter four-cylinder and a 3.5 liter V6. The TLX is testing in China because Acura has big plans for the Chinese car market and thus wants to make sure the TLX behaves well on Chinese roads. The whole Acura range is currently available in China but they are all imported so prices are high and sales are very slow. The Acura TLX will be imported as well, at least initially. Local production of Acura cars will start in 2016, first car to roll off the line will be an SUV based on the Acura SUV-X concept.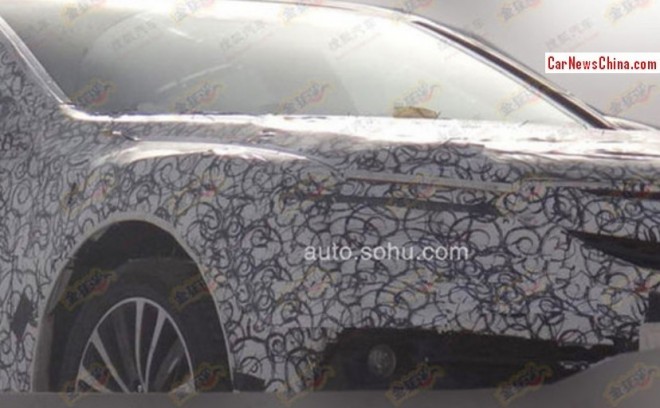 ---