This is the FAW Junpai D60, a small crossover formerly known as the FAW-Xiali T012. FAW decided not to market the T012/D60 the Xiali brand but start a brand new brand again. Junpai (骏派) will focus on cheap-but-trendy vehicles for second and third tier cities, the D60 is the brand's first car. The Junpai D60 will be launched in July.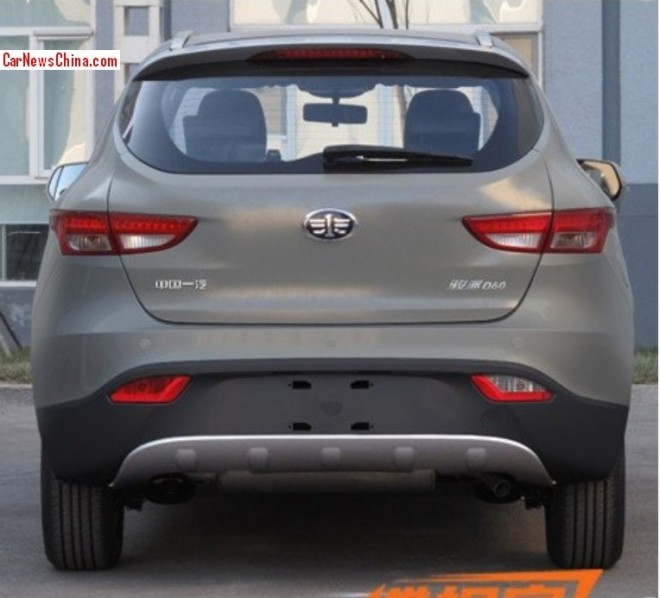 The current Xiali N5 and Xiali N7 will be moved to the Junpai brand as well, which pretty much seems the end of Xiali, as that will leave just the ancient Xiali N3 alive..
The T012 will be powered by 1.5 liter and 1.8 liter four-cylinder petrol engines. The 1.5 has 102hp and is mated to a six-speed manual, a 5-speed manual or a 5-speed automatic. No details available yet on the 1.8.
---