New spy shots of the 2015 BMW X6, spied on on a road near my home in a faraway suburb of east Beijing. It was the second time I met the vehicle, the first time was in February, indicating development hasn't finished yet. The BMW test driver apparently lives somewhere around. Fuzzily, Chinese websites have also found out about the unguarded new Bimmer.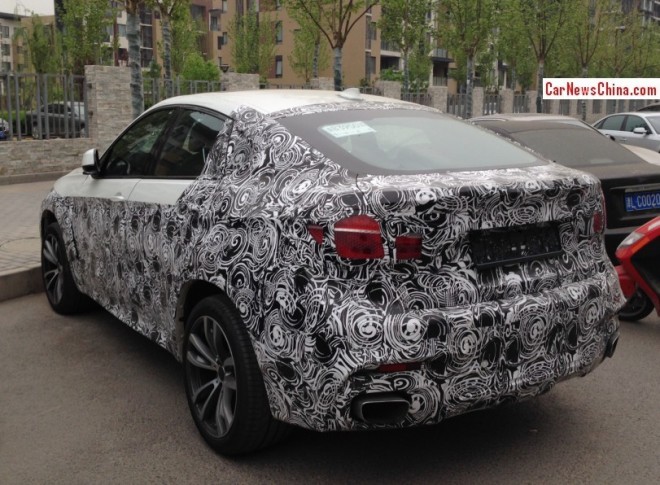 The 2015 BMW X6 will see a more aggressive look with newly designed C-pillar, pronounced creases over the rear wheels, a new larger grille, new headlights, new rear lights, new bumpers, and an updated interior. TopSpeed has a nice rendering of the new X6 based on test cars spied in Europe.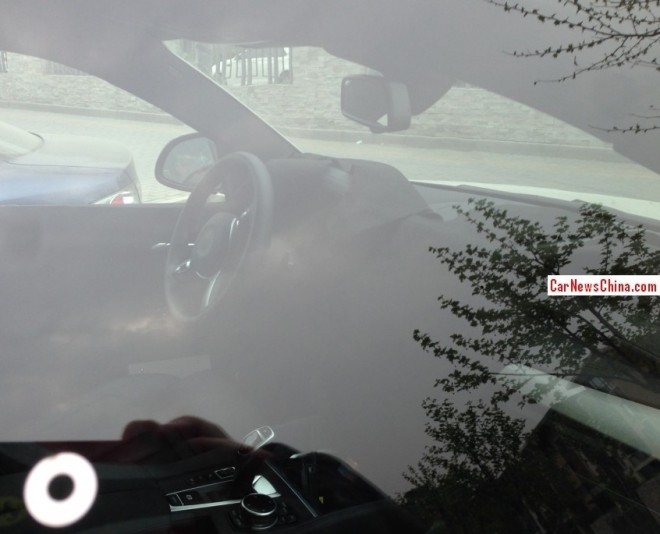 The 2015 BMW X6 will get two new engines: a 245hp four-cylinder and a 405hp straight-six. The V8 and V8 M models will continue but they will get more power. The new X6 will be about 150kg (330lbs) lighter than the current car for more agility and a better fuel consumption. The 2015 BMW X6 will debut sometime in the second half of this year.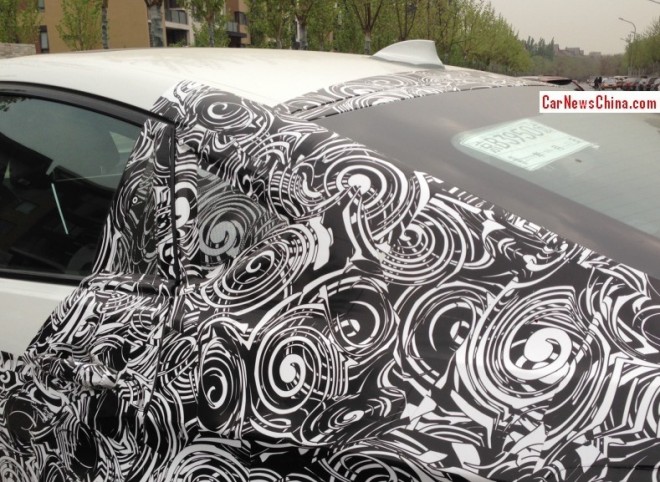 New C-pillar.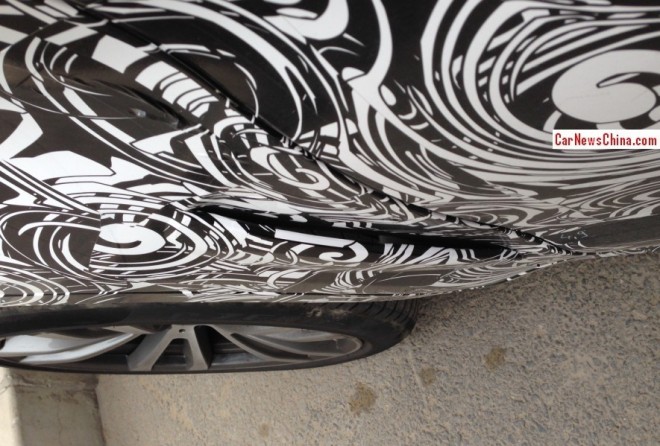 Air vents behind the front wheels, indicating this particular car is a fast variant.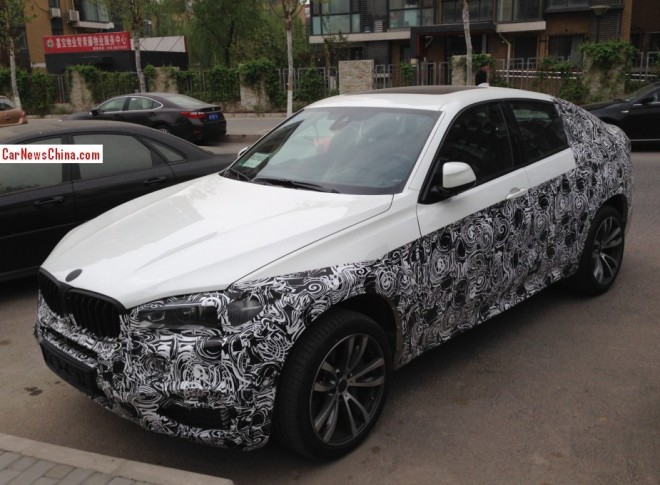 See ya' next time..?