Lincoln will launch five new cars in China by 2016, showing Ford's luxury brand is finally getting serious about attacking the largest car market in the world. First up is the Lincoln MKC SUV. It will be imported into China with a launch on the Chinese auto market scheduled for Q4.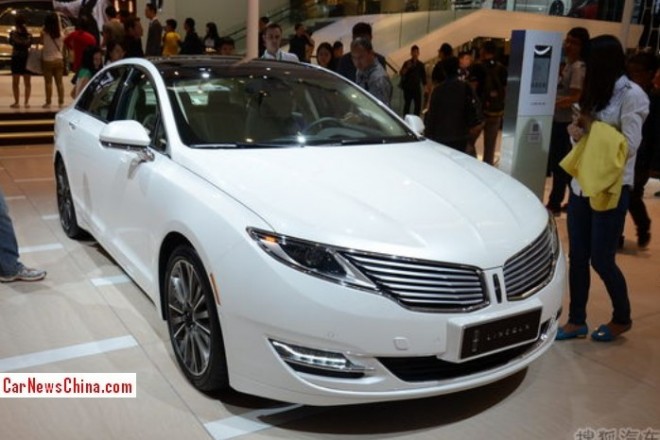 The second Lincoln to launch in China is the MKZ sedan, scheduled to arrive around the same time as the Lincoln MKC. The MKZ will be imported into China and thus expensive, and there are no plans for a stretched variant, which will limit its appeal to Chinese car buyers.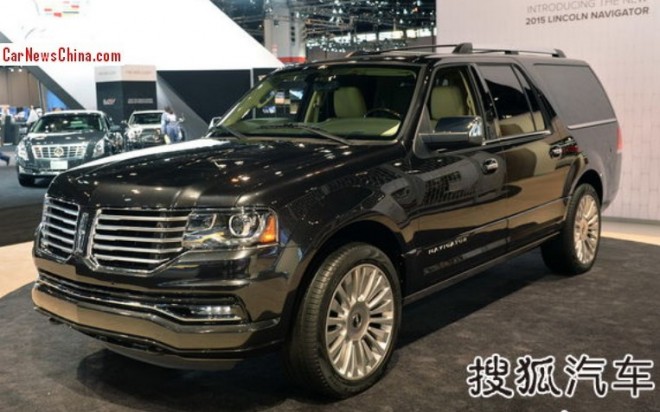 Next up is the monstrous Lincoln Navigator. It will be launched as an official import in 2015. The Navigator has long been available via the unofficial gray market, the misty dealer-to-dealer network with most cars arriving in China hailing from dealers on the U.S. West Coast.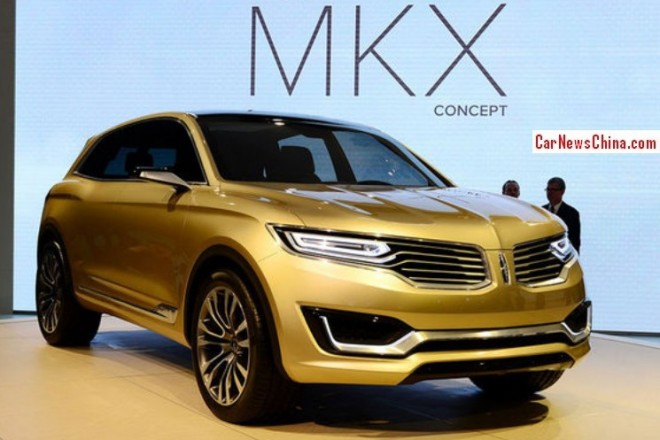 Second Lincoln to joint the battle is the new Lincoln MKX that debuted in April on the Beijing Auto Show. The MKX will launch in China in early 2016. The MKX will start as an import but Ford is planning local production at the Changan-Ford joint venture, scheduled to begin in late 2016 or early 2017.
The final and fifth Lincoln for China is a yet unknown large sedan, likely the successor of the current Lincoln MKX. Arrival scheduled for late 2016.
Lincoln is currently working hard on setting up its dealer network, which will be completely separate from the existing Ford network. Lincoln has opened 'try-out stores' in Beijing and Shanghai and will open additional stores in other Chinese cities soon.