A very rare Polski Fiat 126P, Spotted in China in central Beijing. The poor vehicle looked abandoned and forgotten, with rust all over and covered with years of dust and dirt. Happily however, the car stood on piles of stones, so the suspension should be all right…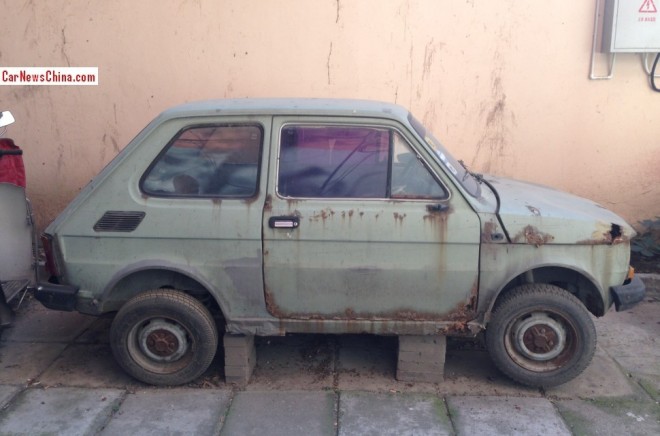 The Polski Fiat 126P was based on the Fiat 126. Polski Fiat was a Polish car maker, making Fiat cars under a license agreement with Fiat of Italy. Polski Fiat was a subsidiary of FSO, Poland's largest automotive company. Production of the 126P (for Polski) started in 1973 and continued all the way until 2000.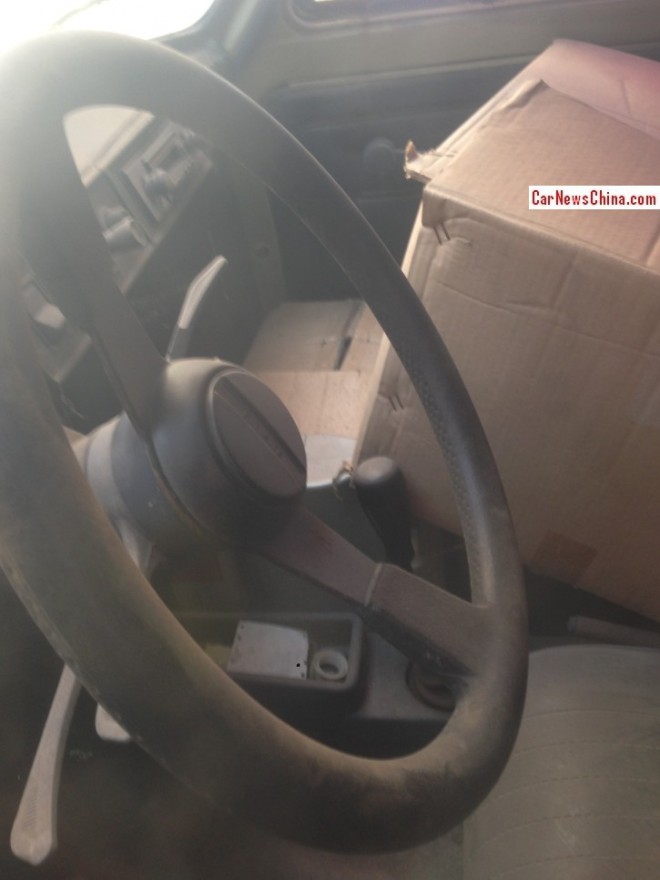 Original steering wheel and radio!
Export of the 126P to China started in the late 1970's. At the time, the Chinese central government was directly responsible for all car imports. The government bough the Fiats in large batches, typically a few thousand cars per transaction. This kind of deal was typical was typical for trade between communist countries. There was usually no money involved, it was all barter trade.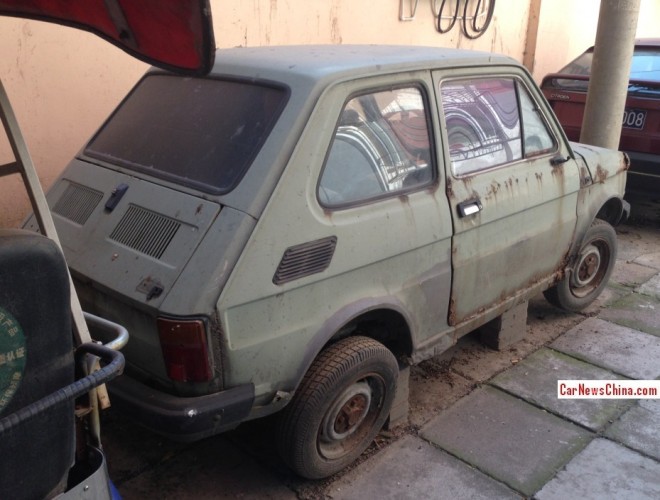 For example, one country would trade trucks for wheat, or fish for boats, or whatever else was worth anything. The Fiat deal was most likely a barter trade too. China didn't have much foreign currency reserves in the 1970's and 1980's. I don't know what China gave for the Fiats but it must have been a lot as they imported a grand total of 10.000 units.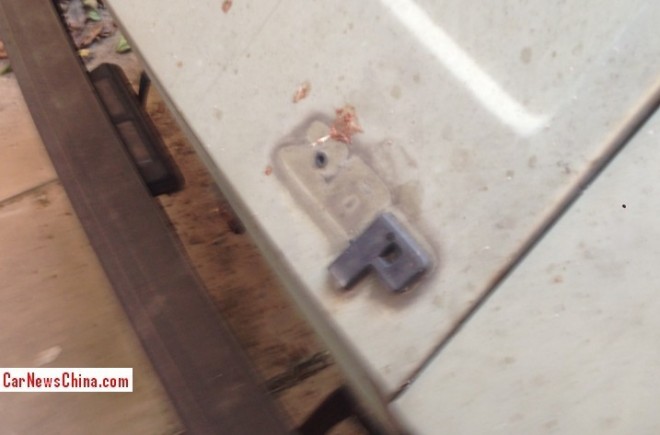 Still got the P.
Most were distributed to taxi companies, which were all government owned. Later on the the 1980's private buyers could get one as well, if they were prepared to wait very long and pay very much. The Polski Fiat 126P was powered by a 0.65 liter two-cylinder petrol engine with 22hp and 77nm. Not that much power but the engine was located in the back, powering the rear wheels, so at least it was fun to drive.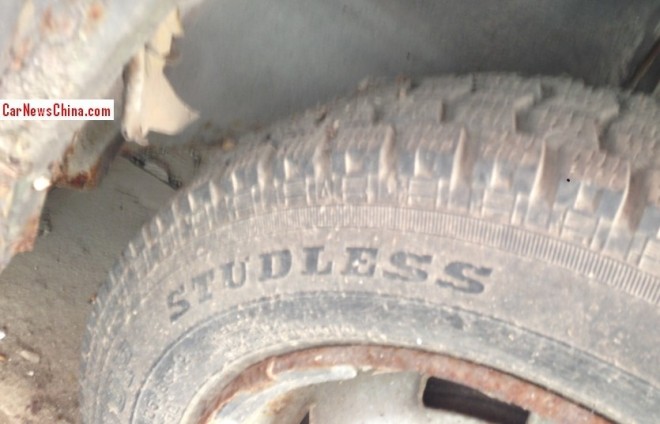 Studless snow tires looking surprisingly fresh.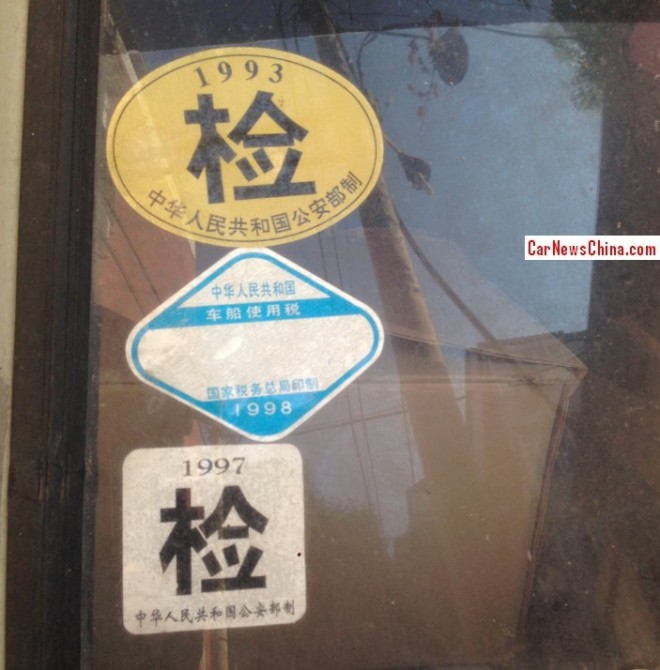 Last registration date is 1998, so this fine old Fiat has been alone for a very long time. May she rest in peace.