The new China-only Chevrolet Cruze will hit the Chinese car market later this month. However, the old Chevrolet Cruze will stay around, it will be marketed as the 'Cruze Classic' and it will be sold alongside the new Cruze. This is normal business in China, Ford is doing the same with the Focus Classic and new Focus. The Cruze Classic gets a quick facelift with new headlights, new taillights, and a new front bumper with LED-thingies.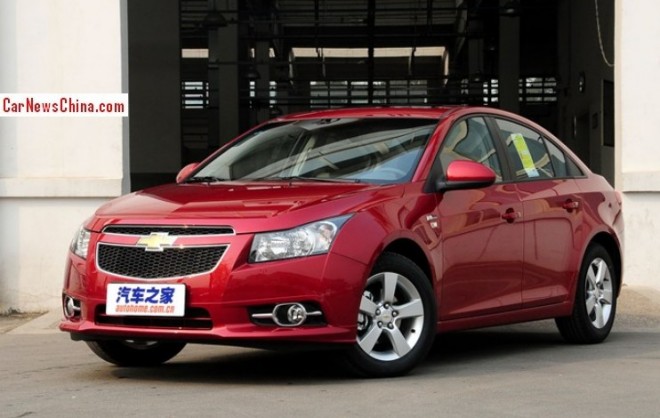 This is the outgoing China-made Chevrolet Cruze. Engines: 121hp 1.6, 147hp 1.8, and a 184hp 1.6 turbo. Price starts at 108.900 yuan and ends at 157.200 yuan. The Cruze Classic will only keep the 1.6 and 1.8. The 1.6 turbo is reserved for a future sporty variant of the new Cruze.
All Cruzes are manufactured in China by the Shanghai-GM joint venture.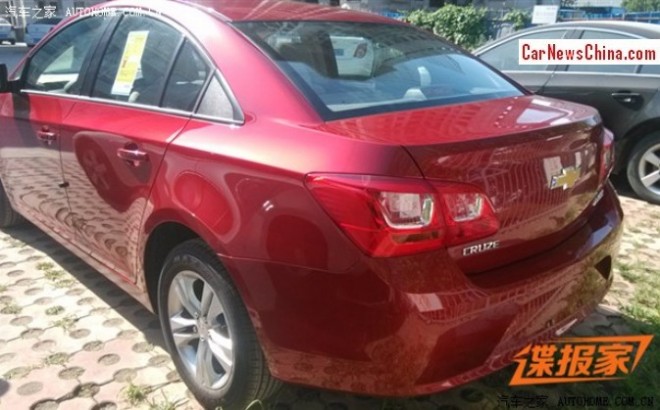 License plate moved to bumper. Large Chevrolet logo. New taillights. Compare with current: