This is the brand new Cowin Auto C3R hatchback. It will debut on the Chengdu Auto Show in September and launch on the Chinese car market in Q4.
Cowin Auto is a brand under Chery Automobile, focused on making cheap vehicles for young car buyers, a booming market in China. Cowin Auto will develop new vehicles from scratch and they will inherit several vehicles that are now sold under the Chery name.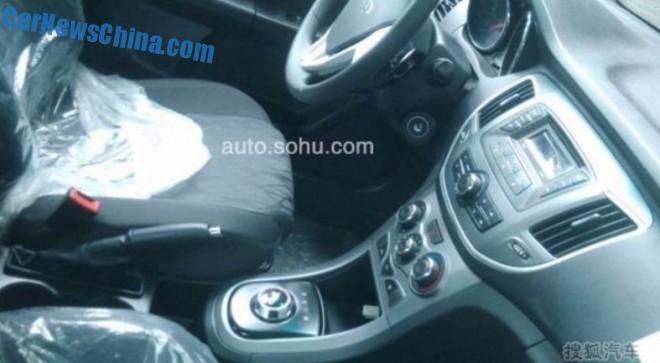 Sporty interior with a super hit gear selector for the 4-speed automatic. A 5-speed manual will be available as well. Power will come from 1.3 and 1.5 liter four-cylinder petrol engines. Price is expected to start around 60.000 yuan.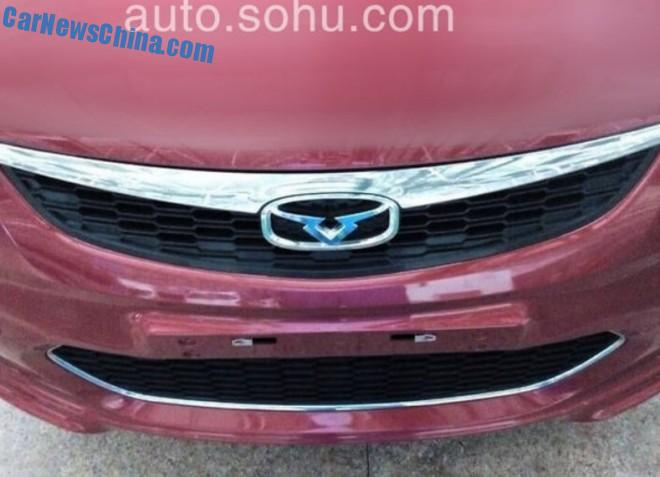 The new Cowin logo on the grille.
The Cowin C3R was formerly known as the Chery E1, the hatchback version of the car formerly known as the Chery E2 sedan, which will morph into a Cowin too.