The Venucia Chenfeng e30 EV has been launched on the Chinese auto market. Price starts at 267.800 yuan and ends at 281.800 yuan ($43.600 – $46.000). The Venucia Changfeng e30 EV was formerly known as the Venucia e30. The late name-change is unexpected, all the early-production cars, which were used on various media events, had only an e30 badge on the back.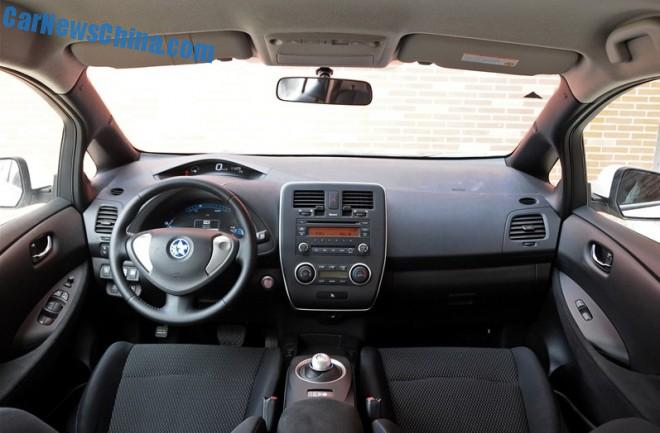 Venucia is a sub-brand of the Dongfeng-Nissan joint venture, and the Venucia Chenfeng is based on the Nissan Leaf. This makes Nissan the first automaker to launch a fully modern EV under a sub-brand in China. Other automakers, most notably Volkswagen with Kaili and BMW with Zinoro, prefer to work with outdated technology.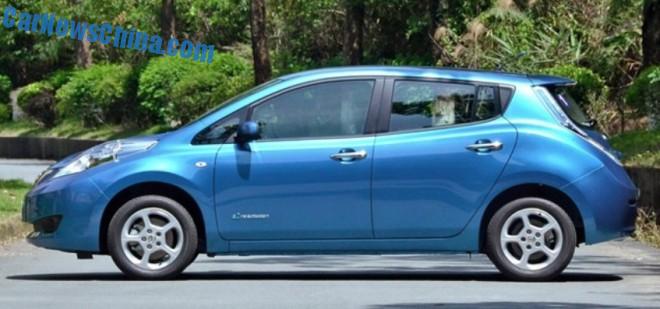 Power train is the same as in the Leaf: an electric motor with 110hp and 254nm. Top speed is 144km/h and range is set at 175 kilometer, whereas the latest Leaf has a range of 200 kilometer. Charging on a fast charger takes 30 minutes for 80% battery, charging on 220V takes 8 hours for a full charge. The Venucia Chenfeng EV will compete directly with the brand new Denza EV, which is manufactured by the BYD-Daimler joint venture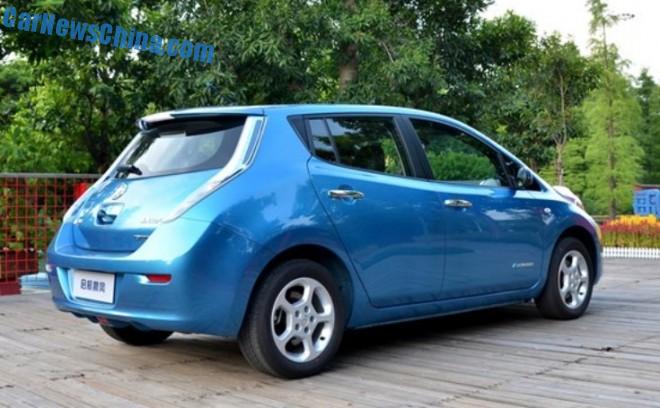 Not an e30, this the Chenfeng (晨风), meaning 'Morning Breeze'.