The China-made Volvo XC60 SUV will debut on the Guangzhou Auto Show in November and launch on the Chinese auto market just before the end of the year. The Volvo XC60 will be manufactured  new Geely-built factory in Daqing in Heilongjiang Province.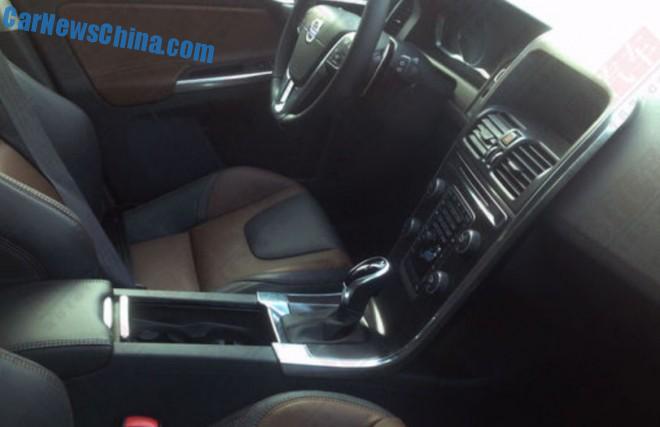 The Volvo XC60 is the third Volvo to be manufactured in China after the Geely take-over. The first was the Volvo S60L that was launched on the China auto market in December 2013, and the second was the Volvo XC Classic that hit the market on September 15.
The China-made XC60 will be powered by a 2.0 turbo T5 four-cylinder engine with 245hp and 350nm, mated to an eight-speed automatic gearbox sending power to all four wheels.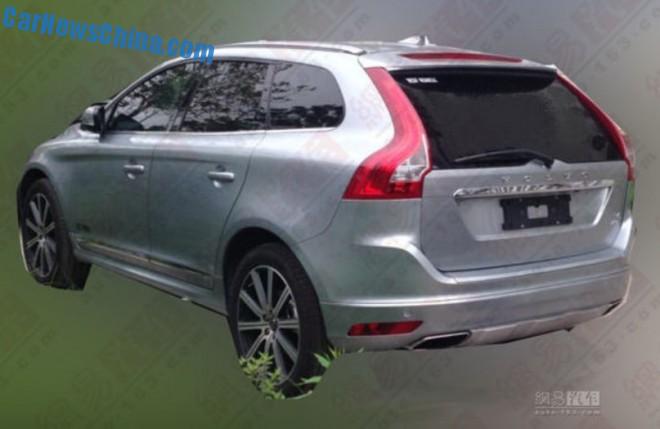 Price will start around 325.000 yuan and end around 450.000 yuan. The Chinese XC60 has the same size as the European XC60, but Geely is considering a stretched variant especially for the Chinese market.