Tthe BYD S7 SUV will be launched on the Chinese car market in October, rice will start around 150.000 yuan and end around 190.000 yuan. The BYD S7 is basically a more luxurious and powerful version of the BYD S6. The BYD S7 in turn forms the base for the super sonic BYD Tang Hybrid. The final production version of the S7 debuted in April on the 2014 Beijing Auto Show.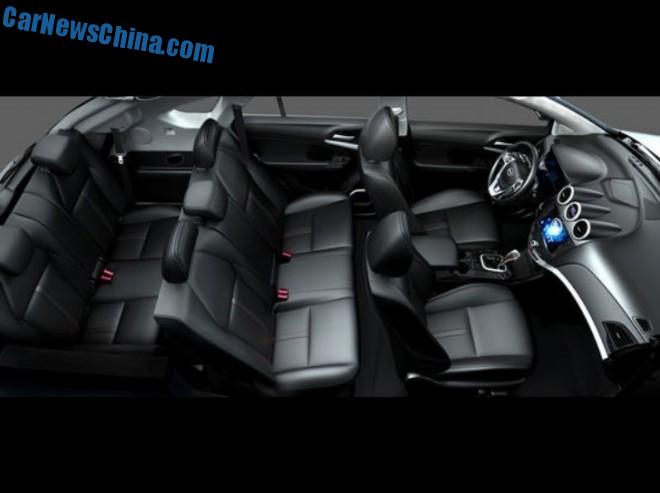 The S7 will be available in 5-seat and 7-seat configuration. Power comes from a brand new 2.0 turbocharged four-cylinder petrol engine with an output of 207hp and 350nm, sending power to all four wheels via a 6-speed DCT. The 2.0 turbo is the most powerful gasoline engine BYD has even built. But there is no need to worry about unhealthy air pollution; the S7 will be equipped with a built-in air purifier.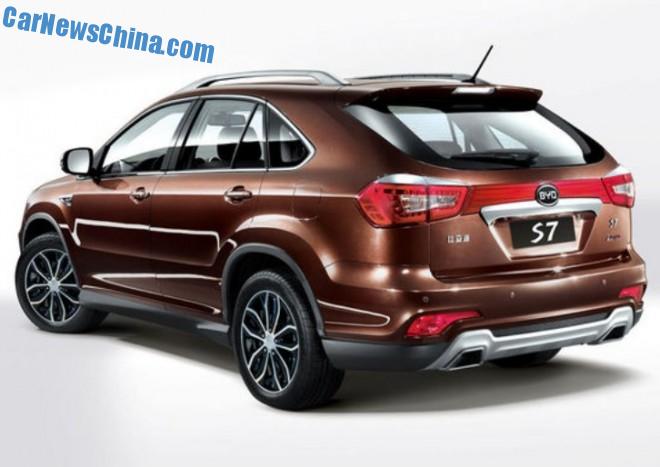 Larger wheels make the S7 look a lot better than the car we saw on the Beijing show. Lots of chrome all over the car perfectly suits to Chinese tastes.