The China-made Volvo XC60 has been launched on the Chinese car market. Price starts at 366.900 yuan and ends at 539.900 yuan. The Volvo XC60 will compete head-to-head against the China-made versions of the Audi Q5 and Mercedes-Benz GLK.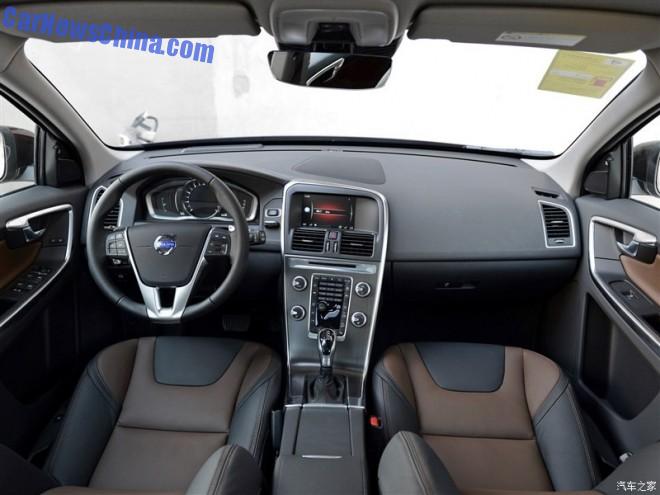 The Volvo XC60 is the third Volvo to be manufactured in China after the Geely take-over. The first was the Volvo S60L that was launched on the China auto market in December 2013, and the second was the Volvo XC Classic that hit the market on September 15. The XC60 is manufactured a Geely-built factory in the city of Daqing in Heilongjiang Province, this factory also makes the XC Classic.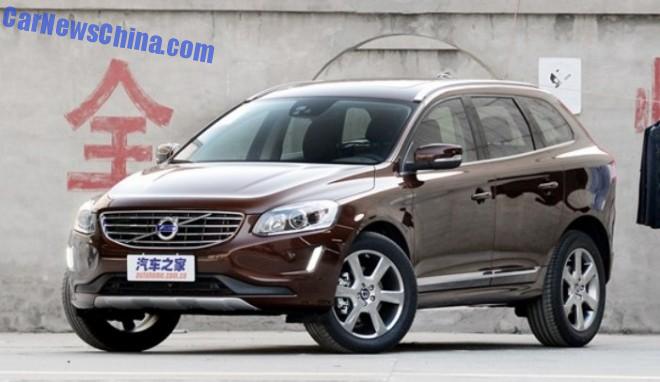 The XC60 is available with three engines: the 2.0 liter turbocharged four-cylinder petrol T5 with 213hp and 300nm mated to a six-speed automatic, the 2.0 liter turbocharged four-cylinder petrol T5 Drive-E with 245hp and 350nm mated to an eight-speed automatic, and the good old 2.5 liter turbocharged five-in-line T6 with 254hp and 360nm mated to a six-speed automatic. The latter engine is not available in the XC60 in other markets. It is the same engine that also powers the Volvo XC Classic, where it is mated to a 5-speed automatic.
Many Chinese car buyers still prefer large engines in large cars, no matter that the smaller engines are better and cheaper to run. Volvo therefore decided to re-engineer the old 2.5 for duty in the XC60.
Click or Die: