This is the new Ford Escort for China, it will officially debut on the Guangzhou Auto Show later this month and launch on the Chinese auto market on January 20. The new Ford Escort is a China-only sedan, it will be positioned between the Ford Fiesta and the Ford Focus.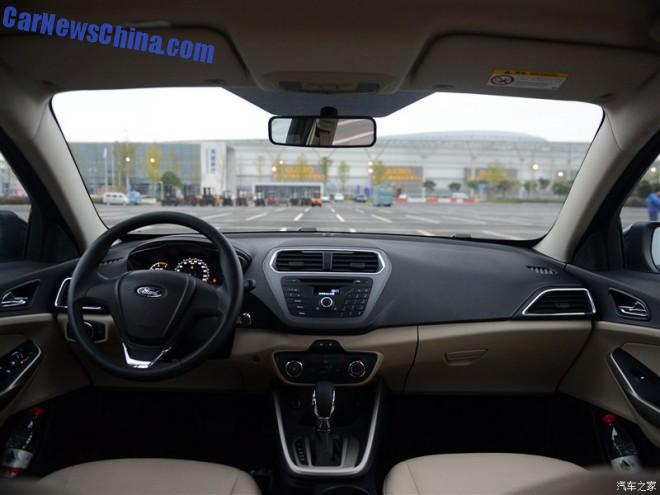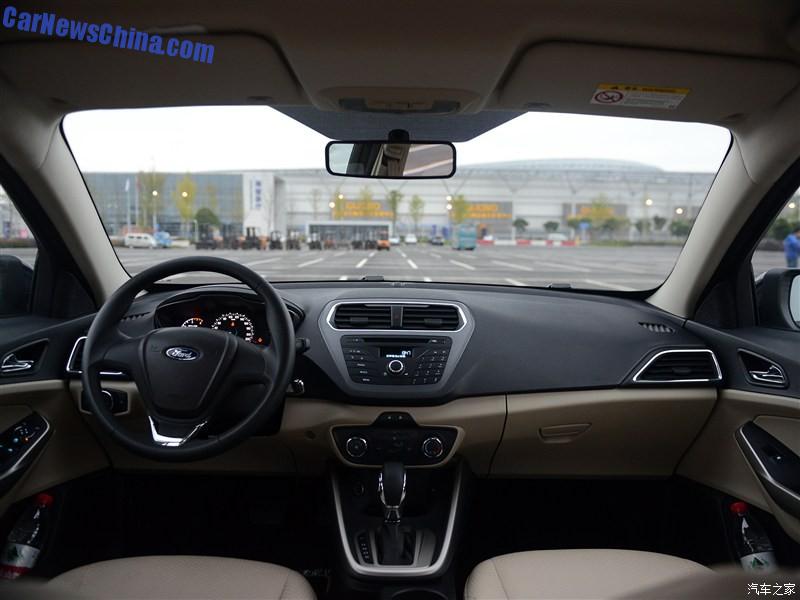 The interior looks as exciting as the exterior.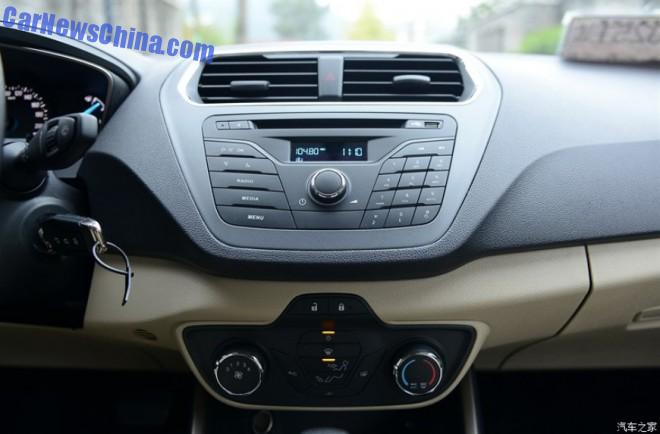 Ford apparently doesn't really like to equip their automobiles with decent screens. Their screens are the smallest in the business, with the 1980's Nokia-style stuff in the Ecosport and Kuga being the worst examples. The Escort goes completely without any screen, making the dash look incredible outdated, especially in China where local Chinese automakers equip even their cheapest 50.000 yuan offerings with the largest screens they can fit. Ford..?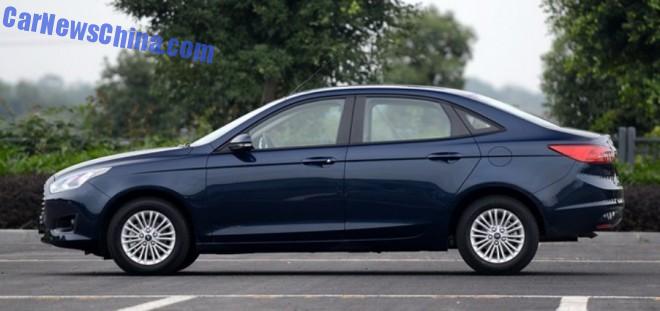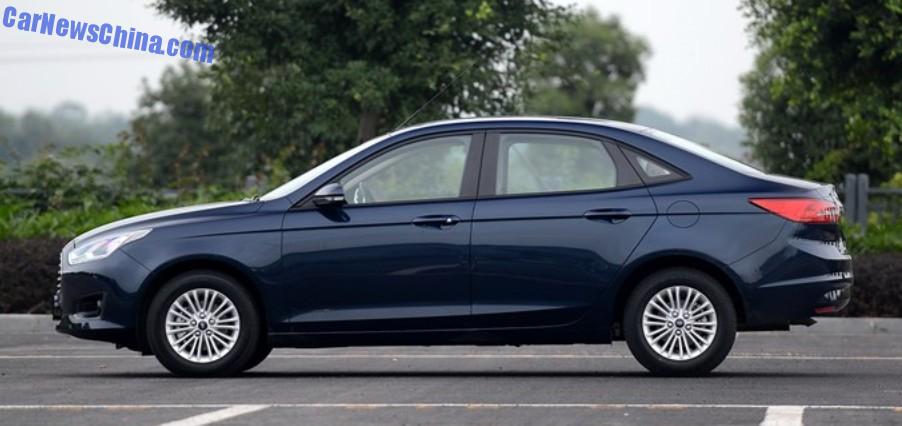 The Ford Escort is manufactured in China by the Changan-Ford joint venture. Price will range from 90.000 to 130.000 yuan. Power comes from a 1.5 liter four-cylinder petrol engine with 113hp and 142nm, mated to a 5-speed manual or a 6-speed automatic. Size: 4587/1825/1490mm, wheelbase is 2687.
The new Ford Escort is based on, and will replace, the current China-made Ford Focus Classic, which is a dressed up second generation Ford Focus standing on the Ford C1 platform. The Focus Classic is manufactured alongside the current third generation Ford Focus.  In China, the platform underpinning the Escort is called C1 MCA.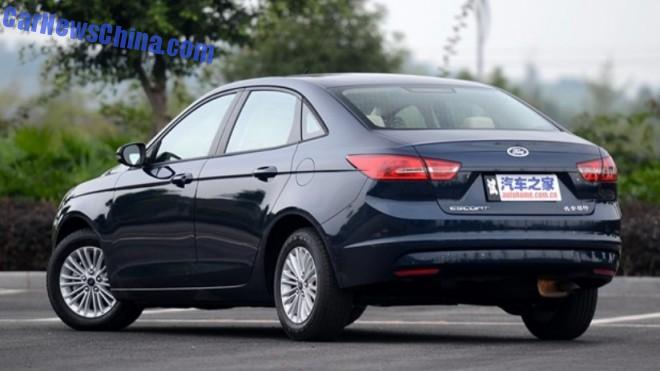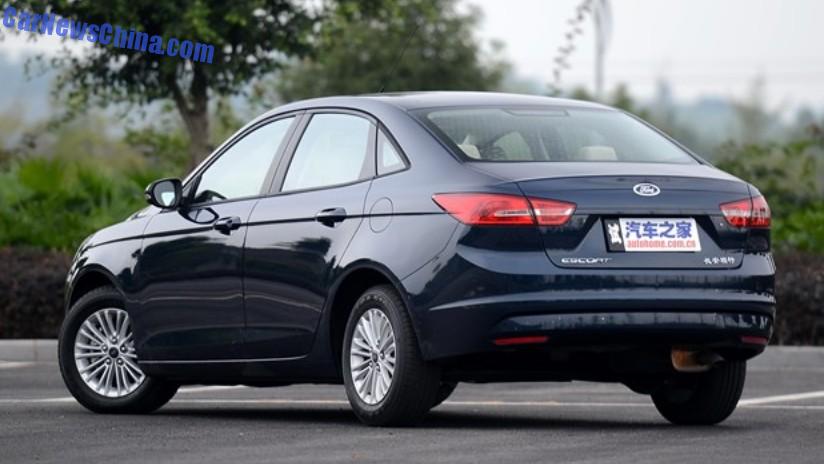 C-pillar best part of the design.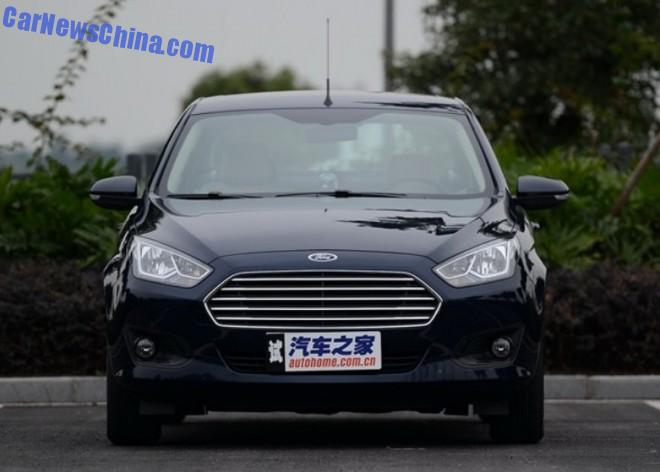 Buyers in the segment where the Escort operates are known to be mid-aged and conservative, so the conservative design of the vehicle makes some sense. However, younger buyers will walk away and that is the booming market Ford should really be after, in a time where other brands are designing cars especially for the young.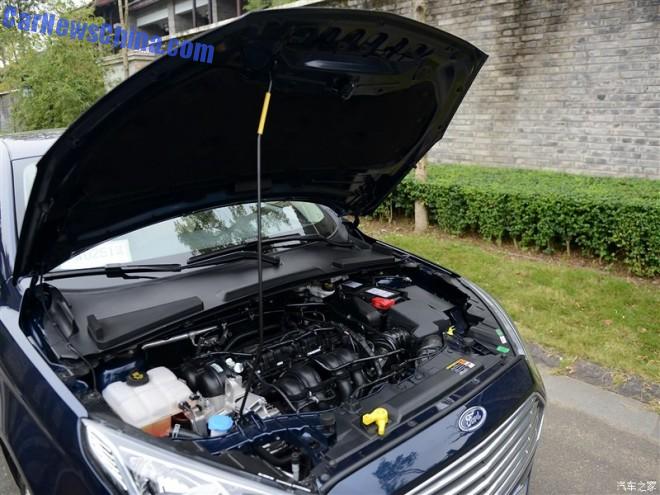 Ford didn't even bother to design a decent engine cover, figuring Escort buyers would never look under the bonnet anyway. Ford is probably right.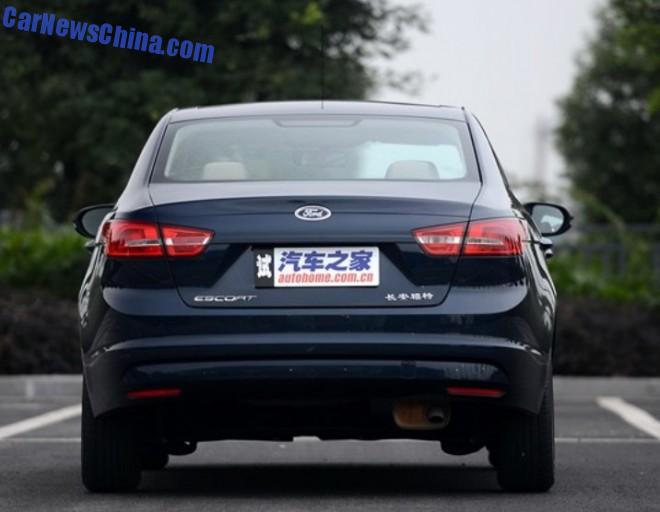 I can see your muffler!
Click or Die: