New Spy Shots showing the Dongfeng Fengshen L60 sedan all naked in China. The Fengshen L60 debuted as a concept on the 2014 Beijing Auto Show, the production version will debut later this month on the Guangzhou Auto Show, with a launch on the Chinese auto market in March 2015. Price will range from about 120.000 to around 150.000 yuan.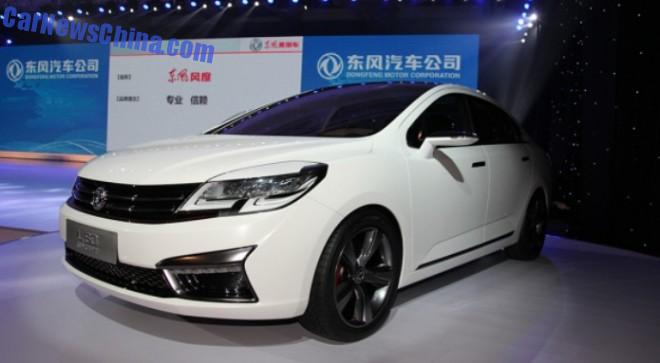 The Fengshen L60 concept.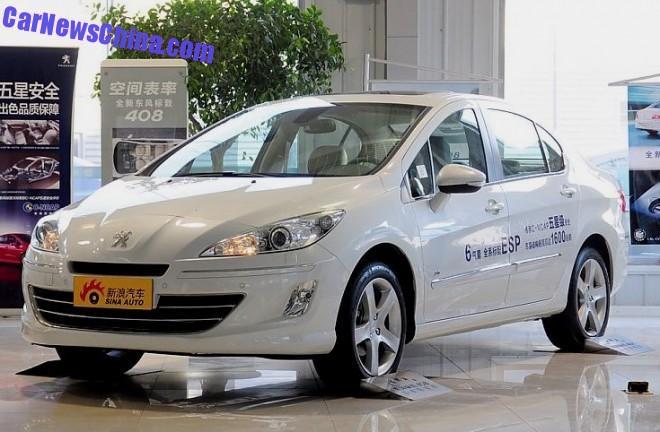 The Fengshen L60 is based on the good old Peugeot 408 sedan that was made in China by the Dongfeng-PSA joint venture, and will use its 92hp 1.6 and a 147hp 2.0 petrol engines. The old 408 was recently replaced with the all-new Peugeot 408. Dongfeng is working on its own 1.4 turbo that will become additional available in the L60 sometime late next year.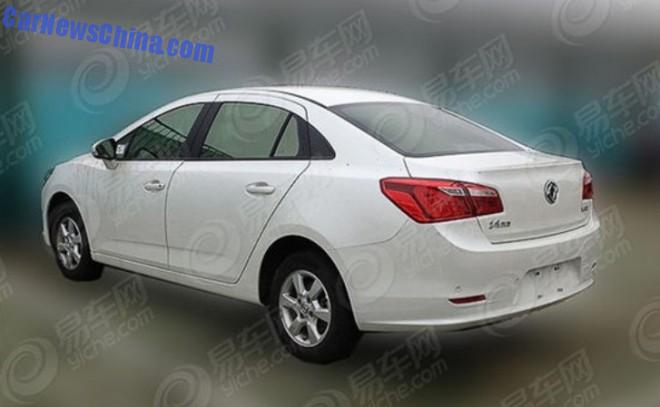 Design around the C-pillar somewhat awkward, otherwise a sharp looking sedan in fastback style.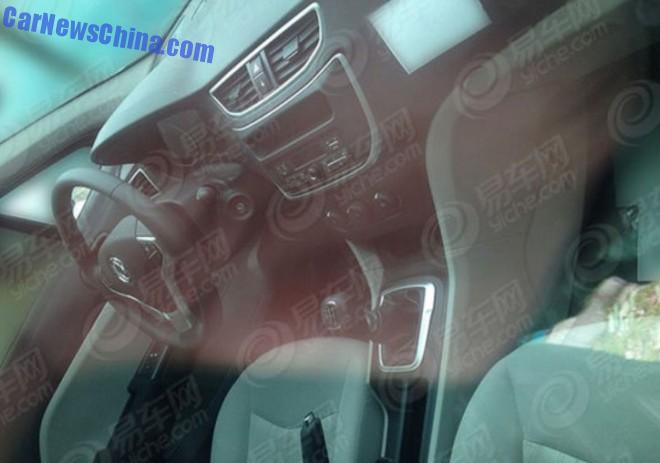 Dash looks neat with white paneling to counter gray. Alu detailing is the new standard in China. Strangely, the L60 goes without an infotainment  screen.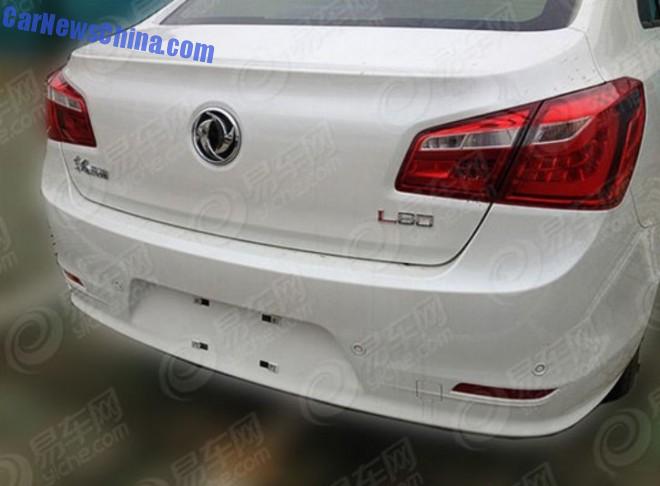 Large Dongfeng logo in the center of the rear. All taken together a fine looking car and probably the best looking Dongfeng ever.
Click or Die: