The Venucia T70 SUV has been launched on the Chinese car market, moving the Venucia brand into the lucrative compact SUV segment in China for the first time. Price for the Venucia T70 SUV starts at 89.800 yuan and ends at 127.800 yuan ($14.480 – 20.610). Venucia is a sub-brand of the Dongfeng-Nissan joint venture, selling relatively cheap cars based on Nissan platforms.
The Venucia T70 is based on the Nissan C-platform that also underpins the first generation Dongfeng-Nissan Qashqai (still in production in China) and the second generation Dongfeng-Nissan X-Trail (recently replaced by the new third generation X-Trail).
There are two Nissan-sourced four-cylinder petrol engines available: a 1.6 with 120hp and a 2.0 with 144hp. The 1.6 is mated to a five-speed manual and the 2.0 to a five-speed manual or a CVT. Size: 4542/1786/1642mm, wheelbase is 2360 (1th gen Qashqai: 2630. 2nd gen X-Trail: 2629).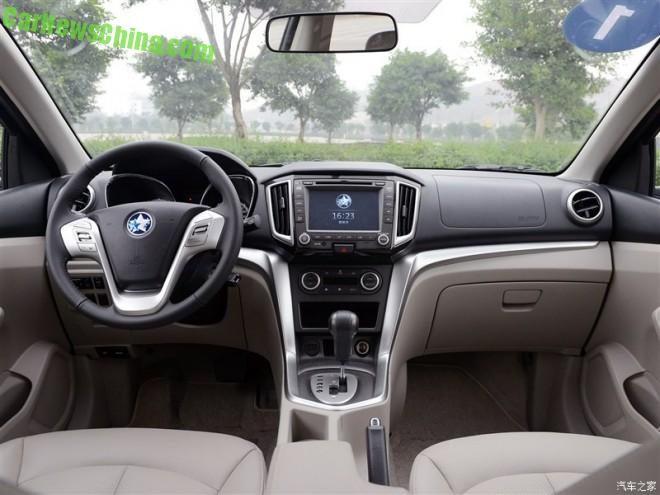 A neat place to be but the beige plastics look rather cheap. Handbrake located on the far-right side of the center tunnel, almost begging the passenger to play. Mid-size screen sits high in the center console.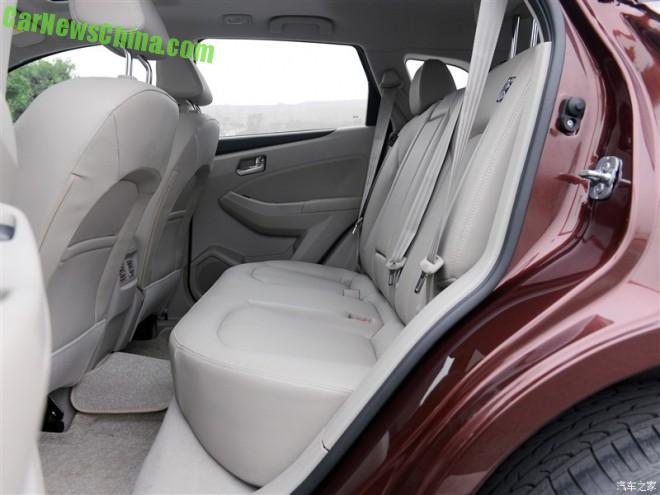 Easily enough space for three and some dogs.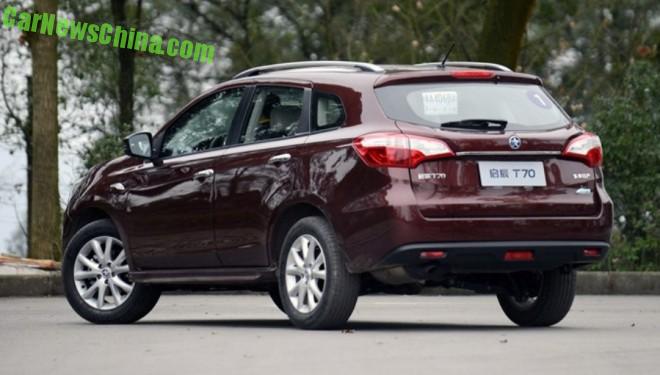 Design not super exciting but Venucia is at least trying to come up with something original, instead of just rebadging. Roof rails are functional.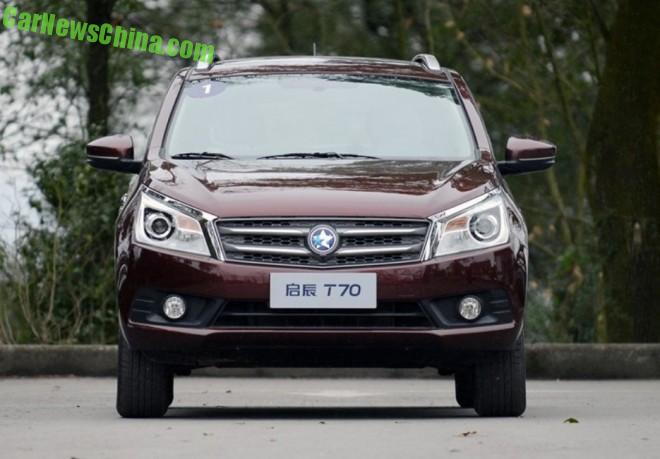 Grille probably a bit too subtle for China. It could do with some more chrome and other shiny.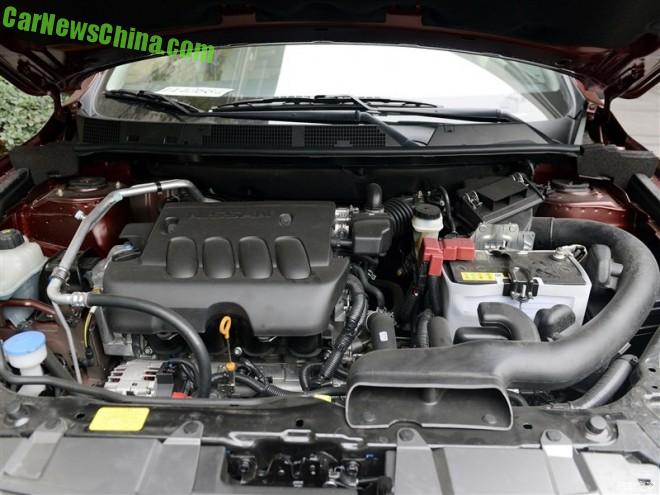 The 2.0 liter four.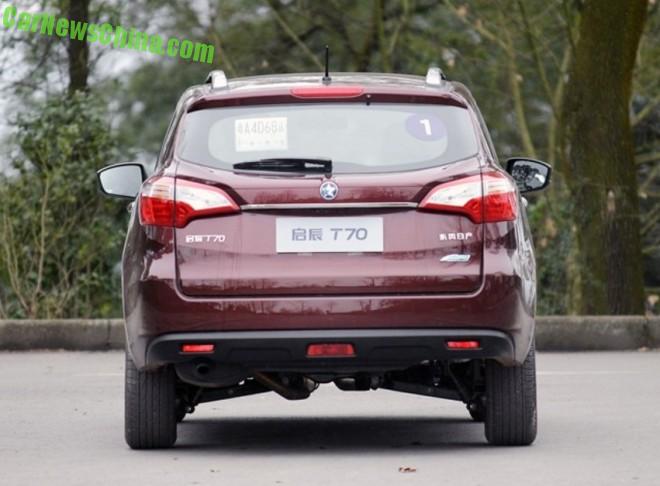 Muffler alarm!, but otherwise a decent ass.