The new Changan Eado EV has been launched on the Chinese car market, featuring a distinctive blue grille, because blue = green. The Eado EV is an electric vehicle for China based on the Changan Eado sedan. Price including all green-car sunsidies starts at 234.900 yuan and ends at 249.900 yuan ($37.500 – 39.900), and that is a hefty about 300.000 yuan more than expected. The subsidy on the Eado EV is 90.000 yuan ($14.370).

The Eado EV is powered by an electric motor with 120 hp and 123 Nm, mated to a 80aAh/320V lithium-ion battery. Top speed is rated at 140 kilometer per hour. Range is claimed to be 160 kilometer for 'normal use', and 200 kilometer for 'economy use', which is measured by an average speed of 60 kilometer per hour, which makes sense only if the vehicle doesn't leave the city.  Charging takes eight hours on 220V for a full charge, or 30 minutes on a fast charger for an 80% charge.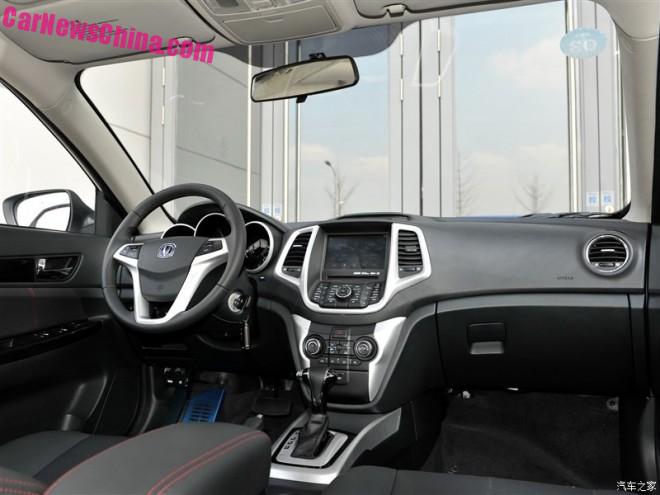 The lay-out of the dashboard didn't change compared to the standard car. Changan didn't even bother to fit a techy gear selector, opting instead for the clunky automatic-gearbox lever. They did add some blue though, on the foot rest and…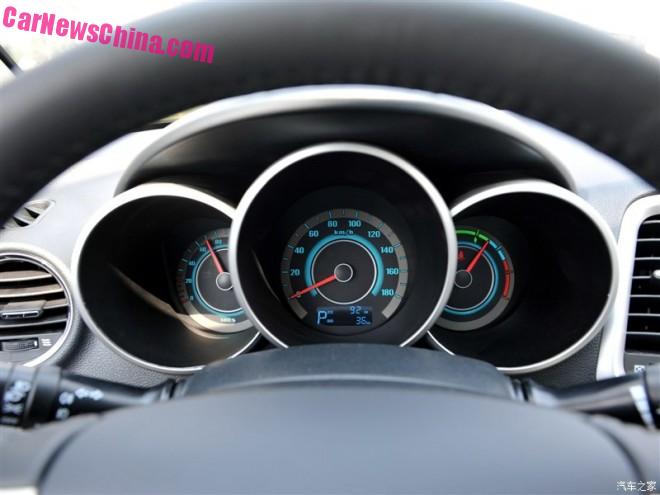 … on the dials.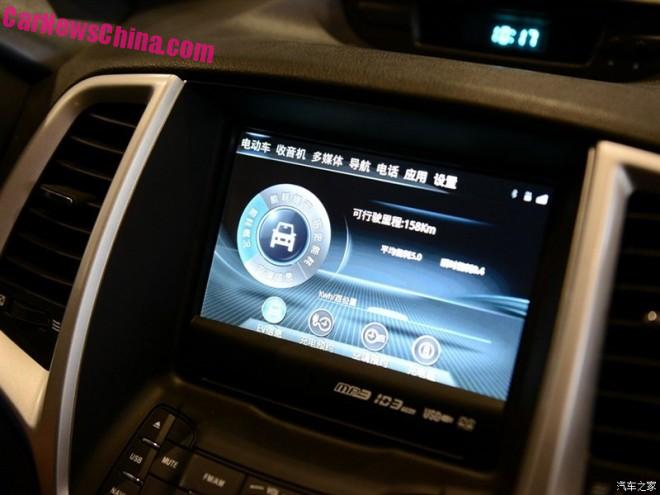 Touch screen got the usual electric-car gimmicks, in blue of course.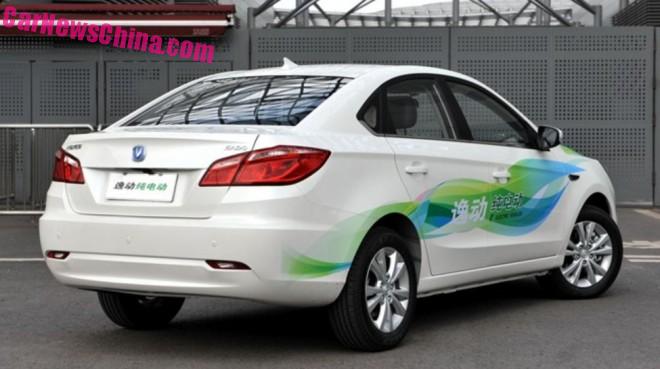 Changan is getting very serious about electric cars. The Eado is just a first of any more to come. The company will launch a grand total of 27 electric cars until the year 2025. First up is an electric delivery an, followed by an MPV, an SUV, and a large sedan. Has the age of the EV finally started in China..?