Zotye has released the first official images of the new Zotye T600 Sport, a sporty version of the Zotye T600 that was launched on the Chinese car market in December 2013. It comes with razor sharp headlights, a smaller grille, a completely new bumper with large air intakes, and racy wheels with five-spoke alloys. Overall design however is the same as the regular T600:
The regular T600. Current price starts at 79.800 yuan and ends at 135.800 yuan. Two engines: a 162hp 1.5 turbo and a 177hp 2.0 turbo. The T600 Sport will be powered by a tuned up variant of the latter, likely with some 220hp.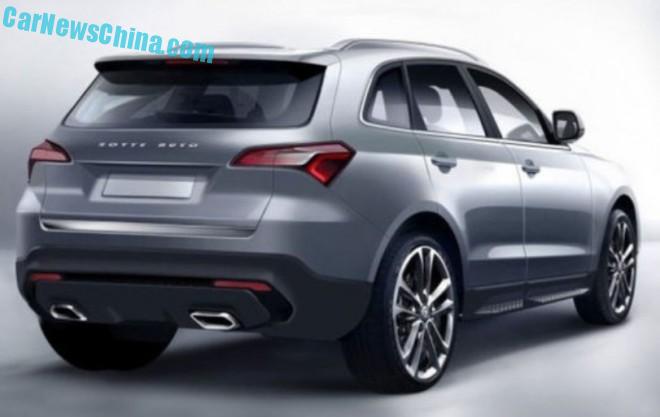 A wild window wing, new rear lights, and a new bumper with two large rectangular exhaust pipes.