The new 2016 Lincoln MKX has been unveiled on the Shanghai Auto Show in China, which is on track of becoming Lincoln's largest market worldwide. The 2016 Lincoln MKX features a new grille with horizontal bars, new headlights with LED strips, a new bumper, a new rear bumper, new taillights, and an updated interior.
The new horizontally styled grille makes the MKX look much 'wider' than the old grille with vertical bars. The 2016 Lincoln MKX will be launched on the Chinese market in October. The MKX is currently imported into China, but Ford has plans to build it in China in the future.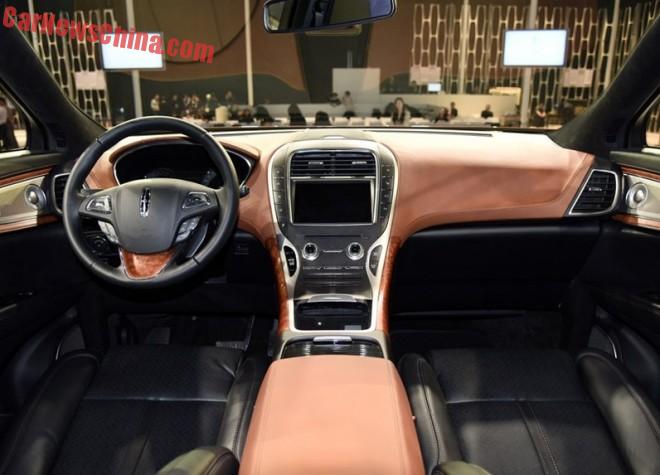 A much improved interior with an all-new center concole. Steering wheel looks a bit fuzzy though, especially around the lower rim.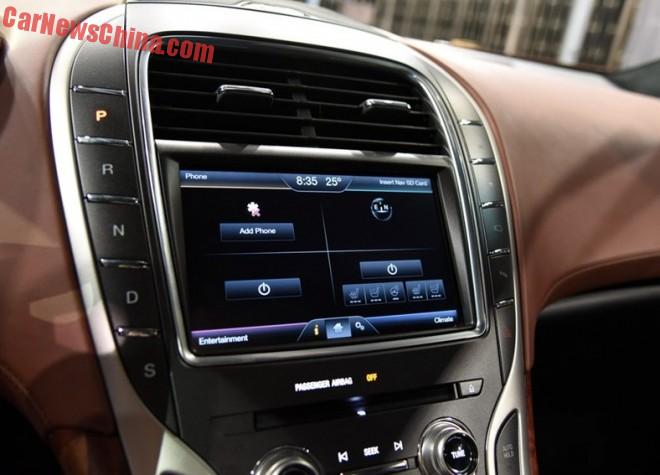 Super sized touch screen running the MyLincoln Infotainment system.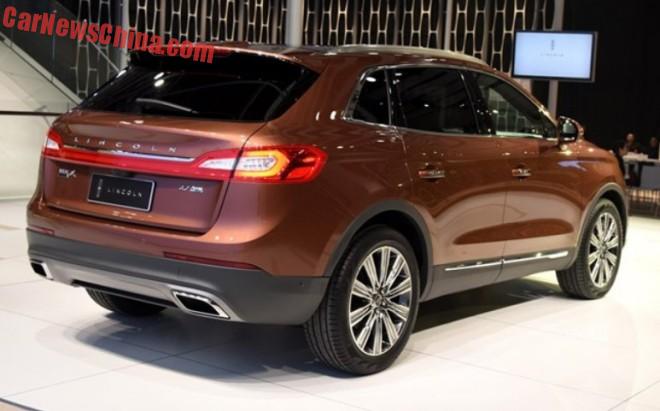 New rear lights and a new bumper.
In China, the 2016 MKX will be available with two engines: a 2.7 liter V6 turbo with an output of 325hp and a 2.0 turbo four with 253hp, both mated to a six-speed automatic gearbox.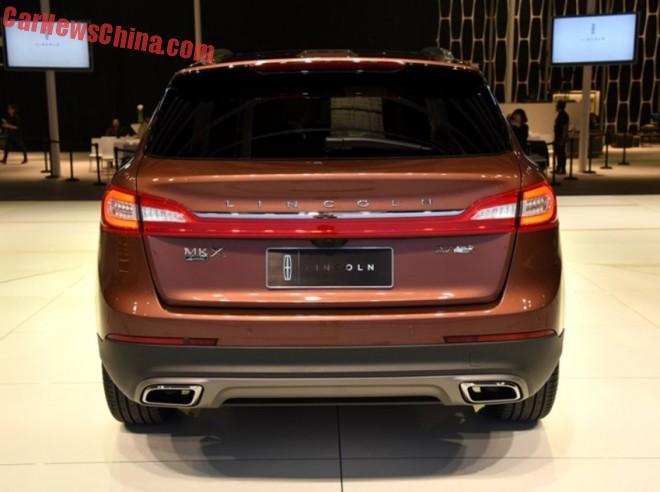 Subtle changes make for a big improvement, making the MKX look much more high-end than before.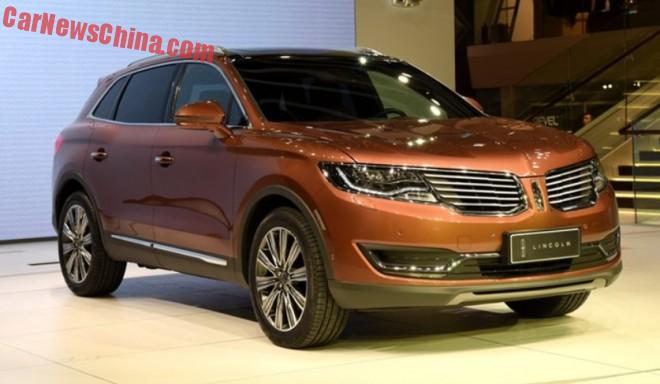 The new 2016 Lincoln MKX in China.