FAW's Besturn brand wins the prize for the most imaginatively named concept car of the 2015 Shanghai Auto Show; this is the Besturn A-Class concept, previewing a new a-class Besturn sedan; the vehicle so far known as the Besturn B30 compact sedan.
The rear looks surprisingly similar to the rear of the all-new Buick Verano, but as they are both new cars I don't think FAW and Buick were copying each other,  and in any way the A-Class/B30 is a smaller car than the Verano. Still, the crease line are running from the rear door to the rear light are almost 1:1.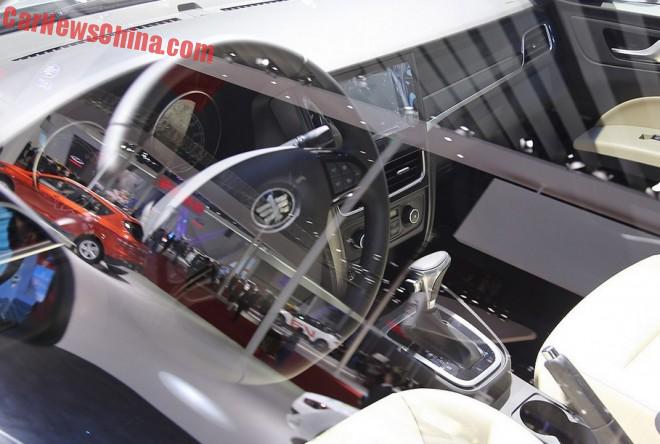 Dash a tad too black but fit and finish seems all right.
The Besturn B30 has been under development since early 2013. Initially, the B30 was going to be based on the platform of the old Volkswagen Bora, which was made in China by the FAW-Volkswagen joint venture. Besturn however now says the platform for the B30 is completely new.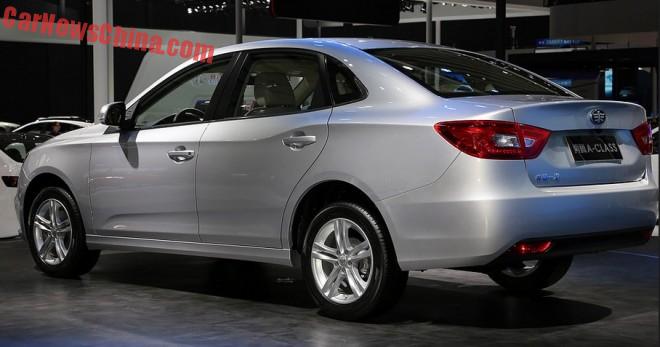 We doubt that. Besturn has never ever developed a platform, but we do sincerely hope they scored something a bit more modern. The engine however is as old-Volkswagen as they come; the B30 will be powered by a 1.6 liter four-cylinder petrol with 103hp and 145nm, mated to a five-speed manual or a five-speed automatic.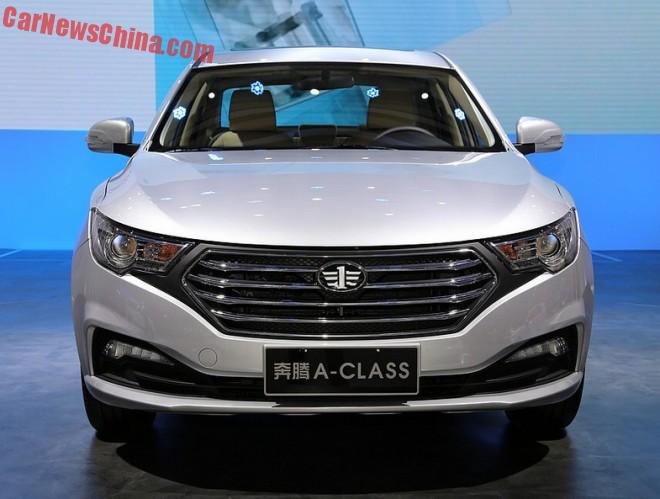 Big and shiny grille looks very good, but can it hide an ancient car?