The new Brilliance V3 SUV has been launched on the Chinese car market, featuring a daring design that makes it the most interesting car in the Brilliance line-up, by far. Price for the Brilliance V3 starts at 65.700 yuan and ends at 102.700 yuan, portioning the V3 right in the middle of one of the most competitive segments of the market.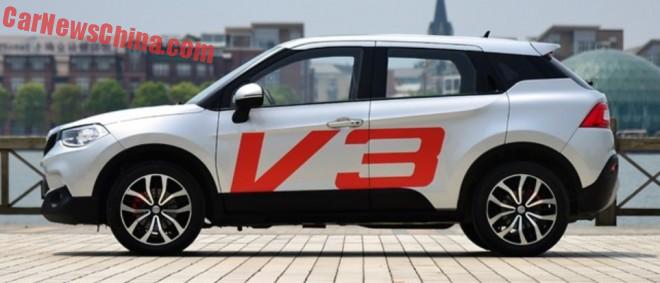 Sadly no dual-tone paint job like we saw on the spy shots, but the rest of the design is as expected, with a stout square nose, pronounced wheel arches, a black strip on the lower side of the doors, black window frames, a stylish C-D pillar with an integrated door handle in the C, and Brilliance got the size of the wheels perfectly right! Most other Chinese automakers like to fit ugly tiny wheels to keep fuel consumption down, but Brilliance didn't go there.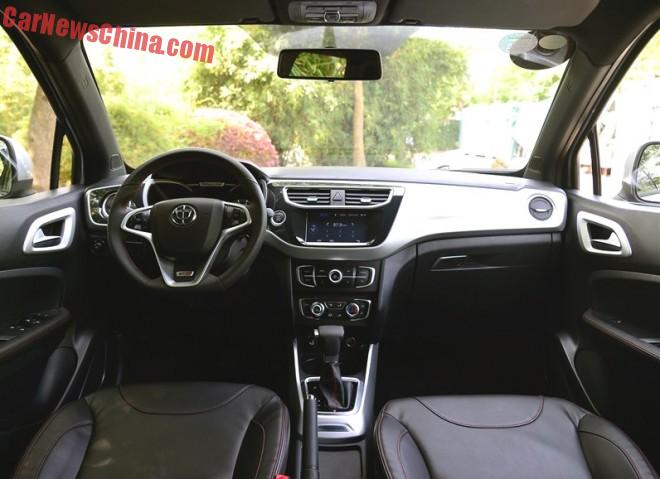 The dash is painted in the same color as the exterior, but that works much better with bright colors, especially because the rest of the interior is rather dark.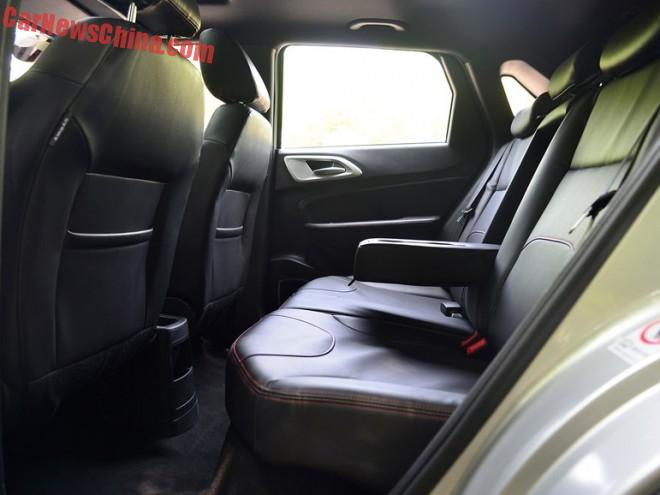 Enough space for two and a half.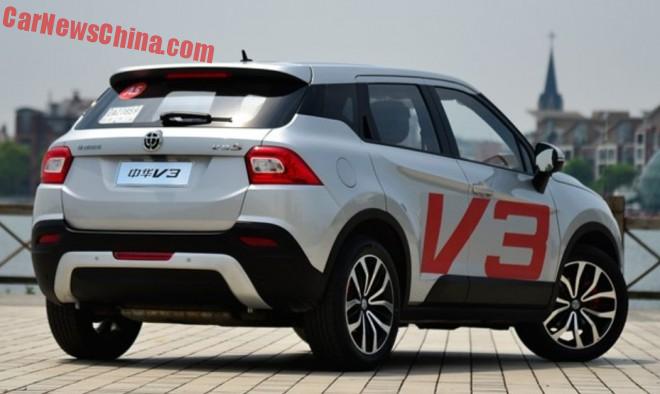 The Brilliance V3 is available with two four-cylinder petrol engines: a 1.5 with 112hp and 145nm, and a 1.5 turbo with 150hp and 220nm. Both engines are mated to a five-speed manual or a five-speed automatic.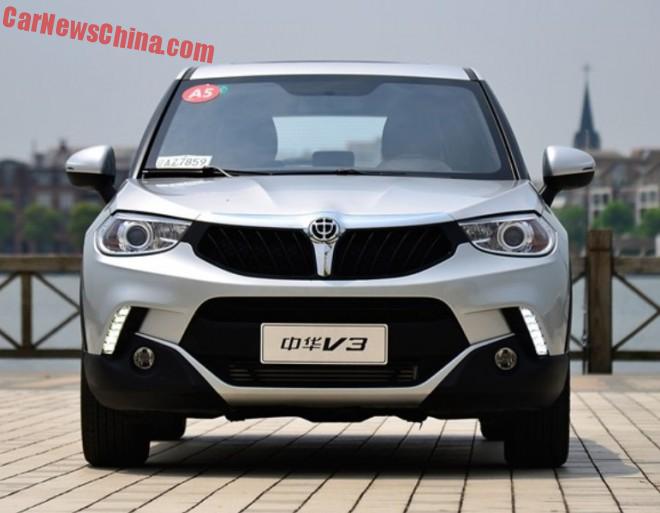 It is the grille that defines the Brilliance V3. Big chrome strip at the top with a vertical strip in the center, supported by a gaping black hole on the bumper, which is flanked by LED light strips.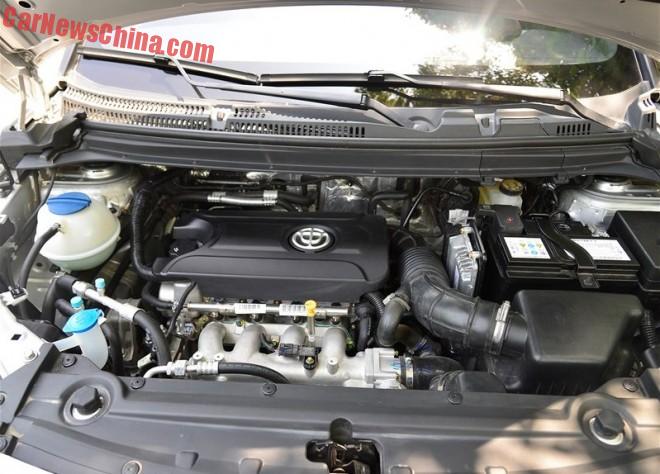 The 1.5 turbo.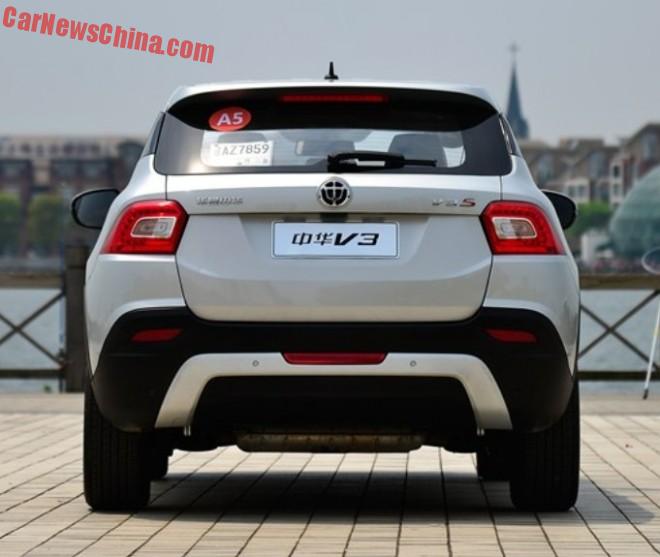 Rear bumper in Evoque-style and fashionable small taillights; The new Brilliance V3 from China.