The best Spy Shots so far of the all-new 2016  F48 BMW X1, the second generation of the successful BMW X1 SUV series. The 2016 BMW X1 will debut on the Frankfurt Auto Show in September. Most notable changes are: a new rounder front with a larger grille, new headlights, a new bonnet, new bumpers, new taillights, and an updated interior.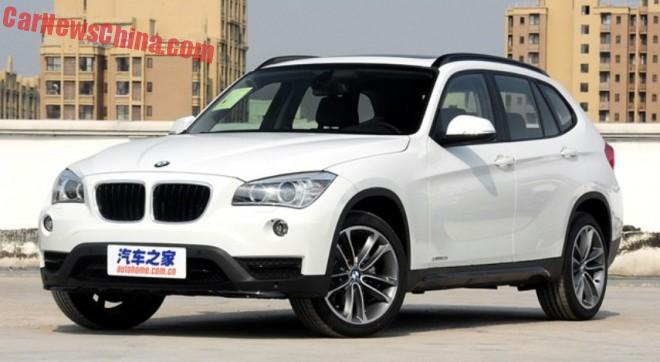 The current BMW X1 for comparison. The BMW X1 is manufactured in China by the Brilliance-BMW joint venture, which will also make the 2016 model.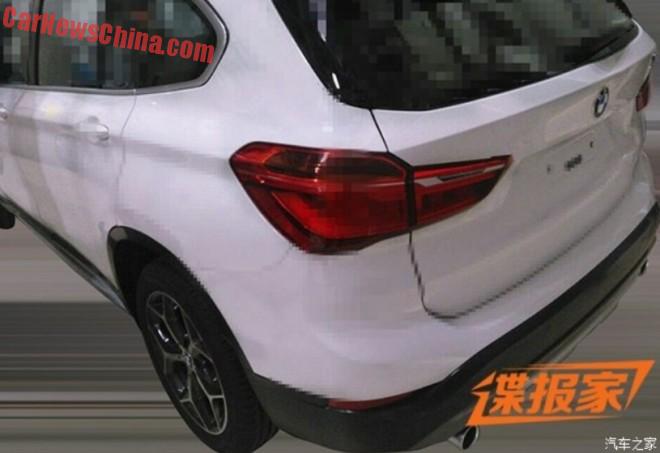 D-pillar redesigned. New rear lights and bumper.
Chinese media say the vehicle on the photos is the China-only seven-seat long-wheelbase variant of the 2016 BMW X1. The LWB variant is new. he current China-made X1 is of the same size as the various international versions. In China, the 2016 X1 will be powered by 1.5, 1.5 turbo, and 2.0 liter petrol engines. Front-wheel drive will be standard and four-wheel drive optional.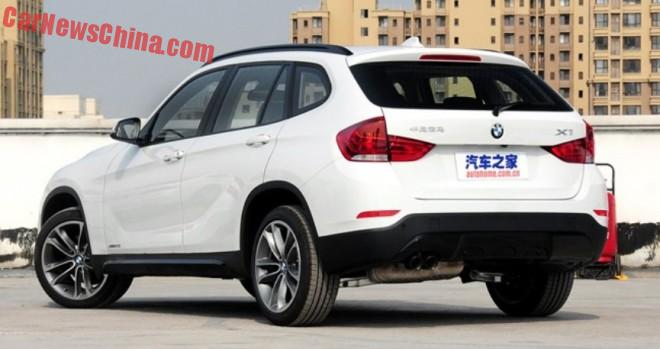 The current BMW X1 for comparison.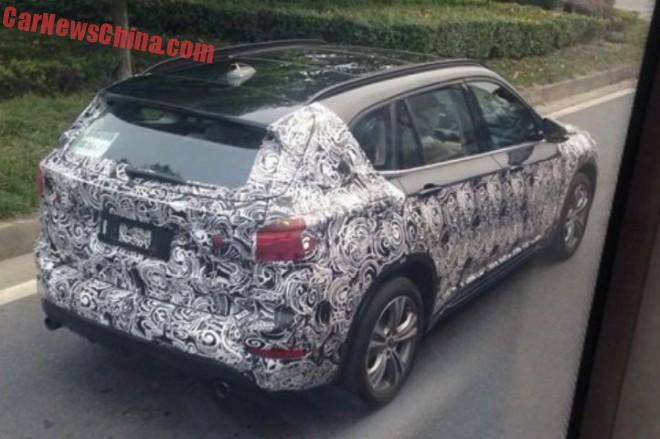 A test car seen from a bus, LWB again. This appears to be a top-end variant with a large sunroof.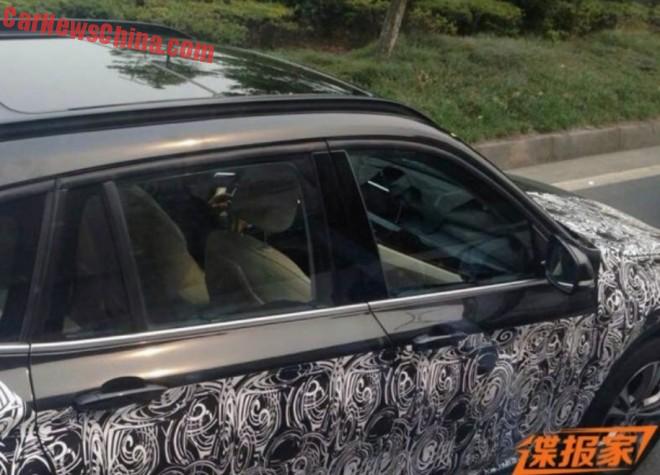 A glimpse of the interior.
China is one of most important markets worldwide for the BMW X1, so the Germans are testing it lot here. We expect to see many more spy shots in the near future. Stay tuned…