The very first Spy Shots of the all-new Roewe 360, the successor of the Roewe 350. The Roewe 360 will be launched on the Chinese car market in August, price will range from 80.000 to 150.000 yuan. The 360 features a sporty design with large headlights, a shiny chrome grille, and tiny wheels.
The outgoing Roewe 350. Price starts at 74.800 yuan and ends at 130.700 yuan. Engines: a 109hp 1.5 and a 129hp 1.5 turbo.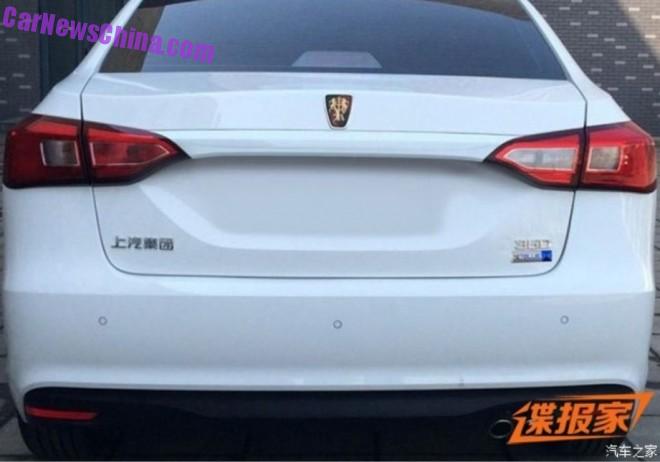 The Roewe 360 will keep the 109hp 1.5 but the 1.5 turbo will be replaced by a GM-sourced 1.4 turbo with 150hp. The 360 is slightly larger and a tiny bit lower than the 350: 4579/1804/1490, and wheelbase is 2660.