The all-new 2016 Ford Taurus will be launched on the Chinese car market in September. There will be two variants; a regular one with a chromed grille and a sporty one with a black grille. The new Ford Taurus debuted in April on the Shanghai Auto Show.
The 2016 Ford Taurus stands on a new platform called 'ABB', it will be manufactured in China by the long-running Changan-Ford joint venture. It is the first time that Ford is using the Taurus name in China. Chinese name is Jinniuzuo (金牛座).
The Taurus will be positioned above the highly successful Ford Mondeo (Fusion), which is made in China by Changan-Ford as well. Price for the Taurus will start around 300.000 yuan or 48.316 USD.
There will be three engines available: a 1.5 turbo four with 181hp, a 2.0 turbo four with 245hp, and a 2.7 turbo V6 with 329hp, and the latter will be one of the most powerful engines ever used in a made-in-China car.
Size: 4996/1878/1503, and wheelbase is 2949.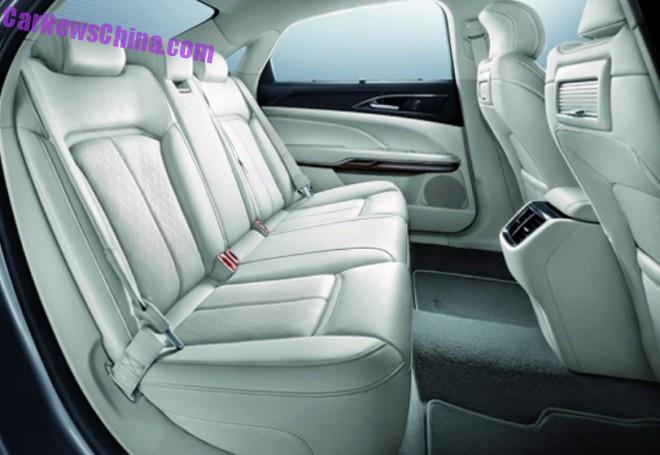 That looks very spacious there. Oddly, Ford didn't release a photo of the front seats or the dashboard, but…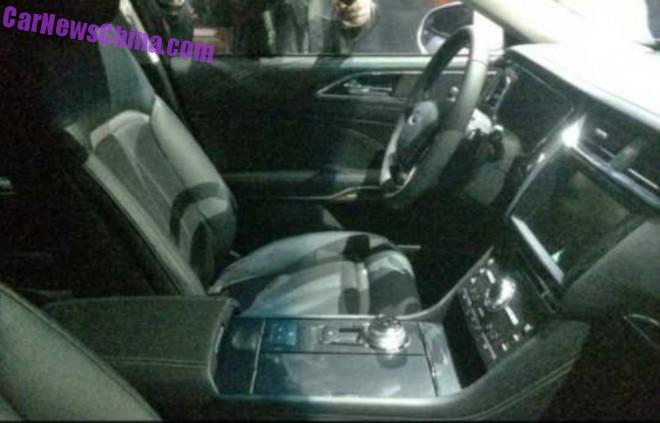 … fortunately we have this misty spy shot, showing a high tech interior with a button-based gear selector and a large screen for the infotainment system.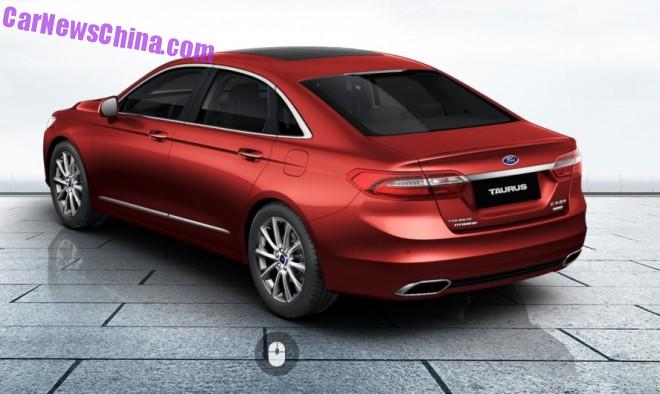 Oddly, Ford didn't release a photo of the back of the vehicle, but fortunately we found a half-baked configurator on Ford's Chinese website and nicked a pic. It looks much better in red than in the boring brown and silver color schemes we have seen so far.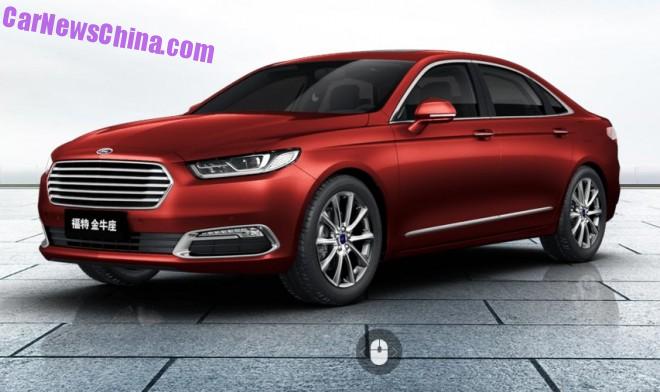 See? Now this: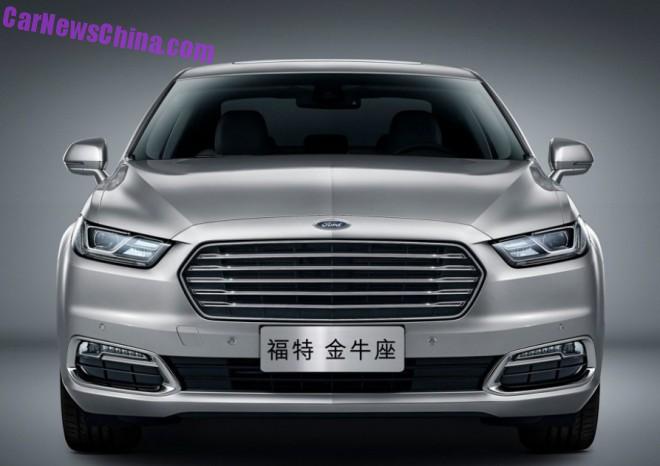 Air inlets in bumper are too obviously fake, but the grille is kinda cool.