The best Spy Shots so far of the upcoming Baojun 330 sedan, looking completely ready to go. The Baojun 330 is a new sub-compact sedan. It will debut on the Chengdu Auto Show in September and launch on the Chinese car market soon thereafter.
The Baojun 330 is based on the previous generation Chevrolet Sail, which was manufactured in China by the Shanghai-GM joint venture. The Sail has since been replaced by the new-ish Chevrolet Sail 3. There will also be a hatchback version which will be called Baojun 310.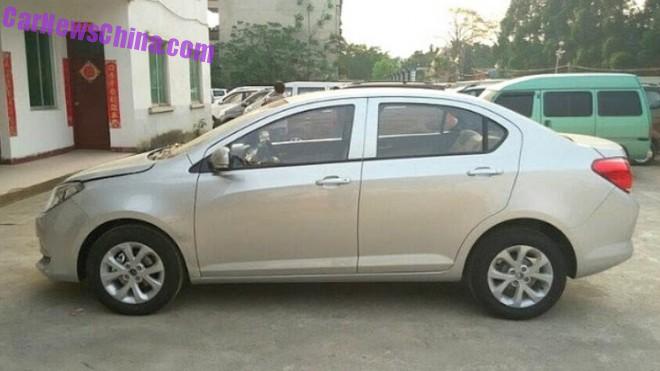 The Baojun 330 will be powered by a 1.5 liter four-cylinder petrol engine with an output of 109hp, mated to a five-speed manual. The engine is also used in the Sail 3, but there it is mated to a six-speed manual. Size: 4300/1748/1500, wheelbase is 2520.
Baojun is an entry level brand under the SAIC-GM-Wuling joint venture, in which GM has a 43% stake. The other partners are SAIC (aka Shanghai Auto) and Wuling Automotive. SAIC and GM are tied up in the giant Shanghai-GM joint venture that makes Buick, Chevrolet, and Cadillac cars for the Chinese market.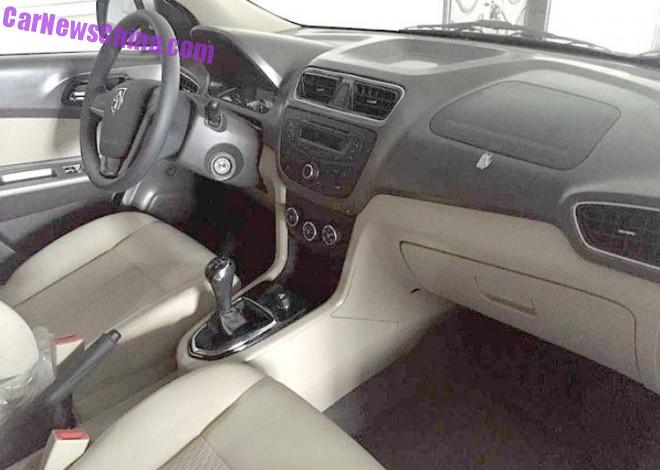 A very basic interior with lots of black an beige.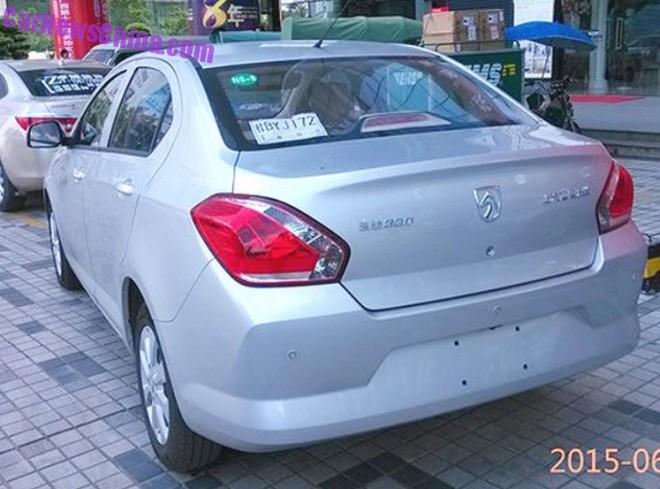 Rear lights on the large side but not unhip.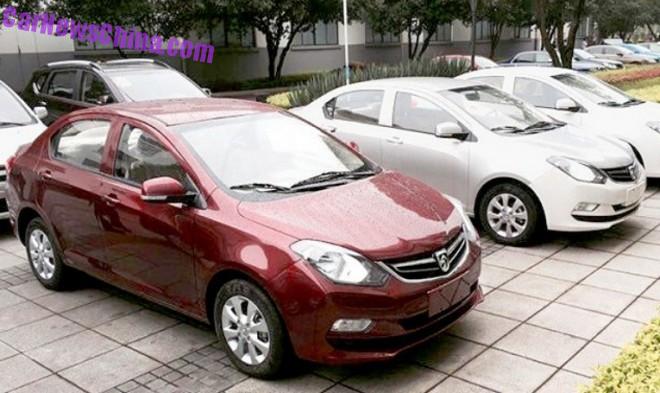 She is looking better in red.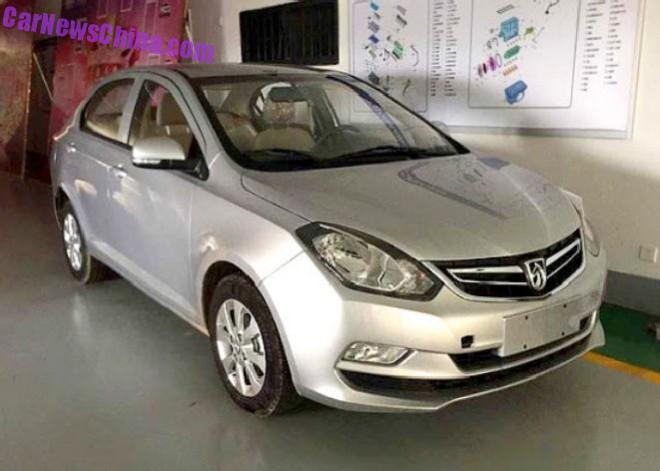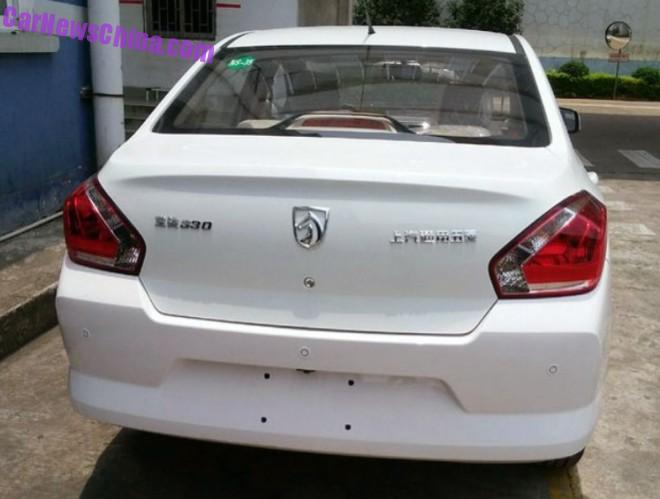 Baojun badge and badge on the right don't sit straight. Messy.