The new Chevrolet Sail 3 has been launched on the Chinese auto market, giving General Motors an updated competitor in the booming sub-compact sedan segment in China. Price starts at 59.900 yuan and ends at 73.900 yuan ($9600 – 118.700).  The '3' referring to the 'third generation' Sail in China, although this 3 is more of a facelift of the second generation than an entirely new car, and the Chinese Sail started life as a Buick, not as a Chevy.
The facelift includes new headlights, a new and larger grille with a huge Chevrolet logo, new mirrors, new alloys, new taillights, and an updated interior: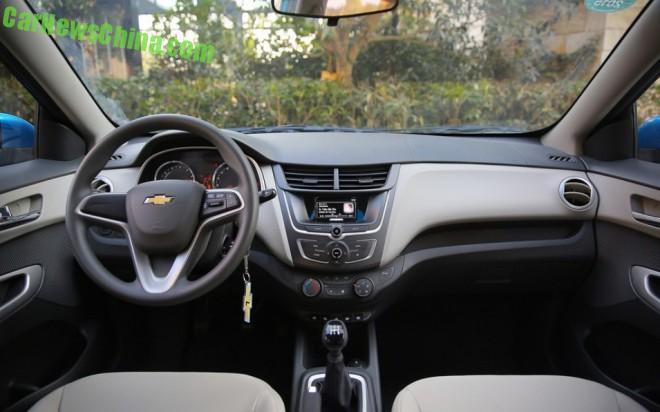 Looking rather good for the money. Materials much improved.
The Chevrolet Sail 3 is available with 1.3 liter and 1.5 liter four-cylinder petrol engines with 99 and 109 horses respectively, both engines are mated to a six-speed manual.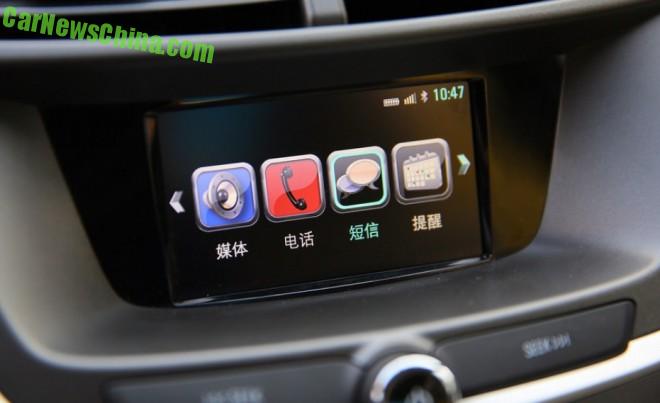 LCD screen is tiny to the max and doesn't touch, it is however still an improvement as the old Sail didn't have any.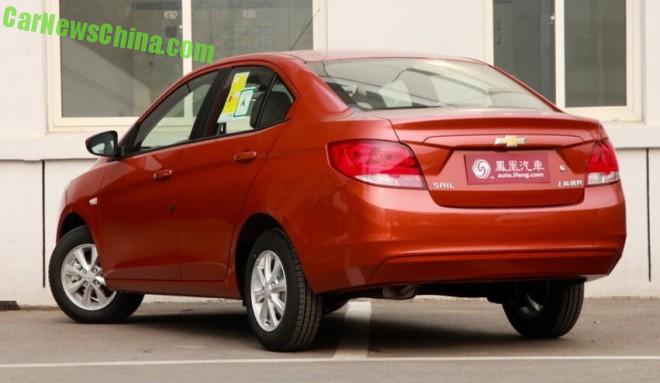 Small changes on the C-pillar. New rear lights. New boot lid (top).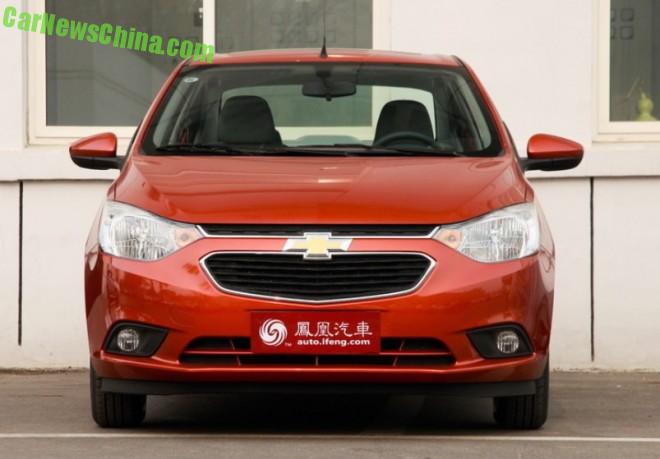 New nose actually a fine piece of work, in style with the Chinese Chevrolet Cruze.