Not only Geely is improving in the interior department, Roewe is moving up the ladder too. This is the dashboard of the new Roewe 360, the successor of the Roewe 350. Most eye catching aspects are the new eight-inch LCD display for the infotainment system and the new steering wheel.
The dashboard of the present Roewe 350 for comparison. Dark colors, messy design, and an overall cheapness that hurts the eye.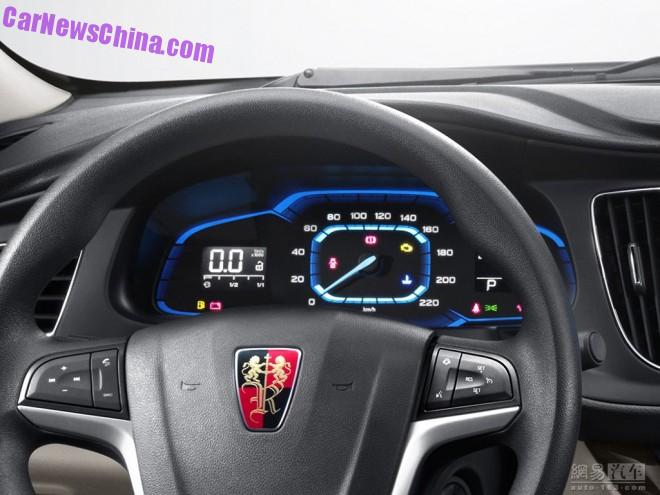 The speedometer in the center with a very analog pointer, where is seems something fully digital would have been possible. Blue lighting very cool.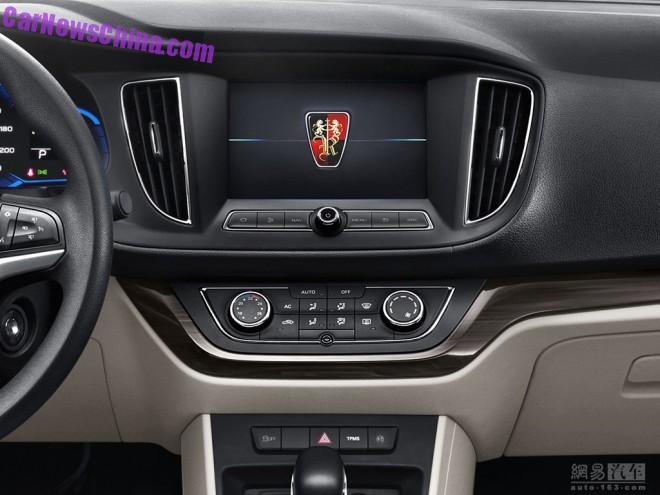 The infotainment system runs on the InkaNet 4.0 operating system, and comes with satellite navigation, radio, USB and Bluetooth connectivity, permanent internet, and television. Wood is tasteful but beige plastics still a tad too cheap. And…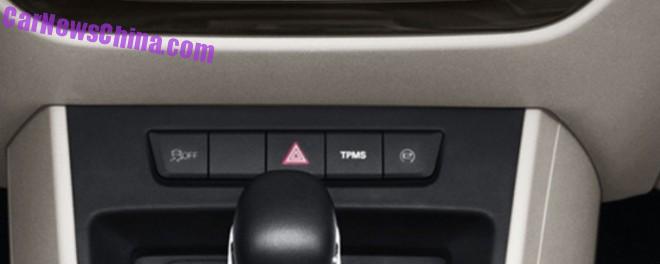 … an empty slot always looks VERY cheap!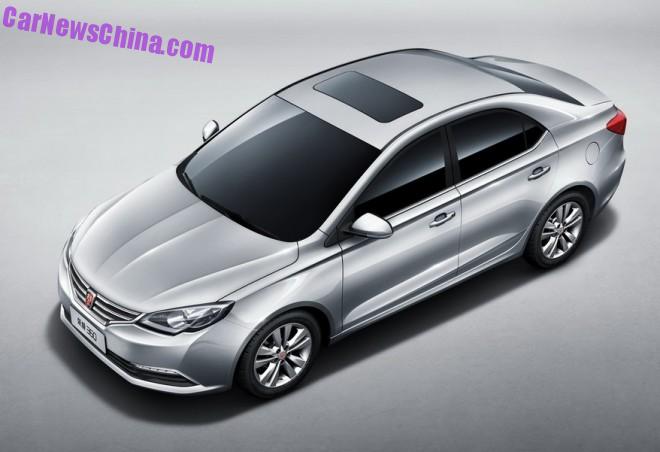 The Roewe 360 will be available with two engines: a 109hp 1.5 and a GM-sourced 1.4 turbo with an output of 150hp and 235nm. SAIC calls the engine 'NetBlue'.
This engine is part of GM 'Modular Ecotec' family of engines, it is also used in the China-made Chevrolet Cruze where it delivers 148hp and 235nm. The engine will be mated to a six-speed manual or a seven-speed DCT, again as in the Chevrolet Cruze.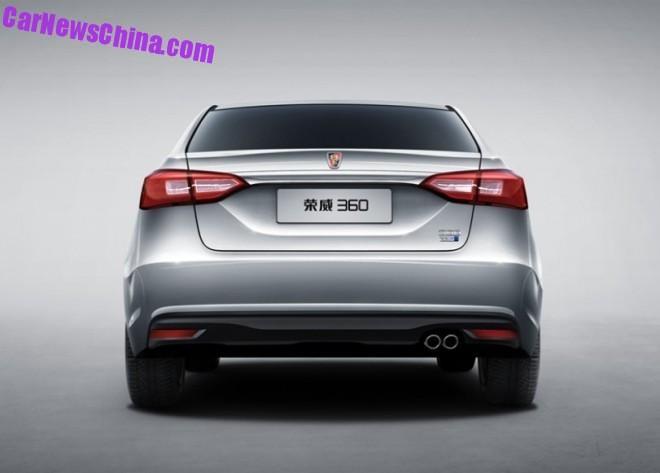 SAIC can use the GM engines and transmissions under a deal agreed in early 2014. SAIC and General Motors are close friends in China, they also have the mighty Shanghai-GM joint venture that makes zillions of Buick, Chevrolet, and Cadillac cars for the Chinese market.
The Roewe 360 will be launched on the Chinese car market in August. Price will start around 80.000 yuan and ends at 135.000 yuan.