The best Spy Shot so far of the interior of the new Geely Emgrand NL-3. The cabin looks impressive with large swaths of wood and leather, and daring handlebars on the center tunnel. Big black hole in the end of said tunnel seems a perfect place to loose a phone or dog. Two-tone seats with orange leather are the new trend in China, and Geely almost goes along with this black light-brown color scheme. Floor mats look comfy.
Seats look kinda worn here, likely a heavily tested test car. Emgrand covers covering the mats.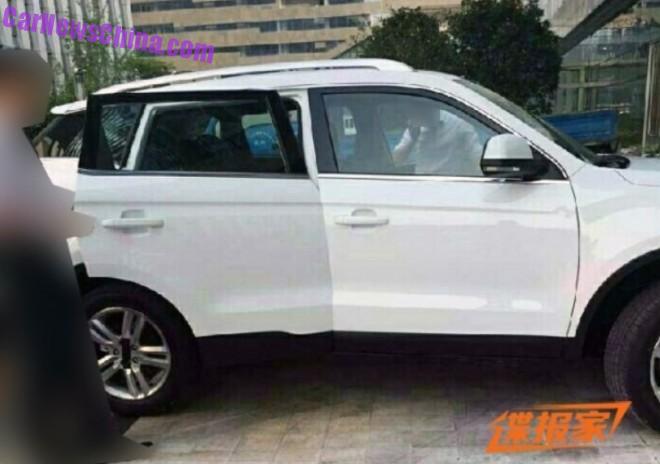 The NL-3 is a new compact SUV for Geely's Emgrand brand. It will be launched on the Chinese car market in late 2015, positioned below the Geely Emgrand GX9 Pride SUV. There will be three engines available: a 1.8, a 1.8 turbo, and the aging 2.4 that somehow keeps popping up in every new Geely.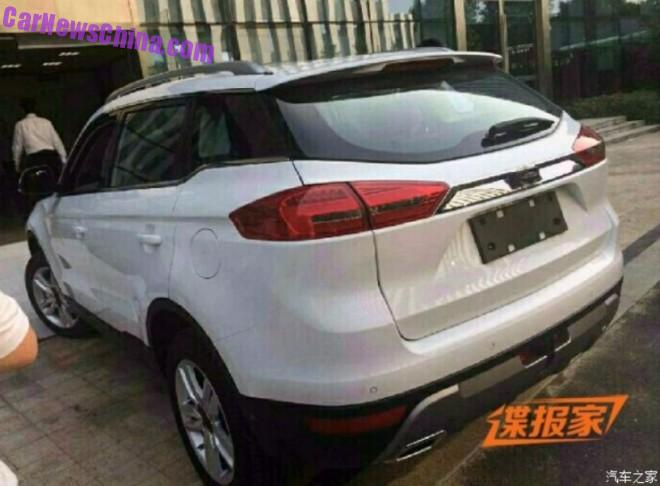 A clean shot from the back, showing a clean design with trendy taillights and a black-gray bumper ensemble with integrated exhaust pipe tips.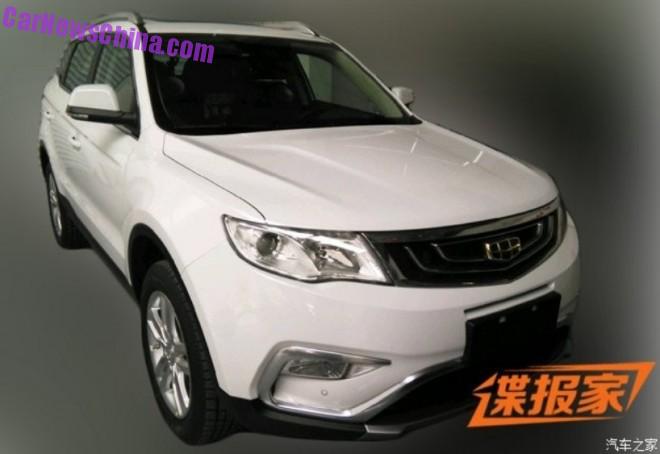 Earlier spy shot from the front with a grille similar to the one found on the Geely Emgrand GC9 Borui sedan.