Interesting Spy Shots from China showing a Renault Fluence Z.E. electric car with Dongfeng badges. The Fluence Z.E. is the electric version of the Renault Fluence sedan. The Z.E. is presently manufactured in Turkey and South Korea, where it is called the Samsung SM3 Z.E..
The Fluence Z.E.
Production in China is set to start in late 2016. Dongfeng and Renault have the new Dongfeng-Renault joint venture, which will make various Renault-branded cars for the Chinese market. The Fluence Z.E. however will be branded as a Dongfeng to make it eligible for China's green-car subsidies, in the same way as the Nissan Leaf became the Venucia Chenfeng. The subsidies apply only for Chinese brands, and the cars have to be manufactured in China.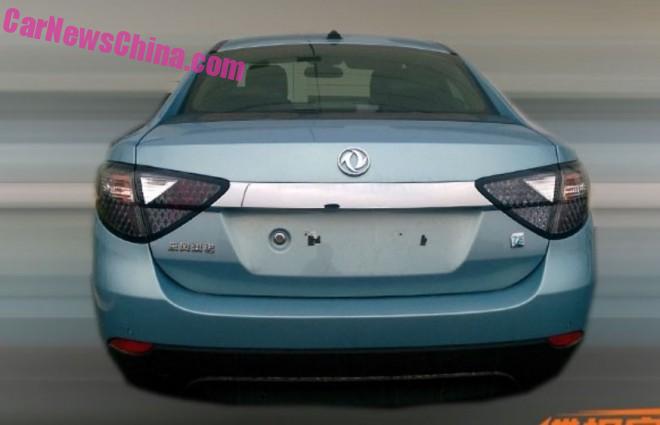 Dongfeng didn't change much. Only the rear lights, front lights, front bumper, and grille differ a little bit. The Z.E. name will simply continue, see badge on the right.
The Fluence Z.E. is powered by an electric motor with 94hp and 226nm, mated to a 22kWh battery. Range is a rather limited 185 kilometer.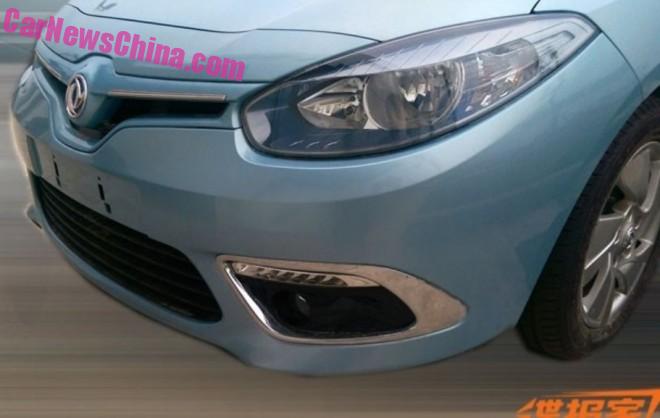 Shiny bars in the bumper for the bling loving Chinese car buyers. Dongfeng logo on the grille.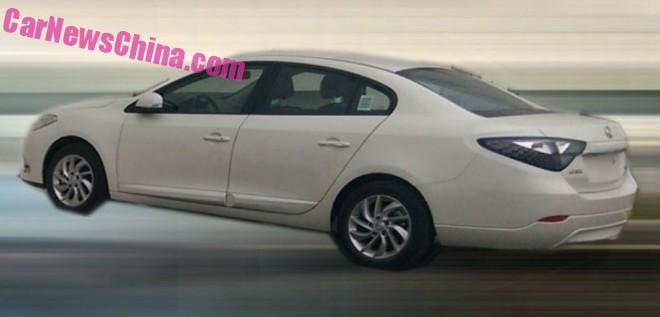 Not a Renault Fluence Z.E.; this is a Dongfeng Z.E..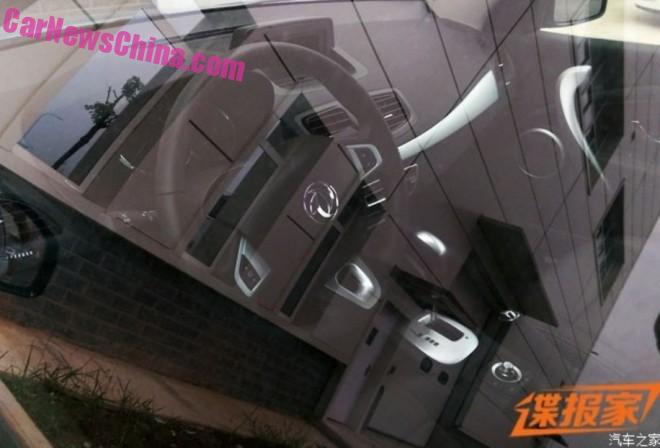 Dash all the same as the Fluence bar for the grille.