Dongfeng Motor has unveiled the new Fengshen A60 EV, an electric car based on the Fengshen A60 sedan. The A60 EV will hit the Chinese car market sometime in early 2016 for about 150.000 yuan including subsidies. Sadly, the production car doesn't have the fancy grille we saw on the spy shots.
Oddly, on the very same day Dongfeng also launched the facelifted A60. The EV however is based on the old car.
The old Fengshen A60 where the A60 EV is based on.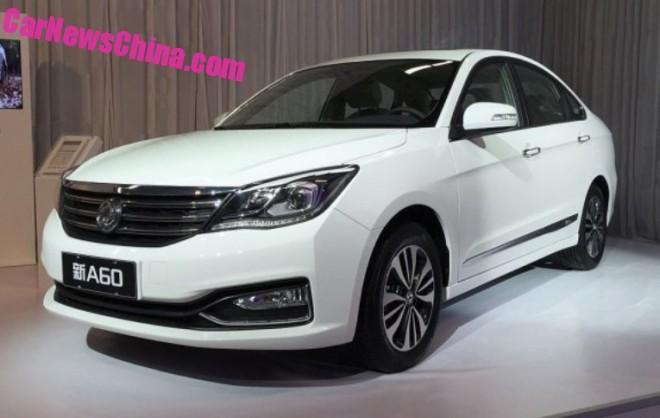 The facelifted Fengshen A60; on the market now.
The most likely explanation seems to be that the EV is yet another limited production demonstration car, not intended for the general car market. Dongfeng want to make those cheap and had a bunch of old A60's standing around on a parking lot, and converted them to EV versions.
For what it is worth: the A60EV is powered by an electric motor with 95hp and 226nm, mated to a 28kWh battery. Top speed is 130 km/h and range is 200 kilometer. Charging takes 12 hours on 220V.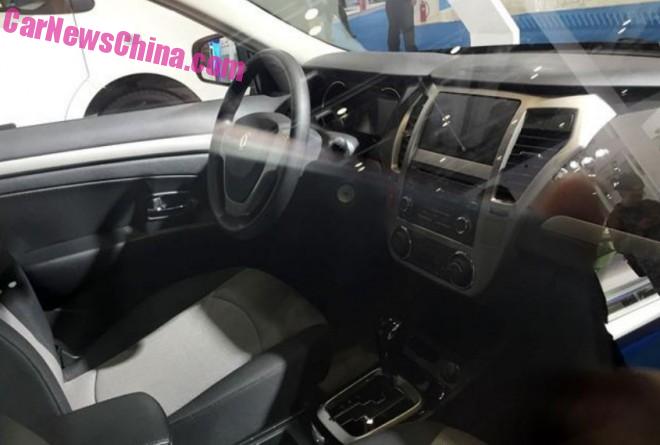 The doors and the bonnet of the car on show were closed. A look inside unveils an interior that looks suspiciously much like the petrol powered car. Gear lever differs, but it looks petrol-style too.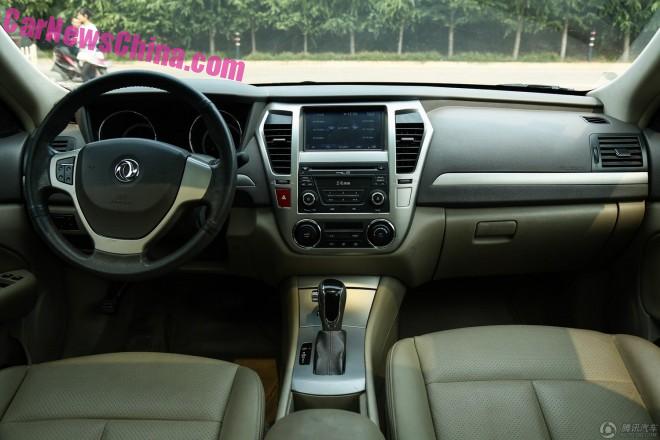 Interior of the old Fengshen A60. All the same bar for the center tunnel and gear lever.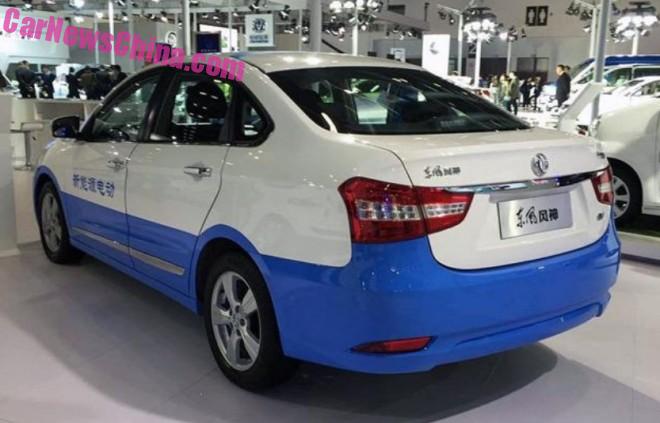 Partly in blue because blue = green.