Here is the new JAC A60 sedan, seen on the JAC booth for the Guangzhou Auto Show which starts on Friday. The JAC has been in development for quite a while, changing its name from A6 to A60 back to A6 and now back again to A60. But the very big news is the new grille:
A big surprise, only last month we saw shiploads of spy shots of the at-the-time A6 with the old grille. Completely redesigned with a giant chromed mouth in the lower part, with five bars in the middle and smaller ones ending up in the headlights. The area between the headlights is covered, JAC apparently has another surprise in waiting. Fog lights are new too.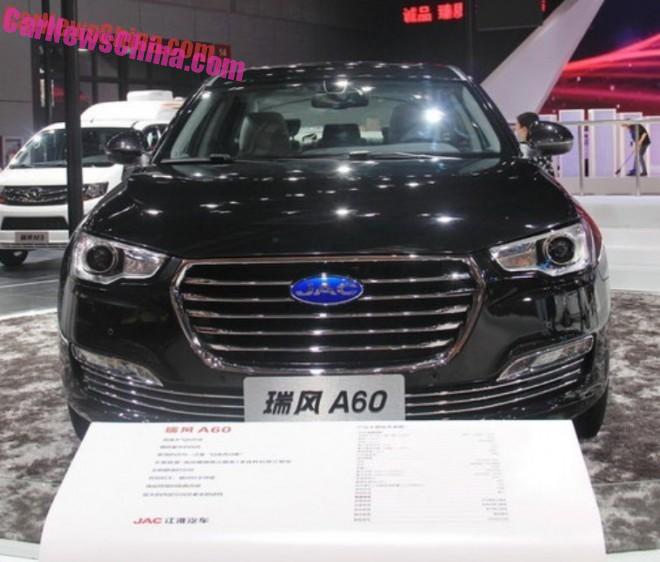 The old grille.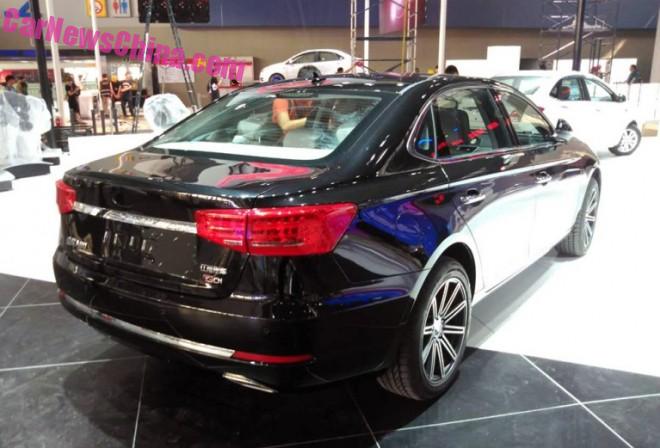 No changes at the back. Logo is missing. This too has likely to do with that surprise. What is JAC cooking up here..? A Completely new logo? A new brand maybe? A sub-brand, or a new range of luxurious cars? This being JAC all is possible.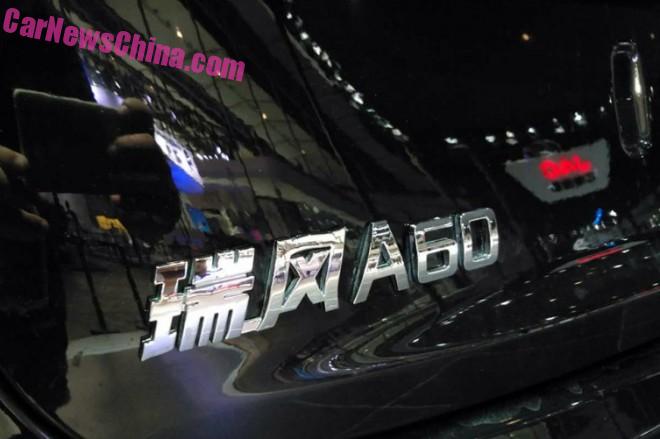 Proof. Refine A60. A6 again on the next show, we bet.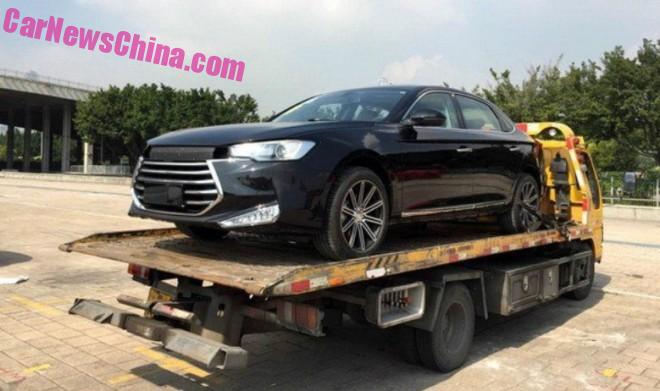 Looking lost on a flatbed. Doesn't know its name. Doesn't know its place.