New Spy Shots of the new JAC Refine A6 sedan for China, looking almost ready for its launch on the Chinese car market in December, featuring a giant shiny grille and even more shine in the bumper. The A6 is the largest sedan so far for the JAC brand, joining many other local Chinese automakers in making ever bigger and more up-market cars.
The car on the first photo has the JAC five-pointed star logo on the grille, but this car has a simpler 'JAC' logo in blue. It seems that JAC didn't make up their mind about the logo yet, just like they are messing around with the name. The JAC Refine A6 debuted in concept form in 2014, with a five-pointed star, and came back as the JAC Refine A60 semi-concept in April, with the blue logo.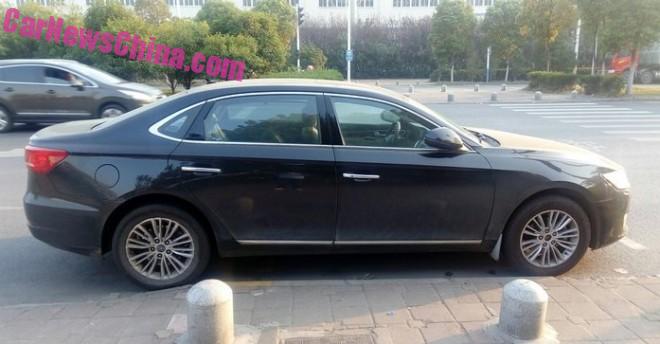 A sleek side profile. Chromed edge around the windows, chromed rim on the power doors, and rather large door handles.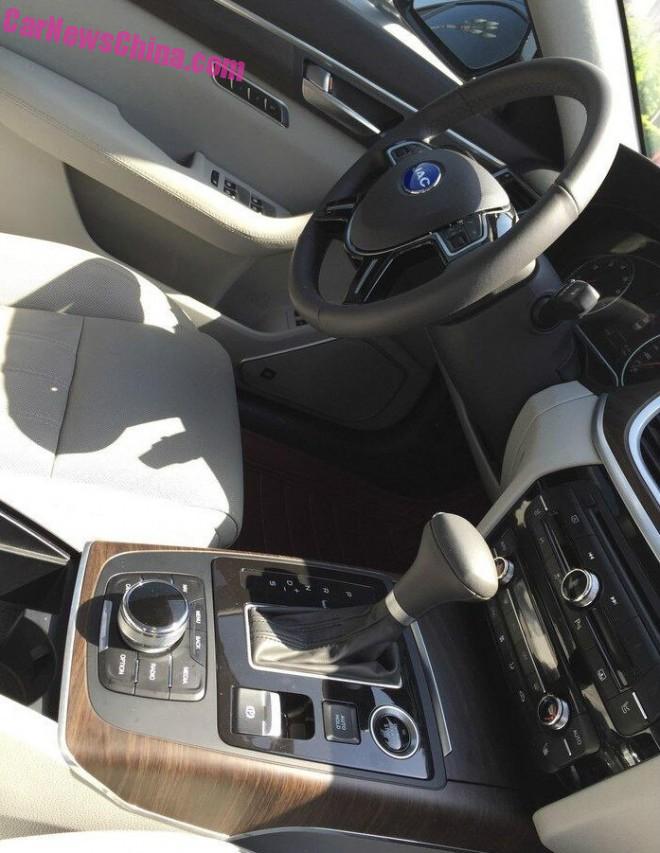 Blue logo on the wheel. Nice interior with white leather, some wood, some alu, and some piano black. Center console looks neat with a shiny controller, a start button, and an electronic parking brake. The latter two are located on the right side of the gear lever, which doesn't seem very handy.
The Refine A6 will be available with two four-cylinder petrol engines: a 1.5 turbo with 174hp and 251nm, and a 2.0 turbo with 190hp and 280nm. Both engines will be mated to a six-speed manual or a six-speed automatic. Size: 4995/1865/1503, wheelbase is 2915.
It will be positioned above the JAC Heyue sedan. Price will start around 170.000 yuan and end around 240.000 yuan. It will compete with cars such as the Guangzhou Auto Trumpchi GA5, Chery Arrizo 7, the Geely Emgrand EC8, and the Changan Raeton.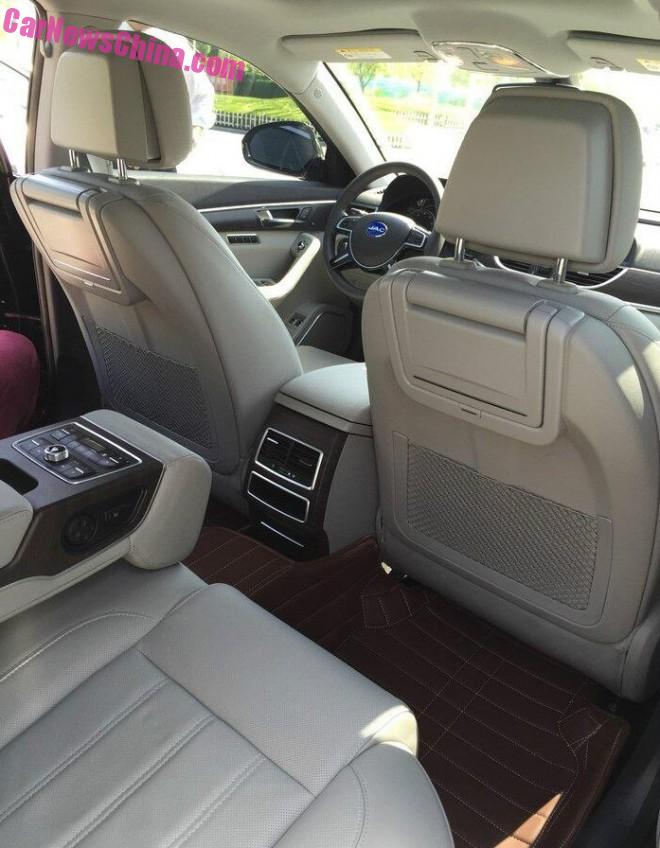 Life is not bad in the back either. Comfortable seats, an armrest with all sorts of fancy control buttons, tray tables for the laptop, and dual-zone aircon.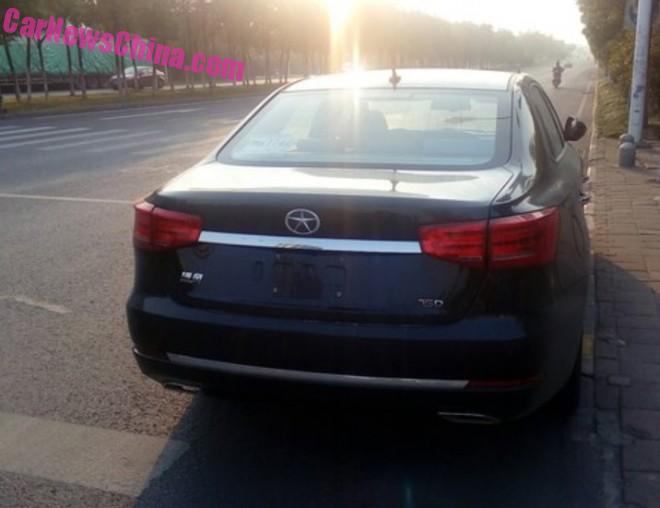 Chrome bar connects red lights. Refine badge on the left, engine code on the right, star logo.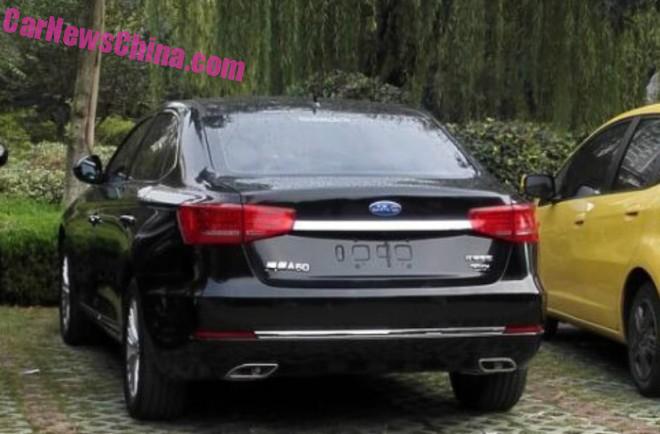 Another one. Refine A60 (!!!) on the left, JAC Auto badge plus engine code on the right, and the blue logo again.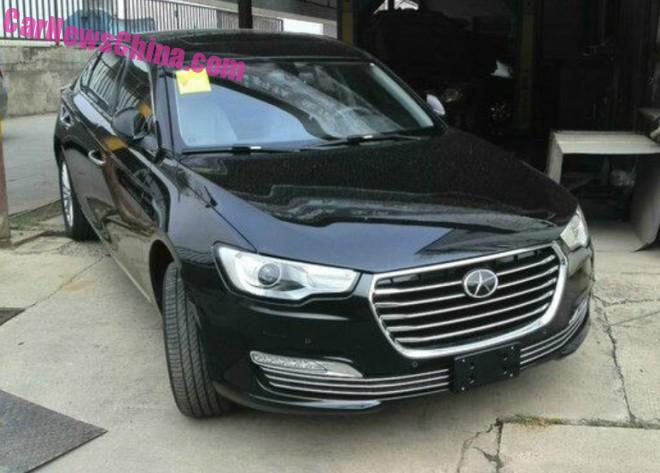 Star logo. We will see what JAC is cooking up here on the Guangzhou Auto Show in November, when the final-final production version is expected for debut.