The new Chevrolet Malibu XL debuted today at the Guangzhou Auto Show in China. The Malibu XL is the Chinese variant of the U.S. 2016 Malibu, it is called XL to differentiate it from the last-generation Malibu, which will continue to be sold on the Chinese market, alongside the Malibu XL. The Chinese Malibu is not stretched or extended, it has the same wheelbase as the U.S. version.
The current China-made Chevrolet Malibu. Price starts at 164.900 yuan and ends at 236.900 yuan. Engines: 154hp 2.0, 184hp 1.6 turbo, and a 186hp 2.4 for buyers who really dig a big engine.
Chinese buyers thus can choose between two Malibuus. This is very common in China, where it is believed that a car that still sells should never be retired. There are, for example, three generations Mazda 6 available, two generations Toyota Camry, two generations Volkswagen Passat, and many many more.
The Malibu XL will be launched in the first quarter of next year. Both 'Buus are made in China by the Shanghai-GM joint venture.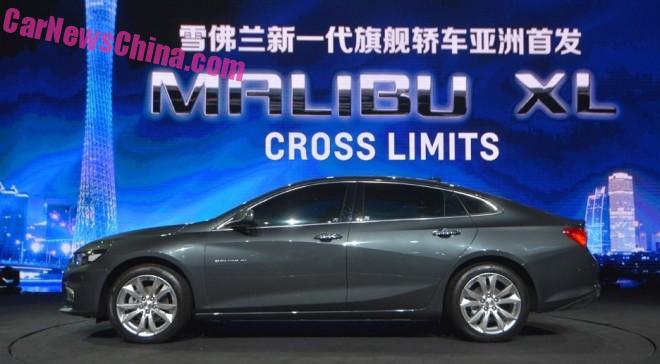 The Malibu XL will get power from a 1.5 turbo with 160hp and 250nm, a 2.0 turbo with 250hp and 350nm, and there will also be a hybrid based around a 1.8. The 1.5 turbo will be mated to a six-speed automatic, the 2.0 turbo to an eight-speed. Price for the Malibu XL will start around 190.000 yuan.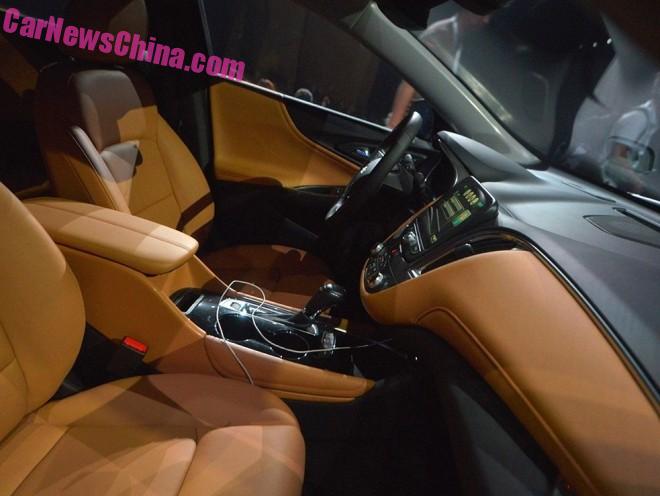 Interior is the same as on the U.S. version.