Spy Shots showing the Beijing Auto Senova D70 sedan with a brand new Buick-inspired grille and a new front bumper with large air intakes. The new face is for a new top end variant of the D70-range, which will be positioned just under the upcoming Senova D80.
The new grille will be the third for the D70, depending on trim level. Currently, the D70 DeLuxe comes with this typical Senova grille, and…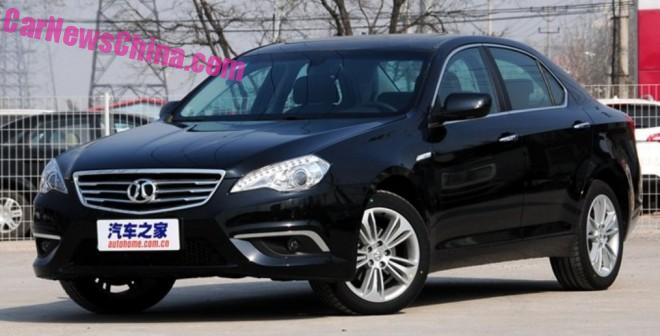 … the Elite comes with a grille with horizontal bars.
The Beijing Auto Senova is based on the platform of the first generation Saab 9-5. Beijing Auto bought the rights to the Saab 9-3 and Saab 9-5 from GM in 2009. The deal included the Saab-developed 2.0 turbo and 2.3 turbo four-cylinder petrol engines.
The D70 is available with a 177hp 1.8 turbo, a Saab a 204hp 2.0 turbo, and a Saab 250hp 2.3 turbo. All engines are mated to a five-speed automatic transmission. The new top end variant will be available with all of these engines; no special power plant and no power hike.
Price starts at 139.800 yuan and ends at 215.800 yuan. Price for the new top end variant will likely start around 220.000 yuan.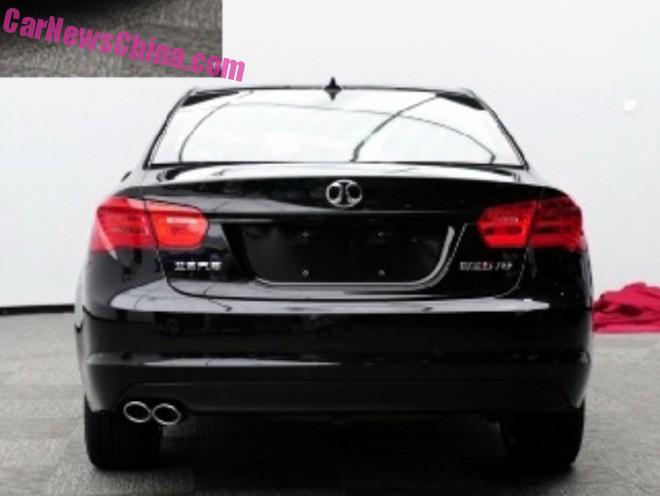 The back doesn't differ bar for the exhaust pipes, located here on the left with two shiny tips.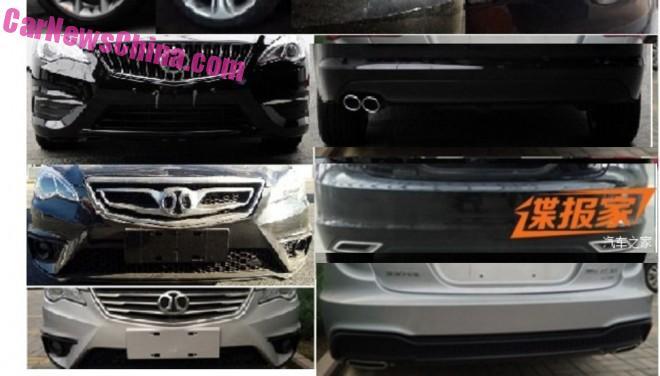 All the pipes, top to bottom: new version, DeLuxe, and Elite. The pipes on the latter two are by the way fake, the real single exhaust pipe is hidden behind the bumper.