Party time at Cowin Auto because mass production of the Cowin X3 SUV has officially started. The first photo shows a bright orange example marked '0000002' rolling of the line. The Cowin X3 will be launched on the Chinese market shortly, possible as soon as this month. Price will start at 68.800 yuan and end at 89.800 yuan.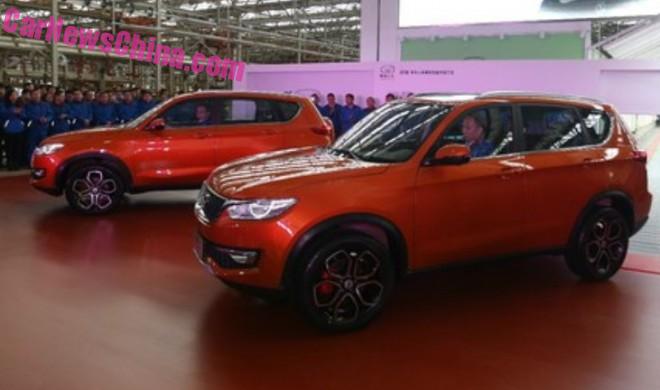 Cowin Auto is a new car brand under Chery Automobile focused on making cheap and somewhat trendy vehicles for young car buyers living in second and third tier cities, a booming new market in China with a vast potential for zillions of sales.
Cowin Auto will develop new vehicles from scratch and they will inherit several vehicles that are now sold under the Chery name. The Cowin X3 is based on the long-running Chery Tiggo 3 SUV, it is the production version of the 2014 Cowin i-CX concept,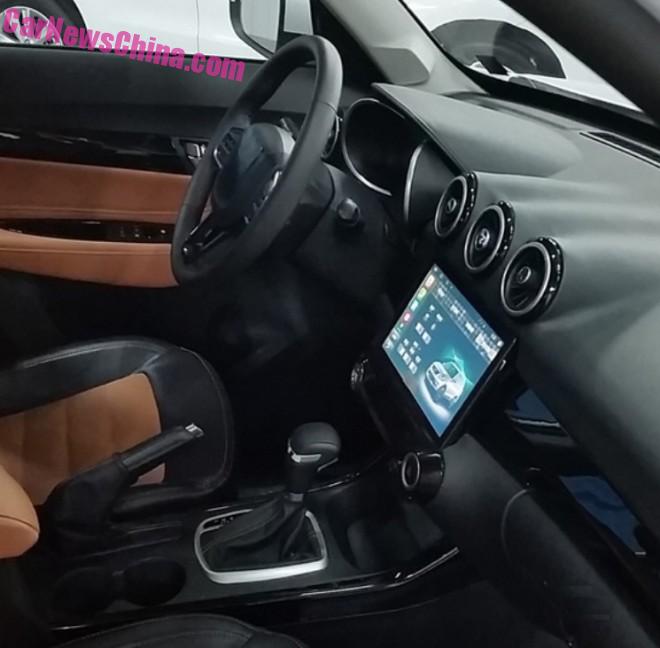 A trendy interior with a black an orange color scheme, and piano black panels on the dash. We are seeing a lot of orange lately in local Chinese cars. Trend! The LCD touch screen is 10.1 inch, the infotainment system works on the new Chery developed 'iCar 1.0' operating system.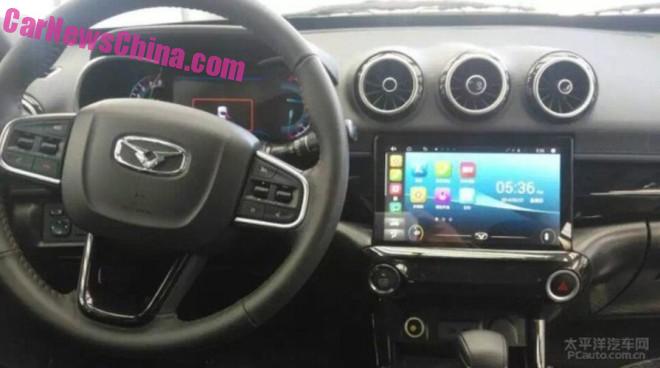 Three air vents, the one in the center has a small display in the middle showing the temperature. Start button on the left under the screen, alarm button on the right.
Initially, the Cowin X3 will only be available with a 1.6 liter four-cylinder petrol with 127hp, sending horses to the front wheels via a five-speed manual or a five-speed automatic. Later on a 1.4 turbo and possibly a hybrid will join the line-up.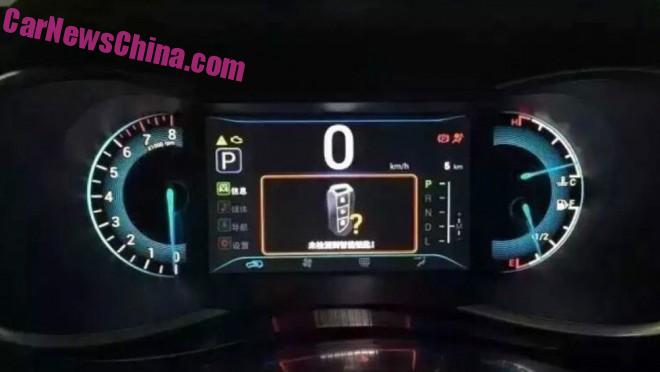 The instrument panel.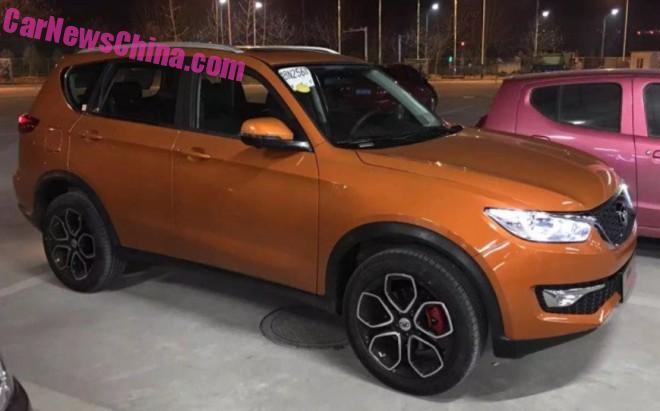 The 0000002 car seen outside the factory.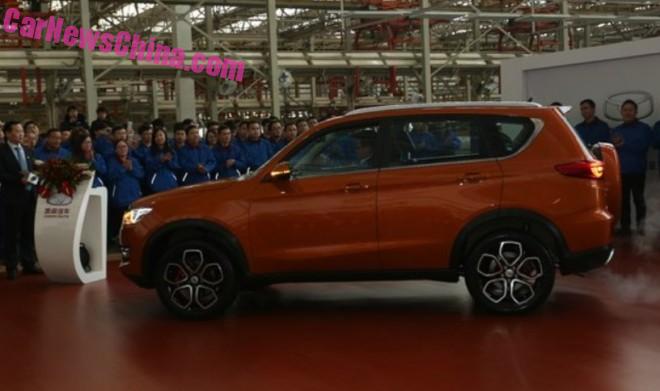 Happy workers applaud car number 1, which indeed was market 0000001.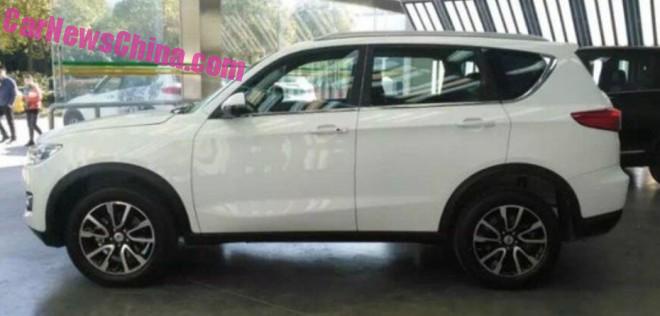 A white example in a Cowin dealer (!), attracting early bird buyers. Black wheel arches hide tiny wheels. Alloys differ from orange cars.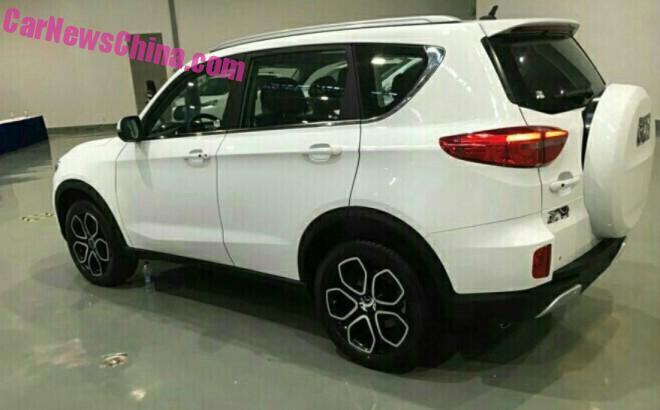 Another white one with the same alloys as the orange cars. Roof rails appear to be usable. Rear door opens to the right, just like on the Tiggo 3.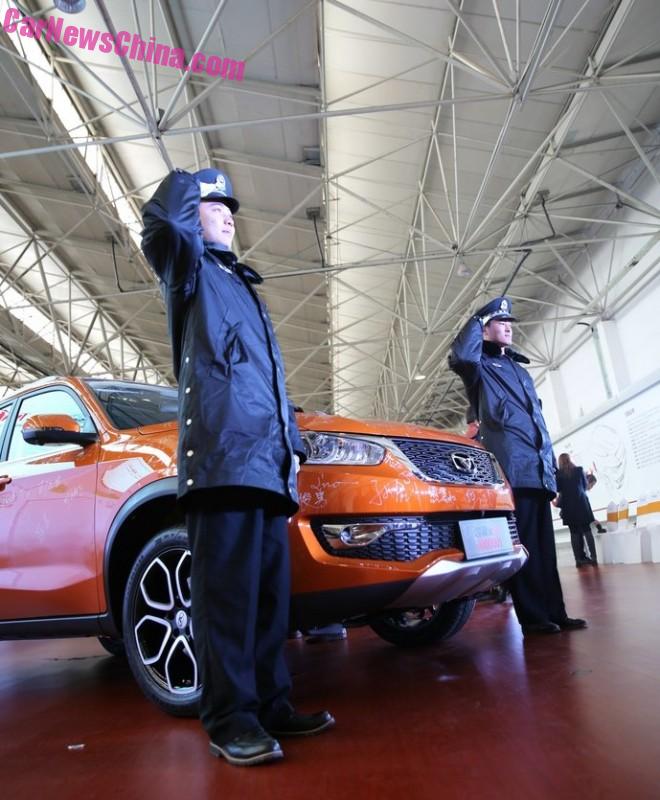 Saluting the new Cowin X3 SUV.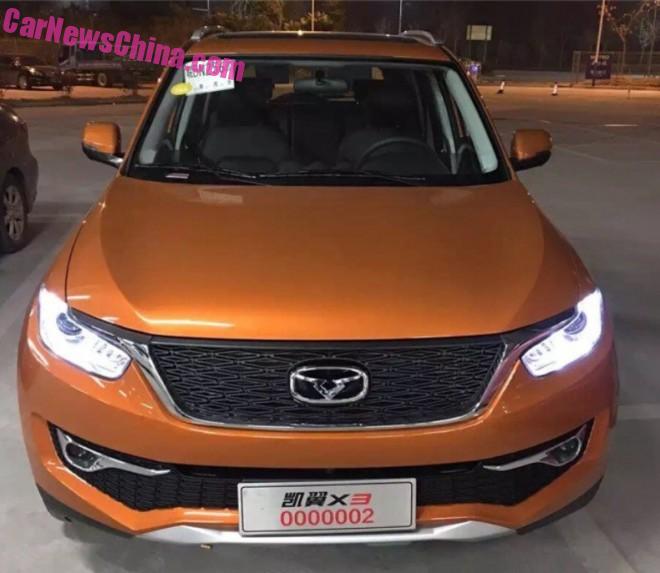 The grille starts above the lights, and then down. The strip above the grille is black instead of shiny. More shiny again in the bumper, and the skid pad is gray.