New Spy Shots reveal that the vehicle formerly known as the Haima VB00 will be called Haima V70 when it hits the Chinese car market in March. The Haima V70 is a new mid-size MPV looking a tad too much like a Buick GL8 and featuring a strikingly shiny grille.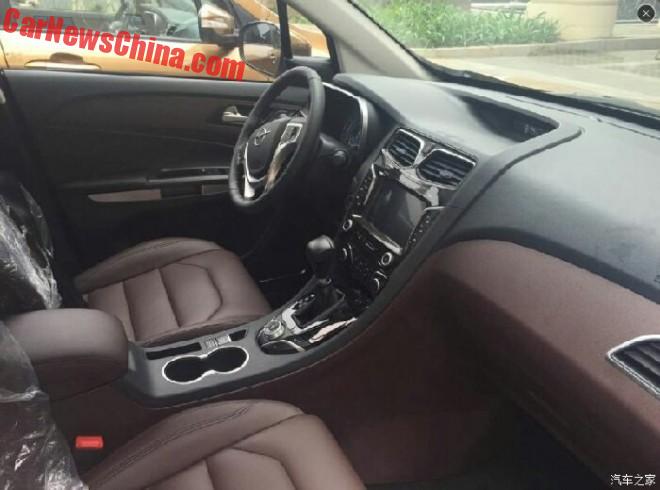 The interior looks good with loads of brown leather and a piano black center console, sexed up with some shiny pieces. Screen is on the small side for 2016 and it is surrounded by shiploads of buttons indicating said screen won't control very much.
The V70 will seat seven. It will be powered by 156hp 1.5 turbo and 188hp 1.8 turbo four-cylinder petrol engines, mated to a six-speed automatic gearbox. Size: 4750/1800/1665, and wheelbase is 2800.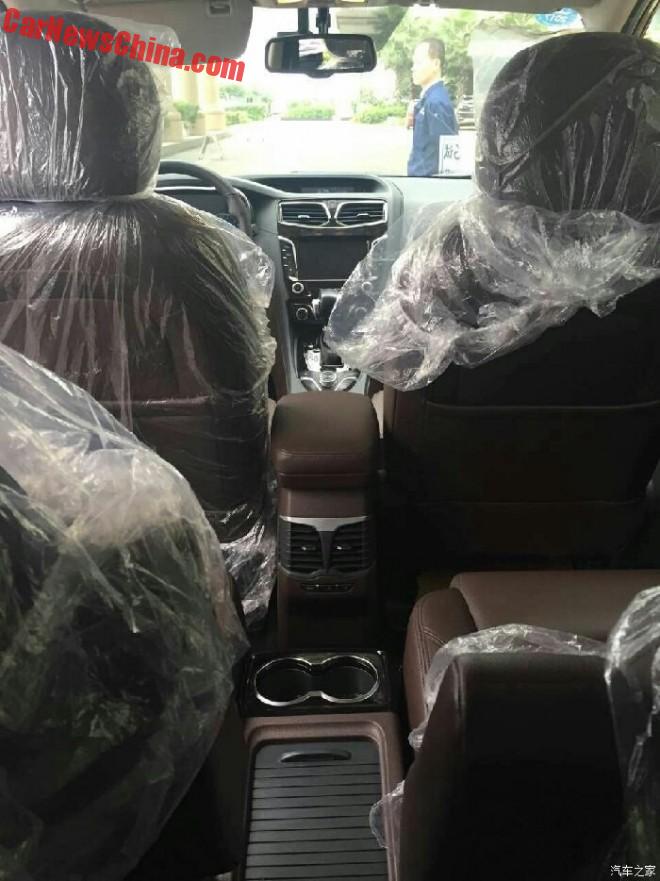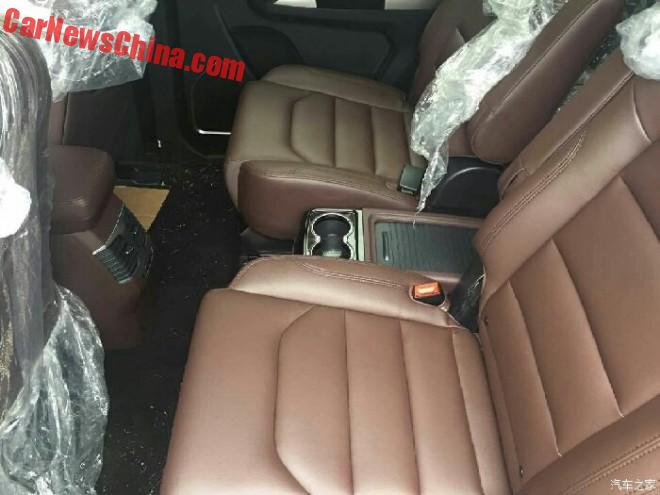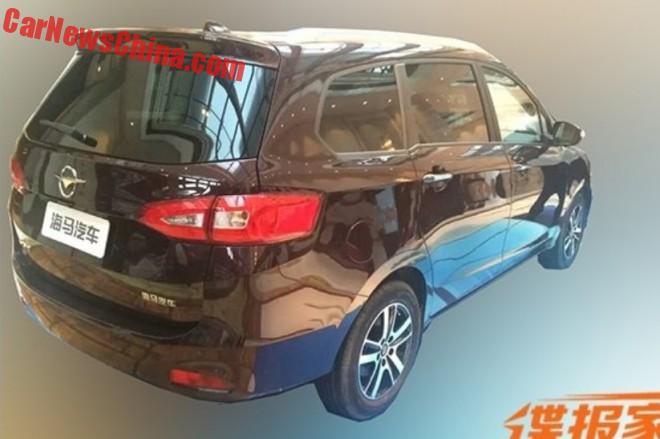 The Haima V70 is designed by a certain Luciano D'Ambrosio, owner of the Italian design firm LD'A Design, which sports a website that looks and smells like it is 1995 tomorrow, complete with just 'index' in the title! Happily, the V70 looks good. Right..? Taillights are a tad too big and there ain't no chrome connecting them. Wheels are far too small but that indeed is a common Chinese disease that just doesn't go away.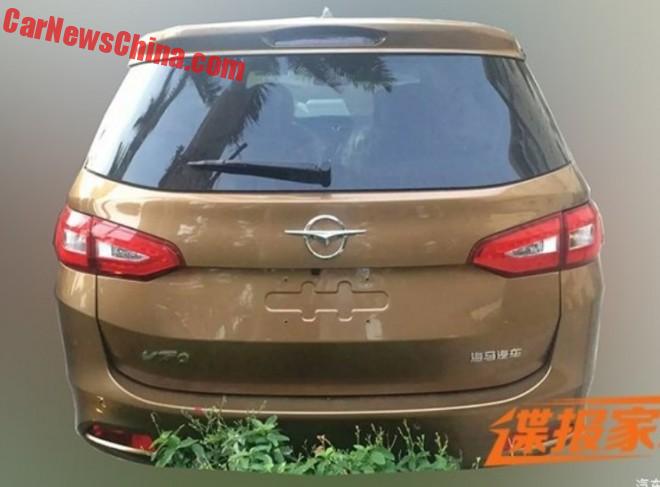 The Haima logo has been left unchanged since the company was founded in 1992, and it shows. V70 badge on the lower left.