The Beijing Auto Show will start on Monday but we are already seeing a lot of the new cars. There will be over 200 (two hundred) new-vehicle launches on the mega show, so here we go with this Mega Preview Part 1. And we kick off with the Hongqi B concept car, previewing a future large sedan.
Hongqi mid-size SUV concept, based on the Audi Q5. The production car, expected in 2017, will be based on the current Audi Q5 as well.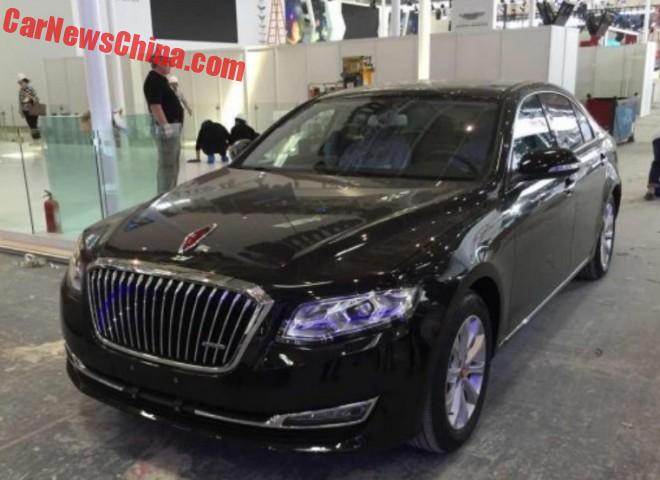 The facelifted Hongqi H7, big grille!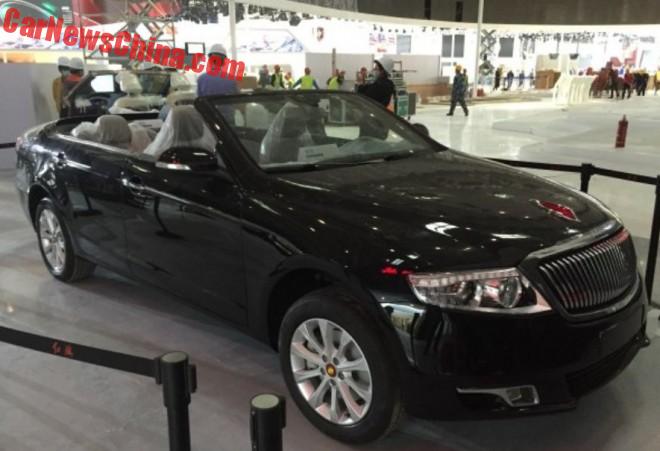 A Hongqi H7 parade car, oddly based on the pre-facelifted car.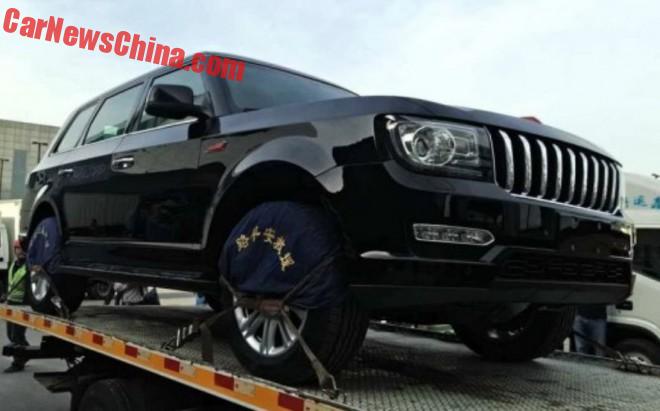 The production version of the Hongqi LS5 SUV.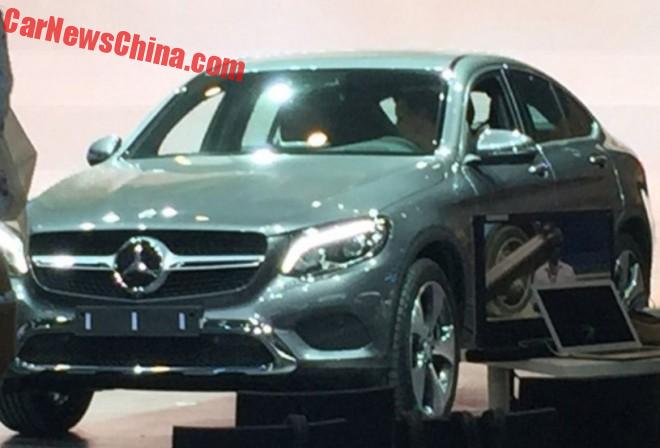 Mercedes-Benz GLC Coupe.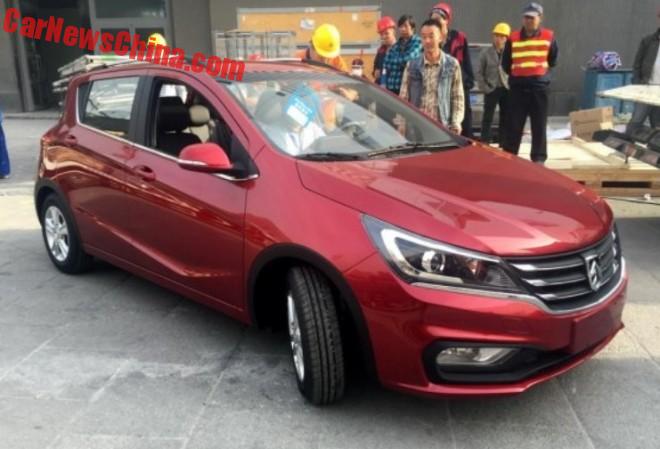 Baojun 310.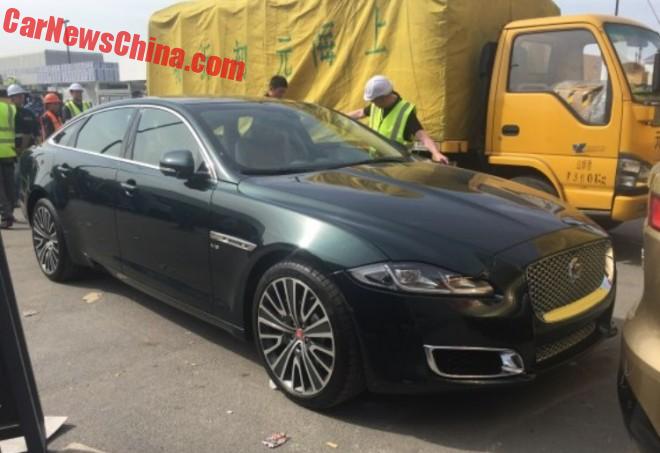 Jaguar XJL 'Diamond'.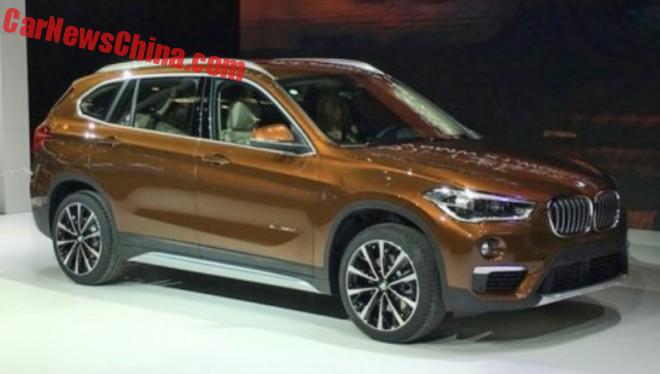 The new China-only extended-wheelbase version of the BMW X1.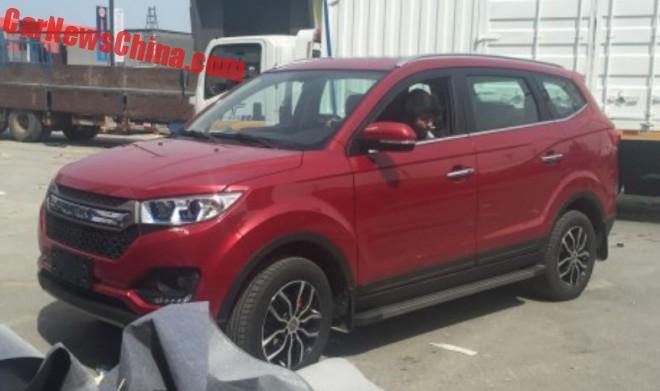 Lifan Maiwei SUV.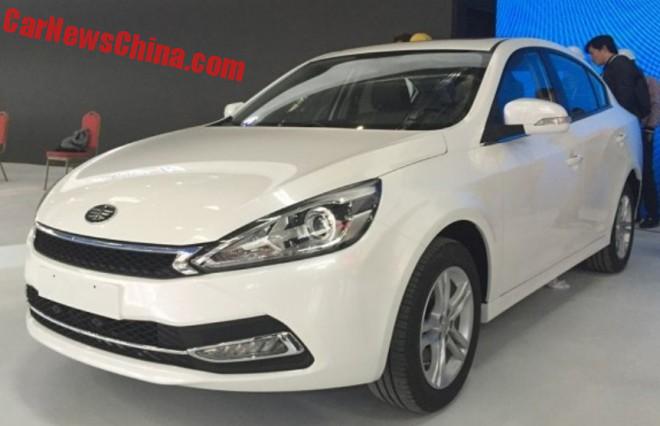 FAW Junpai A70 fka Junpai A50.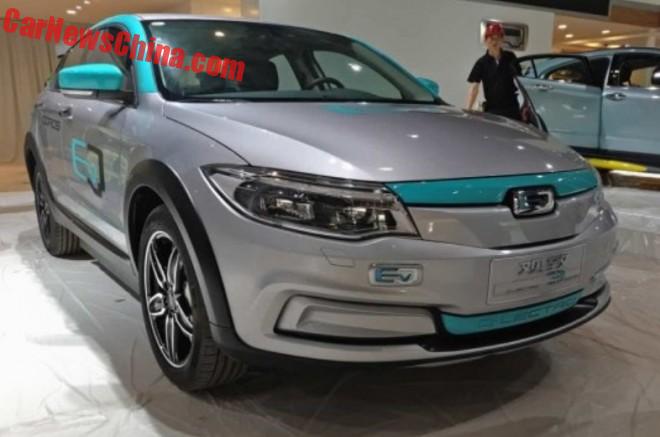 Qoros 3EV concept, based on the upcoming Qoros 3 sedan crossover. Could use bigger wheels.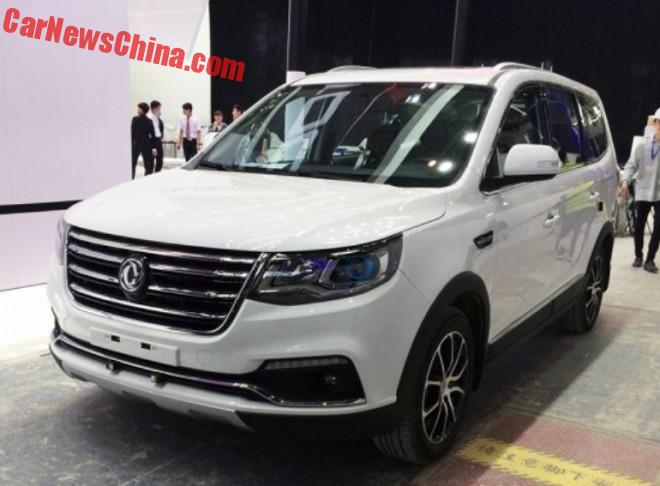 Dongfeng Fengxing SX6, an interesting mix between an SUV and an MPV.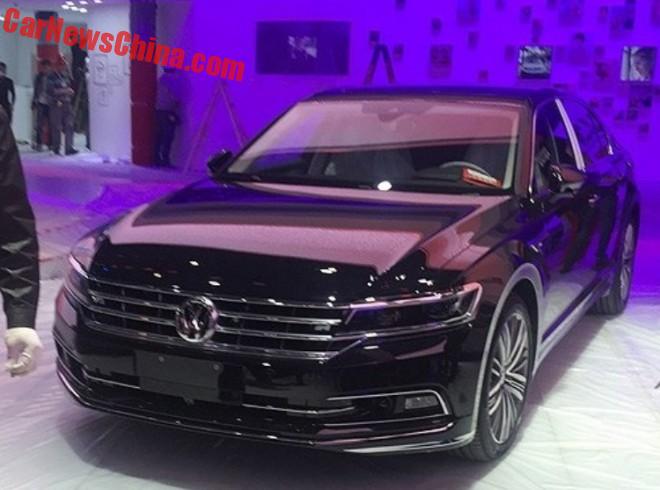 Production version of the Volkswagen Phideon.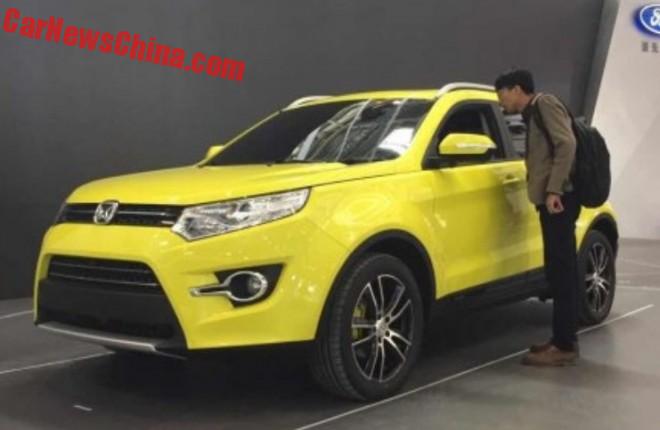 Production version of the JMC Yusheng S330.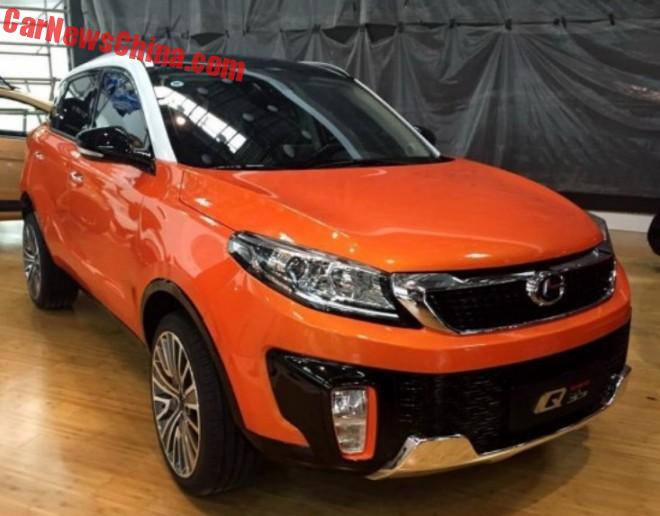 Changhe Q35. Seems very concept-ish, but the production version should be ready.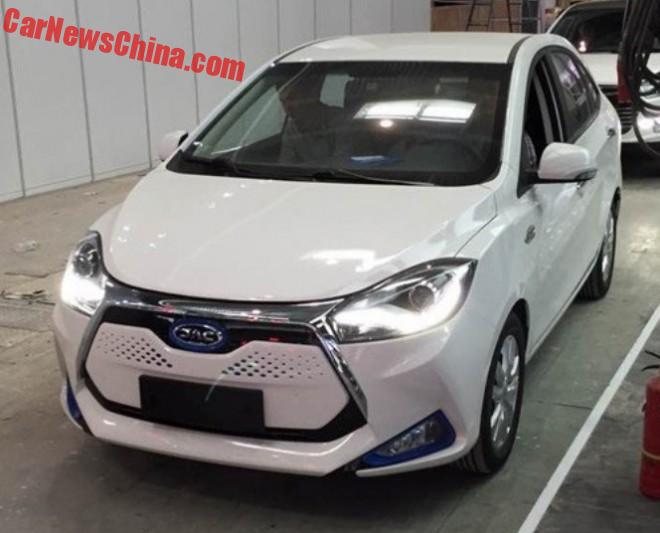 JAC iEV5+, a new long-range variant of the iEV5 electric sedan.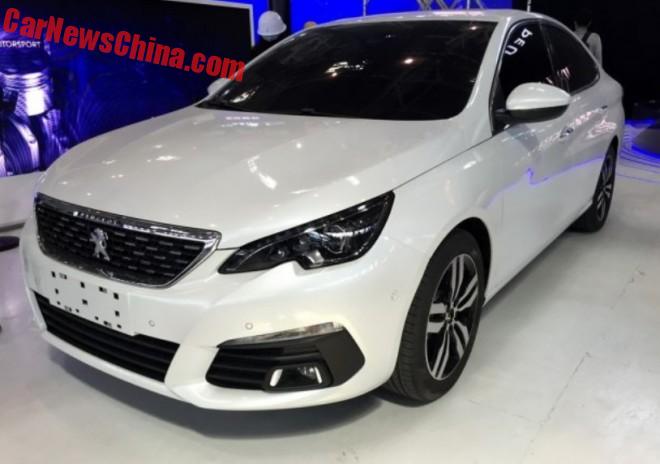 A surprise; the new Peugeot 308 sedan.
Beijing Auto BJ20, in two tone.
Next Mega Preview soon!