The new BMW X1 Li has been launched on the Chinese car market. The X1 Li is the long-wheelbase variant of the BMW X1. It is only for China and made locally by the Brilliance-BMW joint venture. Price starts at 286.000 yuan and ends at 439.000 yuan.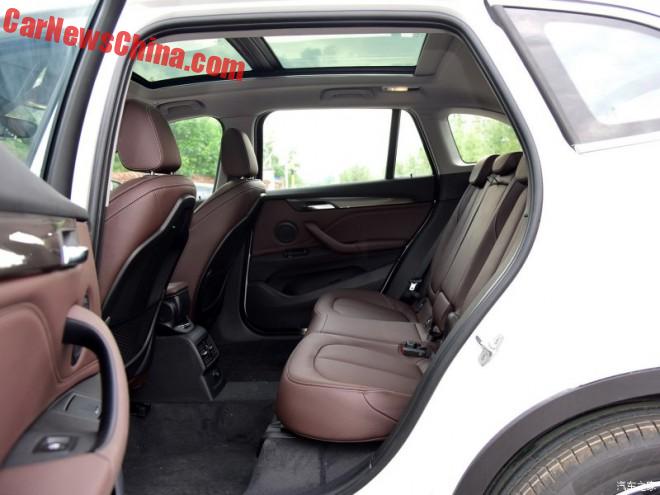 The wheelbase of the X1 Li is extended by 11 centimeters compared to the regular car, and that translates to a lot of extra space for the passengers in the back. The X1 Li is also two centimeters wider and four centimeters higher. The roof accommodates a large double sunroof.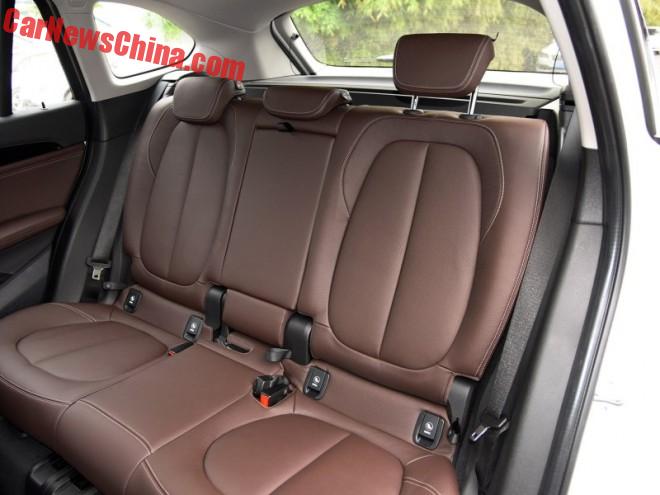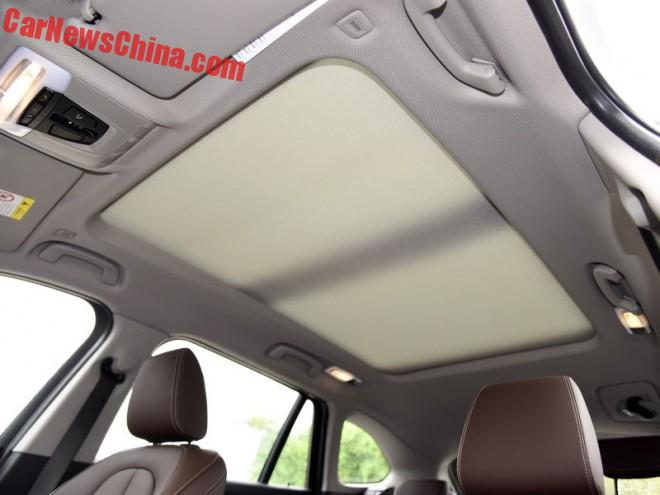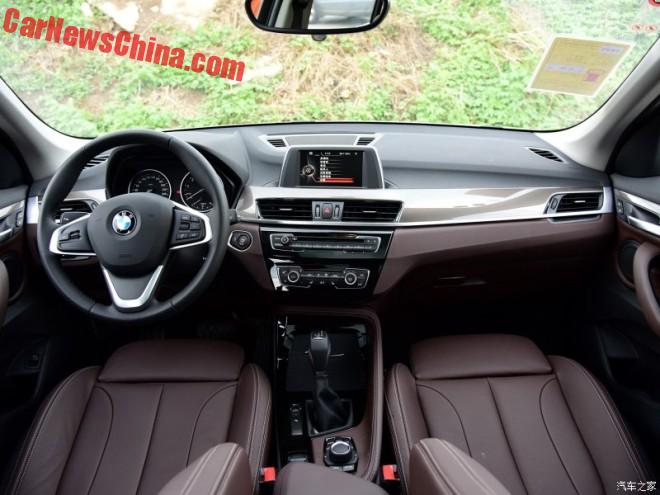 The interior is looking luxurious, with a very analogue instrument panel an a not overly large touch screen. Happily, the top end cars get a bigger one.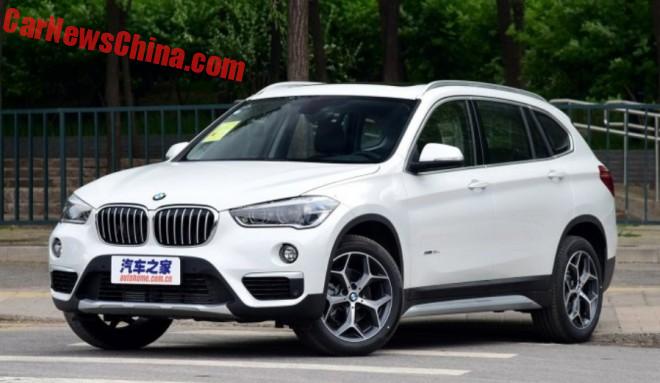 The extra length is best visible by looking at the B-pillar and following the roof line going to the rear. The line is straight for much longer than on the regular car. The rear door is bigger as well.
There are three engines available: a 151hp 1.5 turbo 3-cylinder (18Li), a 213hp 2.0 turbo (20Li), and a 257hp 2.0 turbo (25Li). The white car on the photos is a 20 Li.
The X1 Li is somewhat of an odd car, with BMW moving into undiscovered territory. It is the first stretched SUV ever to hit the market. All its competitors, all of which are locally made as well, have the same side as their non-Chinese counterparts.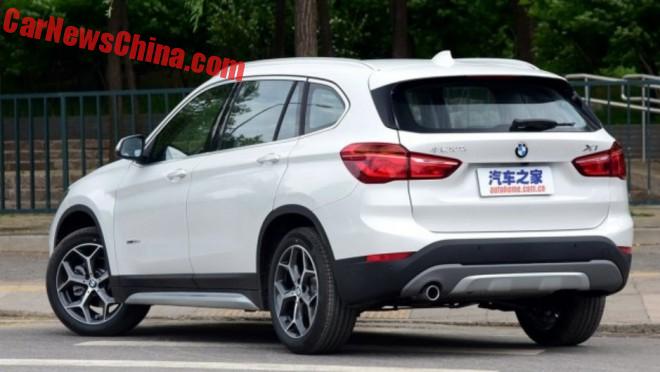 If the X1 Li becomes a success other automakers are sure to follow with their own stretched SUVs. The X1 Li could be trendsetter, or a turd.