Party time at Brilliance Auto for the start of mass production of the new Brilliance H3, formerly known as the Brilliance F20. The H3 is a rather good looking sporty sedan, it will be launched on the Chinese car market shorty, replacing the aging Brilliance H330.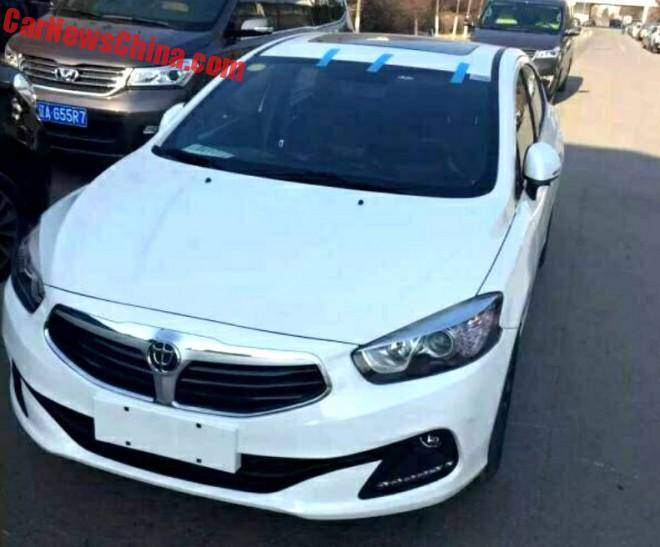 Grille, lights, and bumper are all very nicely designed.
The H3 will be available with two engines: a 110hp 1.5 and a 147hp 1.5 turbo, both mated to a five-speed manual or a four-speed (!) automatic. Size: 4640/1790/1445, and wheelbase is 2660.
Price for all this pretty will start around 70.000 and end around 90.000 yuan.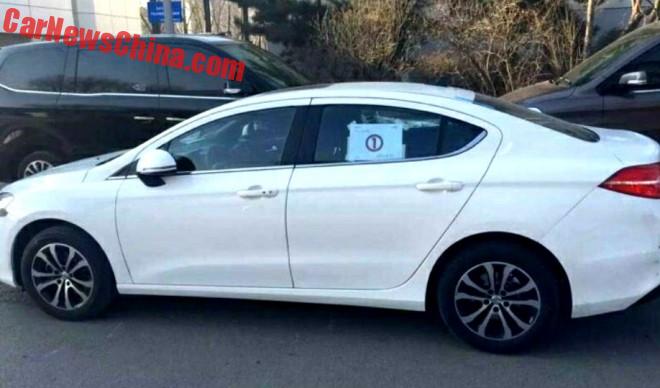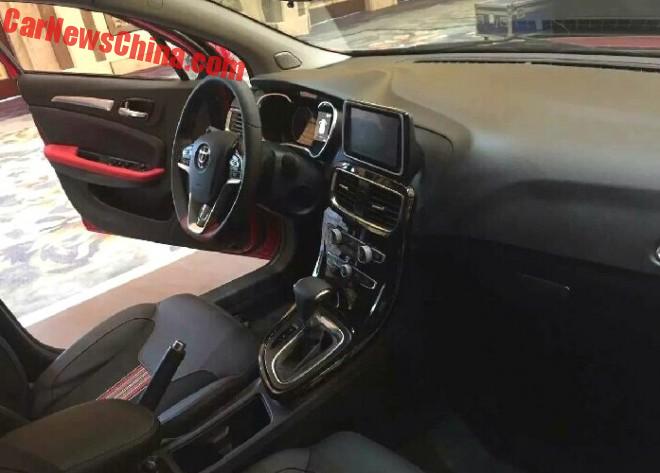 The interior, seen in a red car, looks good too, but that lever is a tad too big for 2016. There is a screen between the dials and a standing screen on the center stack. Manual handbrake.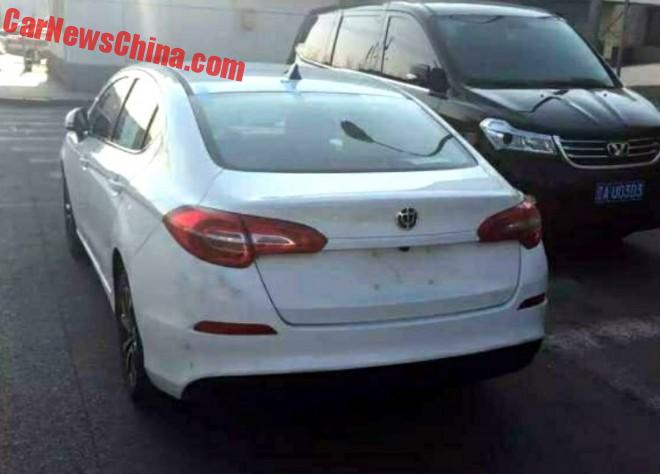 Great looker from the rear, but the strip between the lights is strangely not in bling. There is a strip, but it is in body color. What is the point of that?!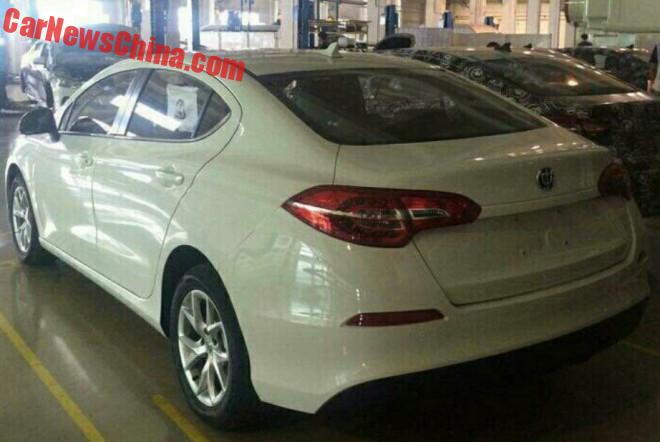 Wheels are 16 inch. They look tiny in the arches. Should be larger, and especially wider. Nevertheless, it is a beautiful car, and by far the second-best looking Brilliance ever. The best is is always the Coupe.