New Spy Shots of the Volvo S90L, the long-wheelbase variant of the Volvo S90 sedan. The S90L will be stretched by about 10 centimeter in the middle for more space in the back. It will be launched on the Chinese market in November. The standard wheelbase S90 will be imported into China with sales set to start later this month.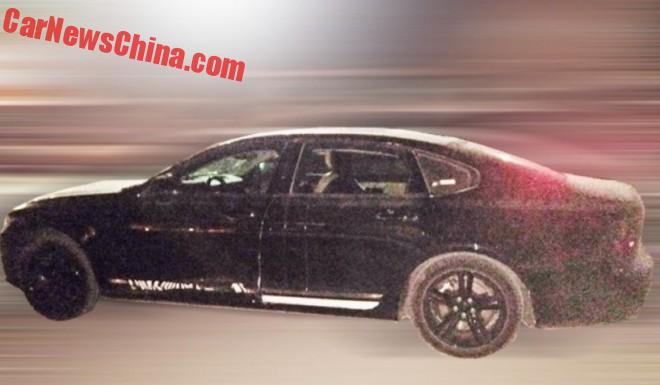 The extension is best seen by following the roof line from the B-pillar to the rear. The door is longer too.
The S90L will be manufactured in China and will initially only sell on the Chinese market, but exports in the future are a real possibility, just like The S60L is exported to the United States as the S60 Inscription.
The S90L will be available with two engines:
T5: 2.0 turbo: 257nm and 350nm. Eight-speed automatic, front-wheel drive.
T6: 2.0 turbo + supercharger: 315hp and 400nm. Eight-speed automatic, all-wheel drive.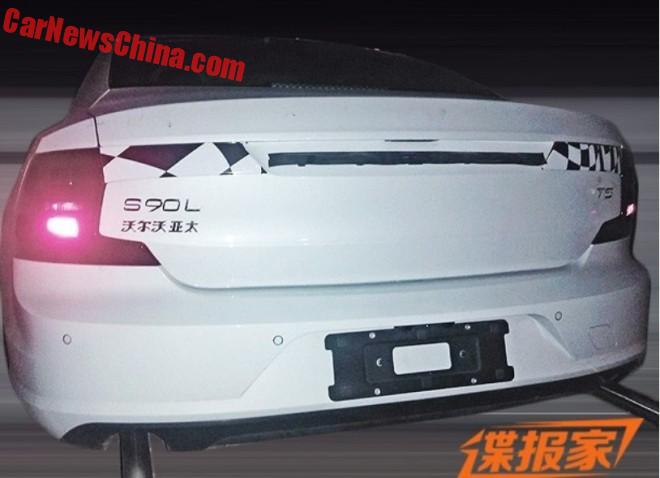 S90L badge on the left. Below that the Volvo Asia badge, used on all new China-made Volvos. On the right the T5 badge.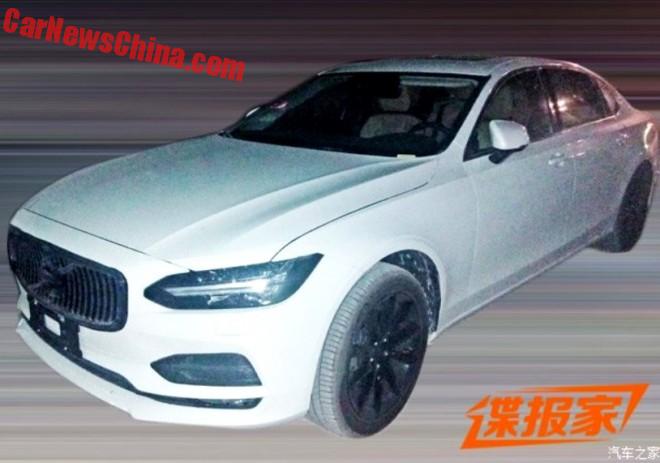 Extension happily doesn't harm the S90's beautiful lines.