Badge says 750 Li, a BMW font, that would be a Bimmer, right? Wrong! This is the…
…Jinbei 750 minivan, and the badges are from the factory.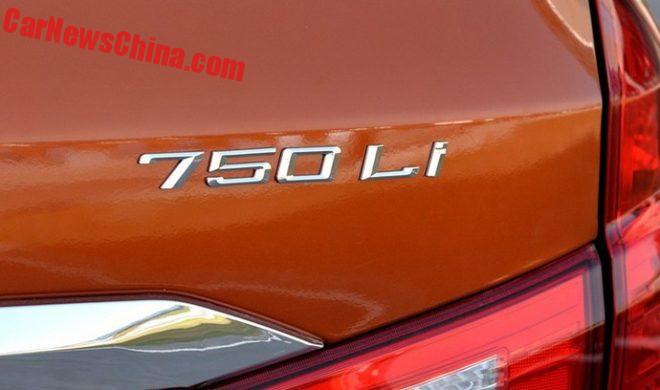 Here is the badge on an orange car.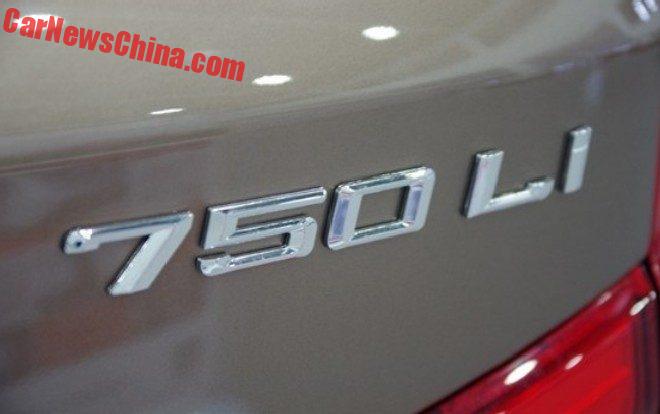 On gray.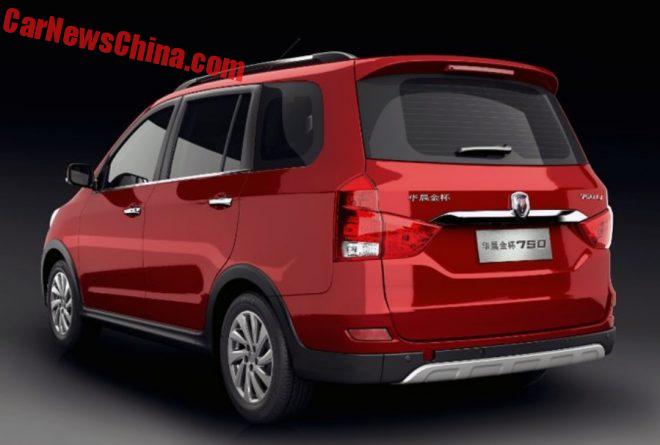 Factory photo.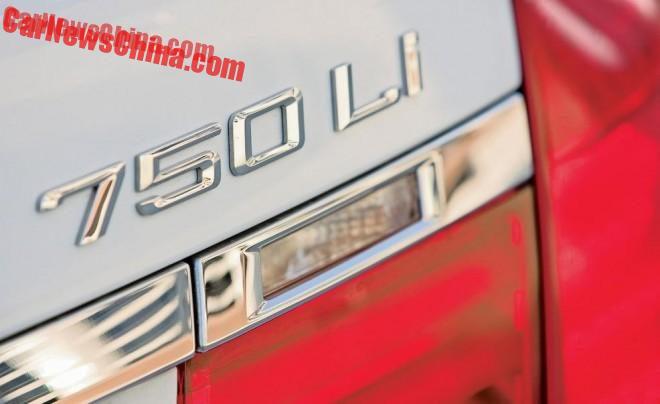 On the real thing; the 2009 BMW 750 Li.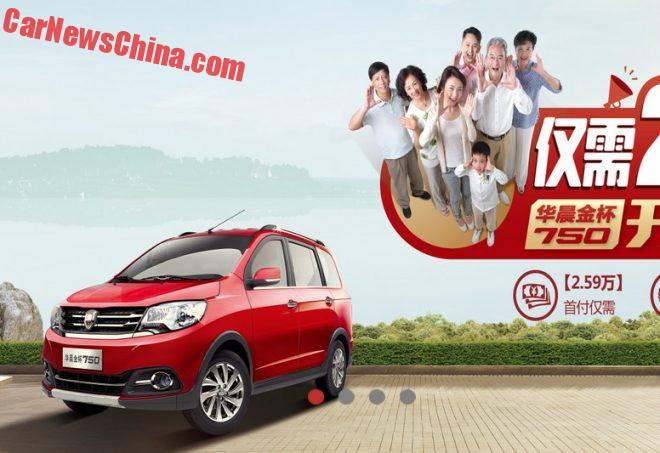 The Jinbei 750 is a popular minivan. It seats seven people. It is very cheap. Price starts at 53.800 yuan and ends at 73.300 yuan. Lone engine is a 1.5 liter four-cylinder petrol with 112 hp and 147nm, mated to a five-speed manual, sending horses to the front wheels. Size: 4515/1750/1760, and wheelbase is 2725.
There is a connection with BMW. Jinbei is a brand under Brilliance Automotive, of the Brilliance-BMW joint venture that makes various Bimmers for the Chinese market. Jinbei likes BMW. They like BMW very much. So much indeed that they also make this: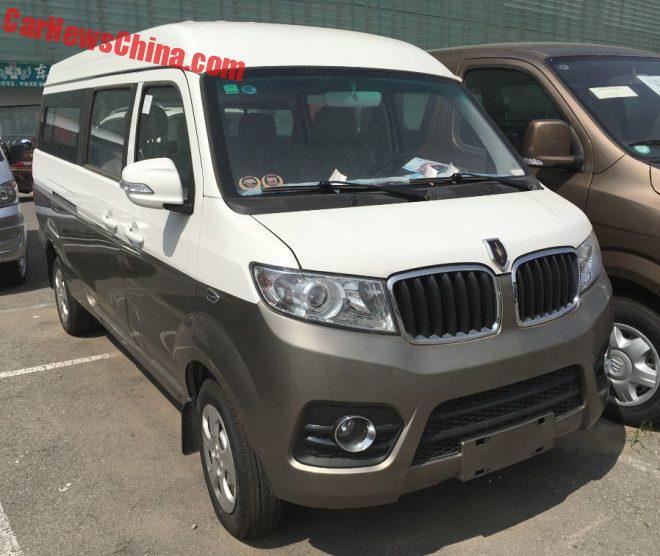 The Jinbei X30, not X3, with that sweet BMW kidney grille. This particular example is the long-wheelbase L version. The X30 comes as minivan and as mini-MPV, but it is much more van-like than the 750. It is also much cheaper. Price starts at 35.000 yuan and ends at 46.800 yuan. Engine is a 1.3 liter four with 86hp.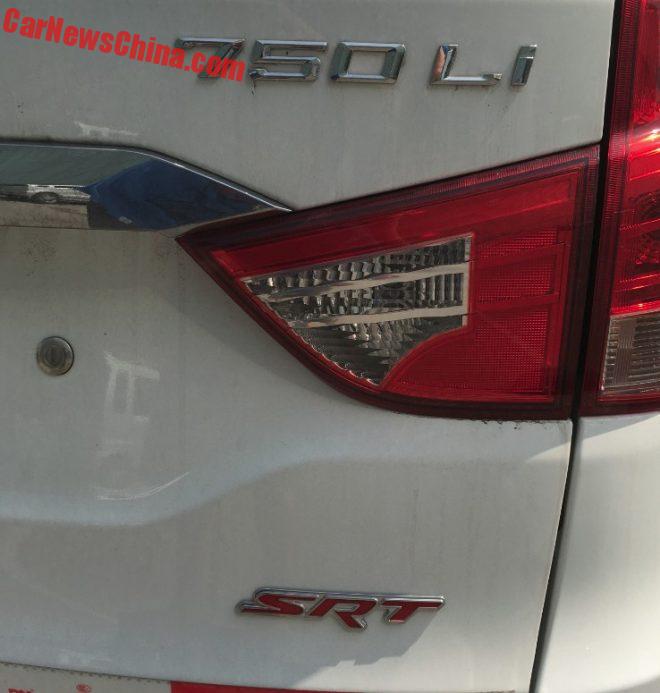 Back to the 750. They also sell the Jinbei 750 Li SRT, with a Dodge font, but it has nothing to do with the Viper.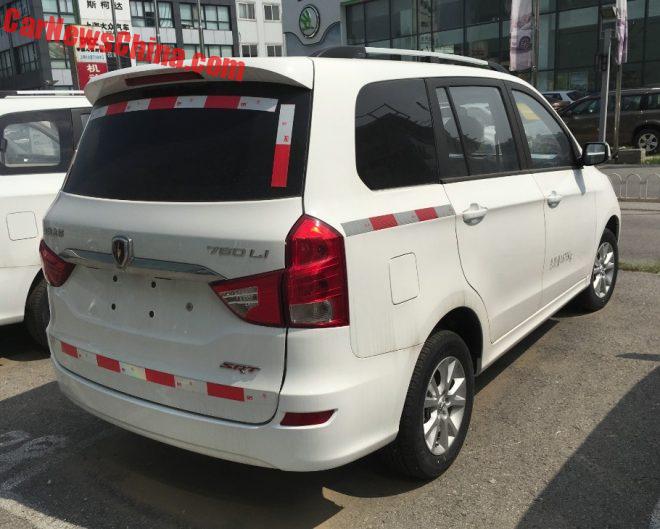 SRT is a trim level, seen here on a panel van version of the 750. The panel van version is officially classified as a van and it therefore has the obligatory 3M tape on the back and the on the rear fenders.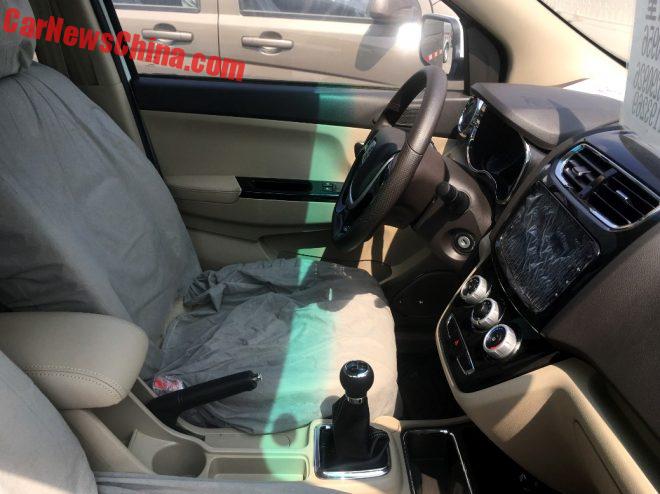 This is the interior of the non-SRT version. Not bad for the money, and it comes with a fancy 8-inch touch screen.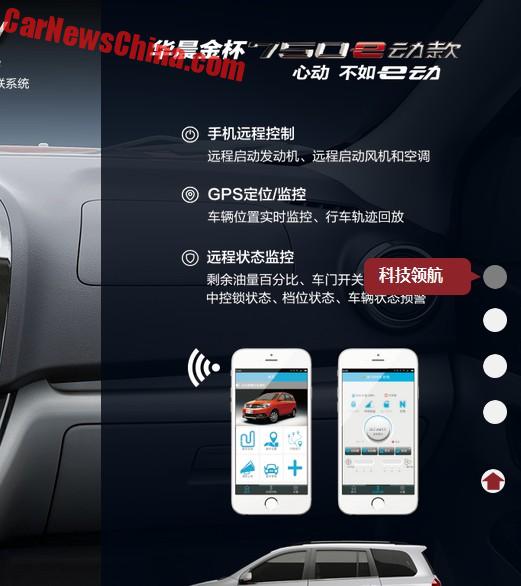 One more variant I should mention is the 750 eDong. That sounds really a lot like an electric version, but it isn't. It just is a slightly more luxurious variant of the 750 with smartphone integration and a standard GPS system. Works on the same 8-inch touch screen. Has the same 1.5 liter engine.
I hope nobody gets fooled; buying the eDong, driving to a charging station, putting the plug in, and getting in all sorts of trouble!