Here we have the new Baojun 510, a compact SUV for China that will be positioned below the Baojun 560. And where the latter looks good but boring, the 510 looks mad. Just look at the bonnet line running from the headlights to the window frame. Brilliant, and very daring for the Baojun brand.
From the side it looks very Jeep-like, with the typical floating roof design that every new Chinese SUV has. Wheels are small and fitted with wild alloys. Roof rails seem useless and mirrors are huge.
Power will come from a 1.5 liter four with 110hp and 147nm, mated to a six-speed manual or a six-speed automatic, sending horses to the front wheels. Size: 4220/1740/1605, and wheelbase is 2550.
Some sources say there will be a 1.5 turbo as well. Other sources again say there will also be a 1.0 turbo and a 1.2 turbo. That sounds a tad too radical for Baojun, but it would match the radical design, so as this moment we can't rule anything out.
This pretty beast is going to be cheap; price is expected to start around 65.000 yuan and end around 80.000 yuan. The name 510 name is a little confusing; the Baojun 310 and Baojun 610 are both hatchbacks, not SUVs.
Baojun is an entry level brand under the SAIC-GM-Wuling joint venture, in which GM has a 43% stake. The other partners are SAIC (aka Shanghai Auto) and Wuling Automotive.
SAIC and GM are also tied up in the giant Shanghai-GM joint venture that makes Buick, Chevrolet, and Cadillac cars for the Chinese market.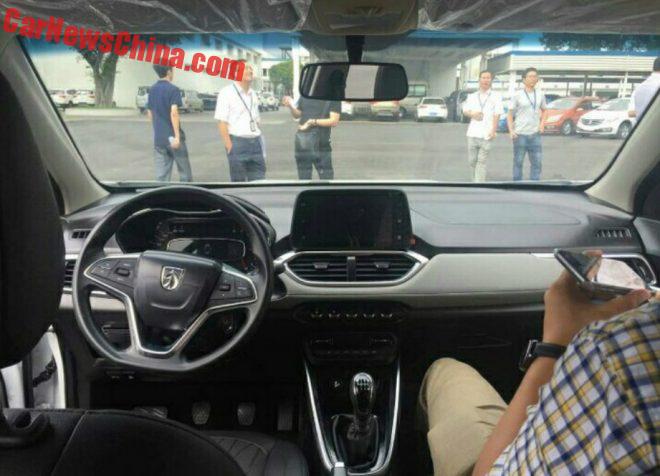 The dash is a tad too gray. Instrument panel partly analogue and partly digital. Large touch screen on dash top. Gearbox in this car is a six-speed manual.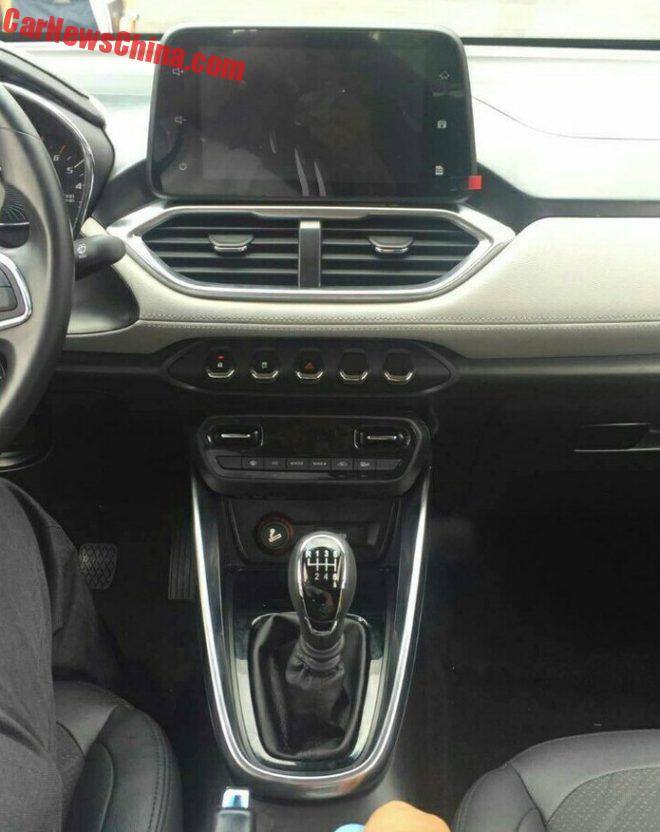 A prominent and clearly marked cigarette lighter.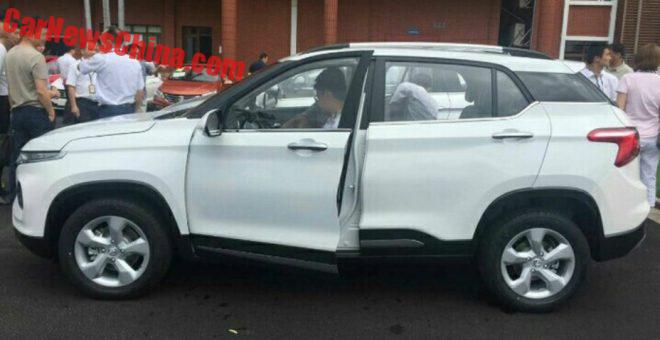 Nicely hooked tail lights.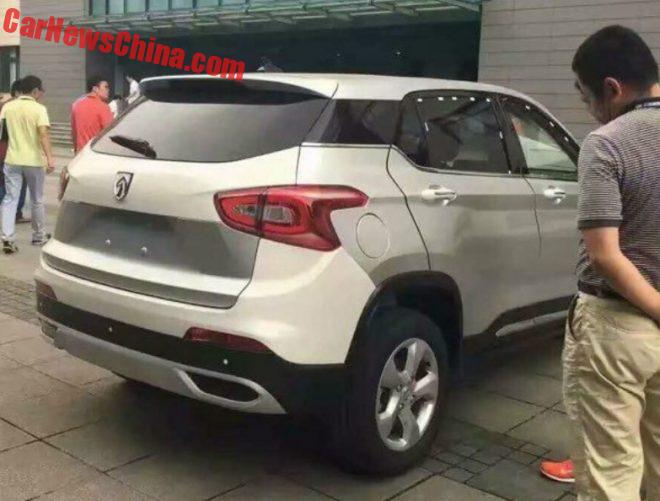 Likely a pre-production car, note unpainted bumpers.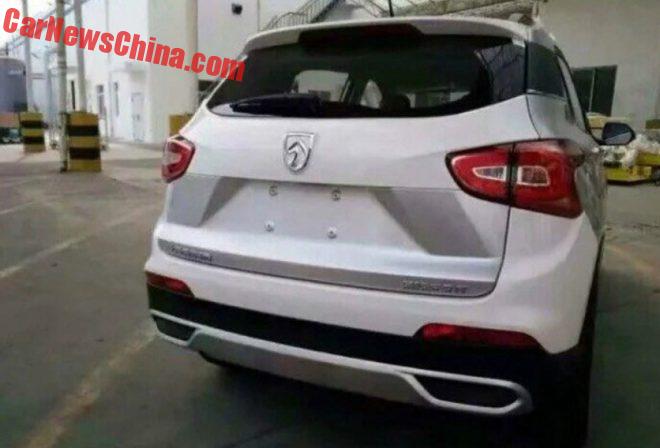 Rear looks cool with a large Baojun badge and racy pipe tips in the bumpers.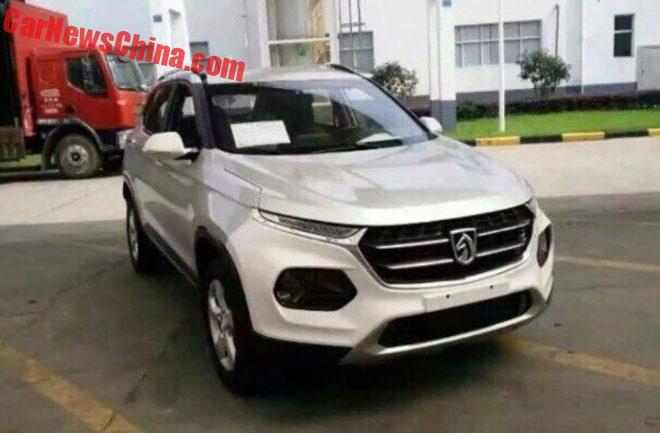 But it is the front that defines this car. Two sets of light similar to the Jeep Cherokee and Beijing Auto BJ20. Big grille with two horizontal bars and again a large Baojun badge. Baojun means 'treasure horse', the logo depicts a horse head.