The facelifted MG GS SUV has been launched on the Chinese car market. Price starts at 98.800 yuan and ends at 168.800 yuan. The facelift is rather extensive and includes a new grille, new lights, new bumpers, and an updated interior. Strangely, MG didn't bother to change the alloys, look: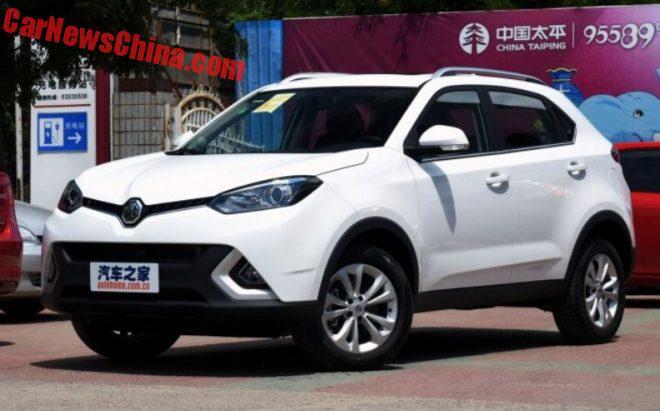 This is the outgoing car, withe exactly the same alloys. Its full name is MG GS Rui Teng. It was launched in March 2015.
The MG GS stares its platform and engines with the recently launched and much-hyped Roewe RX5. The RX5 has been outselling the GS right from the beginning, moving 20.000 units in October whereas the GS only sold 3660 units. One of the reasons of its success is the fancy infotainment system that runs on Alibaba YunOS and has loads of innovative functions and even more apps.
One might expect that SAIC, the owner of the MG and Roewe brands, would fit the same system into the MG GS. But they won't. The GS will get a slightly updated version of its current infotainment system, which isn't very good or fancy. The Alibaba YunOS deal seems an exclusive with Roewe. The new Roewe i6 will get it as well.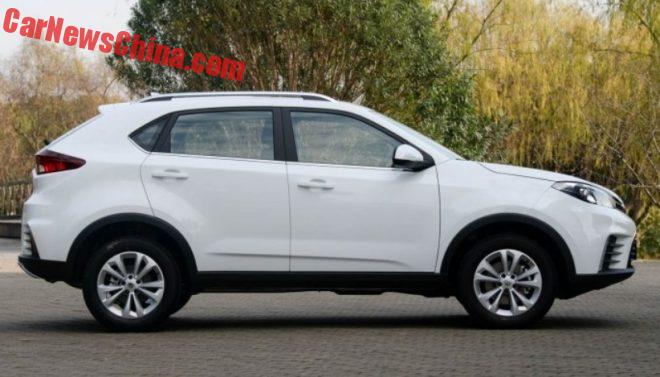 The new car get some fancy new names too, there will be two variants: the 20T and the 30T. The former is a 1.5 turbo with 169hp and 250nm, the latter a 2.0 turbo with 220hp and 350nm. 'Boxes: 6-speed manual 0r 7-speed DCT.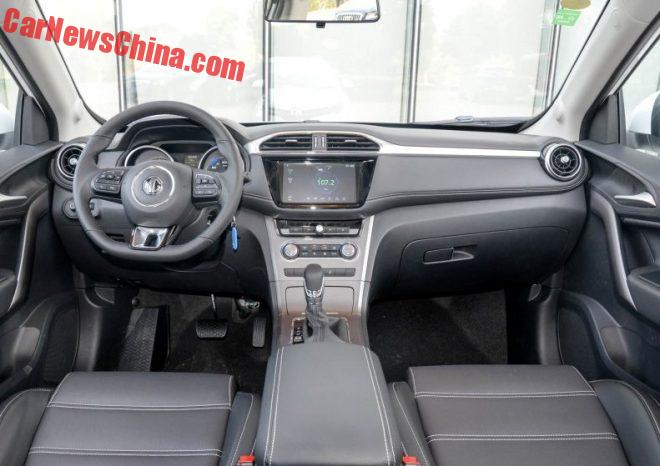 There are a lot of changes to the dashboard: the steering wheel gets sporty, the center is all new, new gear lever, new round air vents, new start button, new instrument panel pod, new dials, and the touch screen grew a little bit from 6 inch to 8 inch. It runs on the InkaNet operating system and now comes with Apple CarPlay and Baidu CarLife.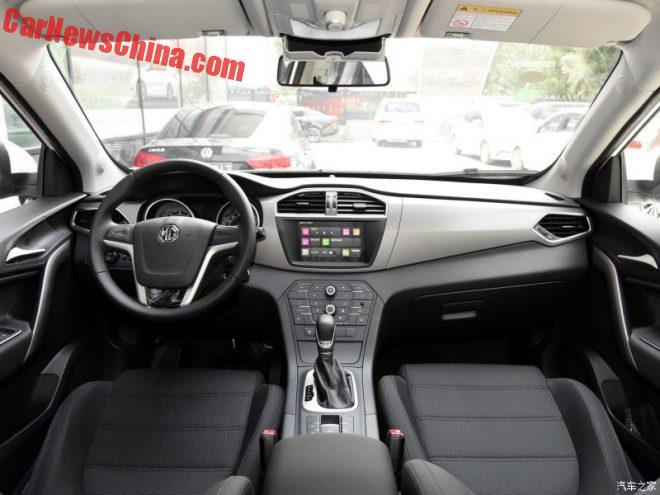 Outgoing.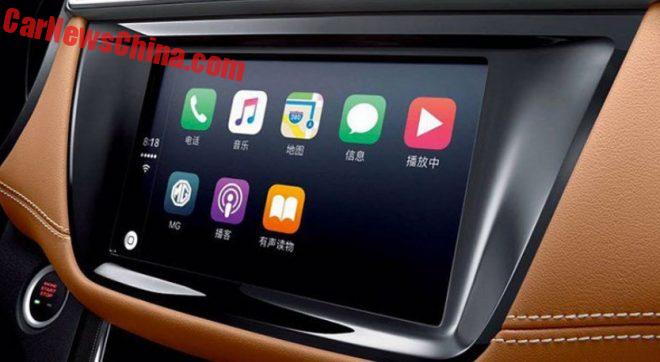 In action.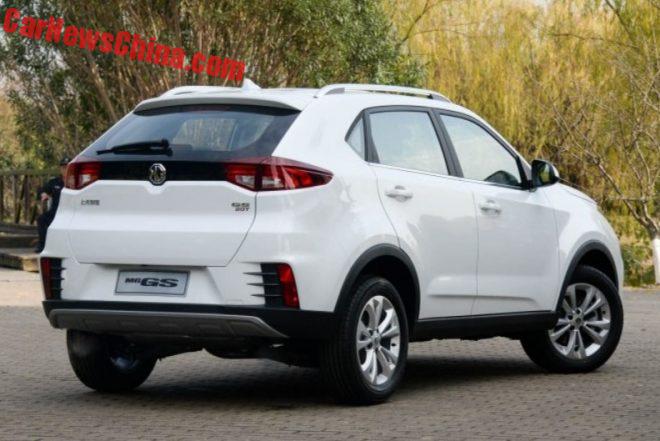 The winglets in the bumper don't do anything but they look kinda speedy, and they are much better than the chrome bits on the…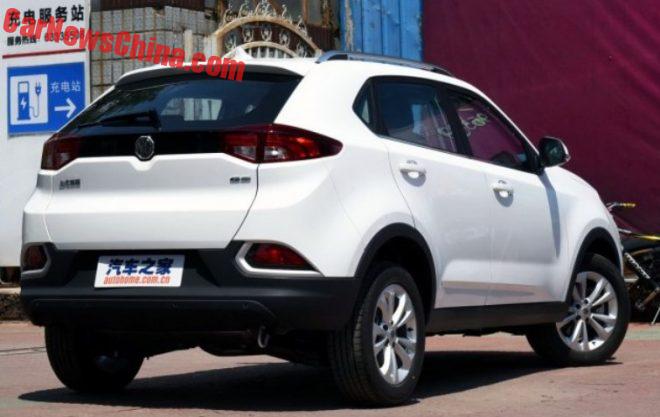 … outgoing car.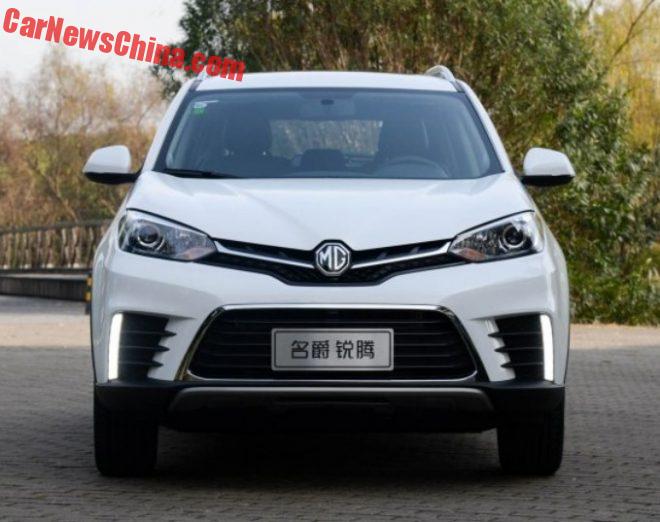 More winglets in the front bumper flanked by standing LED lights. The facelift is a huge improvement, but it seems unlikely that anybody will choose it over the Roewe R5. "It's the infotainment system, stupid!"