New Car Launches
Baojun 510
The Baojun 510 is a new small CUV with a striking front end. Price ranges from 54.800 to 69.800 yuan, pitching it against cars like the Beijing Auto Senova X25, the BYD Yuan, and the Haval H1. Engine is a 112hp 1.5 liter petrol. Baojun is a brand under the SAIC-GM-Wuling, a three-way joint venture between Shanghai Automotive Industry Company (SAIC), General Motors (GM), and Wuling Motors. Baojun started as a budged brand but has recently been refocused on young first-time car buyers in second and third-tier cities.
Roewe i6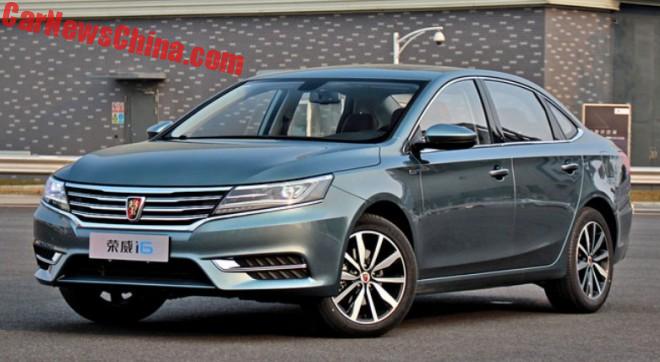 May say the Roewe i6 is the best looking Chinese sedan ever; and it is certainly a vast improvement over the Roewe 360, its predecessor. Price starts at 89.800 yuan and ends at 143.800 yuan. The i6 competes against sedans such as the Honda Crider, the Peugeot 308, and the Nissan Sylphy. The i6 is powered by a 1.5 liter turbo with 169hp. A 1.0 turbo and a hybrid will be added to the lineup later. The i6 used the same Alibaba-designed infotainment system as the Roewe RX5 SUV. The i6 will also have a twin-sister in the new MG6 which will launch late this year.
Spy Shots
Facelift Citroen C5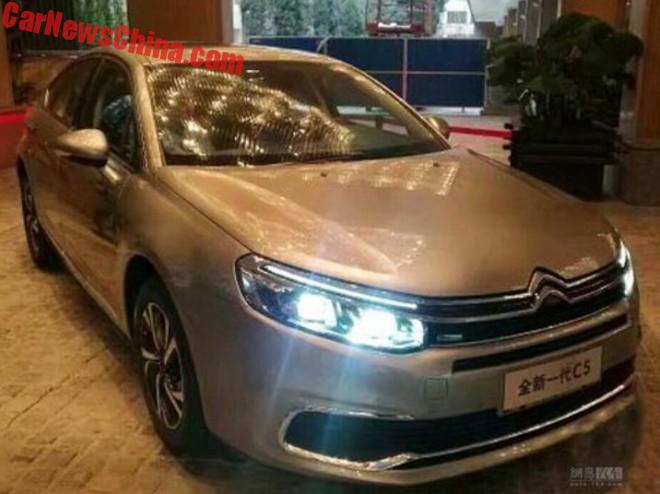 Sales of the current Citroen C5 in China started in late 2009 and it received a facelift in 2012. But even after seven years the C5 still has to soldier on; it will receive another facelift that has to keep it fresh for at least two more years. The facelift is extensive and includes a completely new front that brings the C5 in line with other new Citroens. The rear will be updated as well and it will get a new dashboard with a completely new digital instrument panel and a large touch screen. The faclifted C5 will debut on the Shanghai Auto Show in April and launch on the Chinese car market soon thereafter.
Landwind X3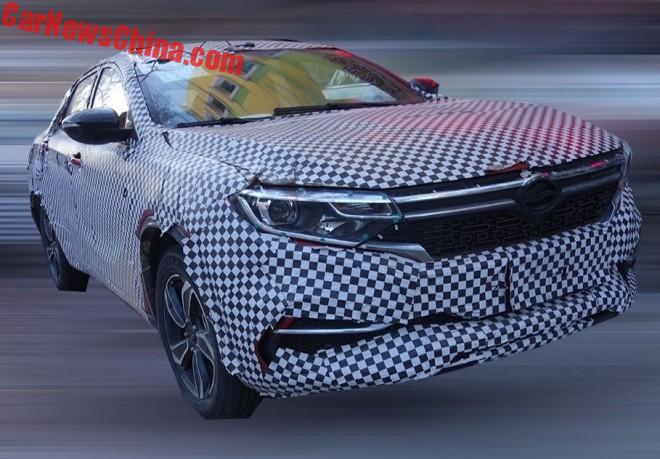 The Landwind X3 is a sporty compact crossover that happily doesn't look like clone of any other car. It debuted as a semi-concept car on last year's Guangzhou Auto Show. The production version will debut on this year's Guangzhou Auto Show. Price will range from around 90.000 to 130.000 yuan. Power will come from a Mitsubishi-sourced 150hp 1.5 liter turbocharged petrol engine. Landwind is also working on a new compact SUV doe named E36, this car is expected to debut on the Shanghai show in April.
Industry-announcements
Dongfeng Fengshen AX4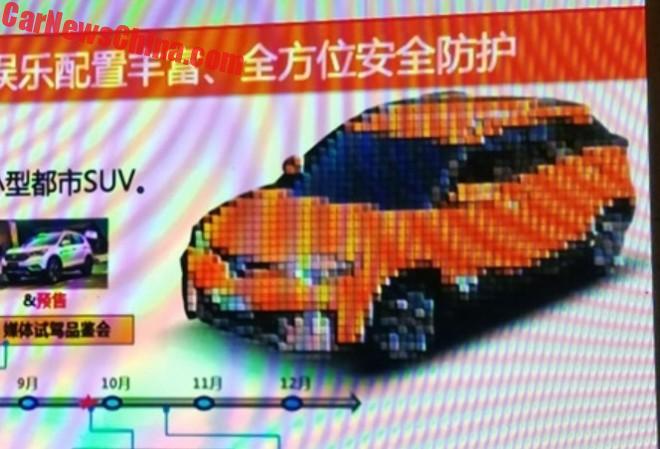 During a presentation of their 2017 lineup Dongfeng's Fengshen brand showed an image of their new AX4 crossover. The AX4 will be positioned between the AX3 and the AX5, it will be aimed at a young audience and compete with cars like the FAW Besturn X40 and the Chery Tiggo 3, and the Brilliance V3. Engine will be a 1.5 petrol with about 120hp. The Fensghen AX4 will debut on the Shanghai Auto Show in April and hit the Chinese car market in September. Price will range from 70.000 to 100.000 yuan.