This is the production version of the new Hyundai Celesta, a compact sedan for China, looking just like every other cheap Chinese Hyundai sedan. The Celesta will hit the market in March, price will range from 105.000 to 125.0000 yuan.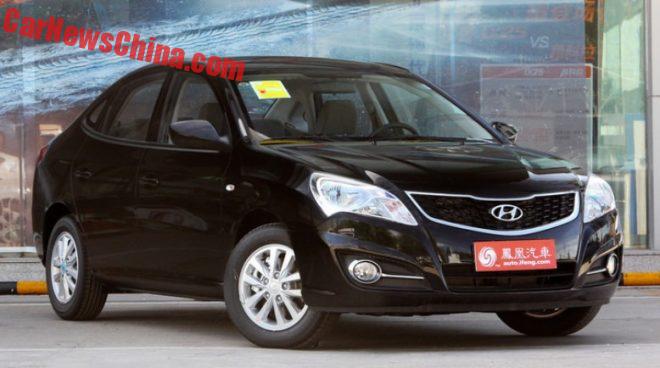 The Celesta is not entirely new. It is based on and replaces the Hyundai Elantra Yuedong, which was a continuation of the fourth-generation Hyundai Elantra. Production of the fourth-gen Elantra in South Korea ended in 2010, but continued in China by the Beijing-Hyundai joint venture.
Beijing-Hyundai is a fascinating company. No car ever retires there.  They still produce the third generation Elantra, the fifth generation Elantra, the fourth generation Sonata, the fifth generation Sonata, and  the first generation Sante Fe, among other oldies.
The Chinese name of the Celesta says it all: Xin Yuedong, or New Yuedong. Hyundai didn't bother to come up with a proper translation of Celesta.
Current price of the Elantra Yundong starts at 99.800 yuan and ends at 120.800 yuan, but prices at the dealer are going down fast because the Celesta is coming. The top-spec 120.800 yuan version can be had for 95.800 yuan. So if you are in the market for a cheap and fancy old Hyundai now is the time to buy.
If you can live with the engine, that is. There is only one available; a 1.6 with 122 horses, mated to a 4-speed automatic or a 5-speed manual.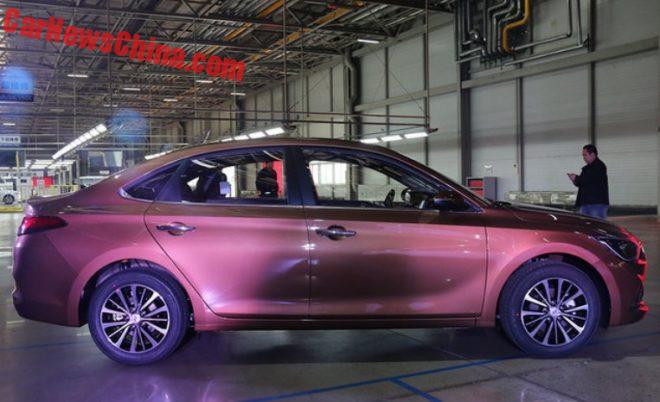 Things do get a little better in the Celesta. It will keep the 122hp engine but it will get new 'boxes: a 6-speed manual and a six-speed automatic. It looks a bit more modern too, but it is very close in size and price to many other China-made Hyundai's, especially to the Verna.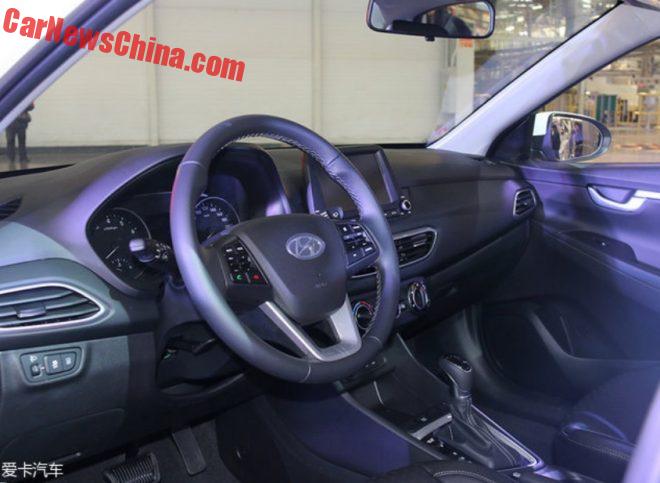 The dashboard is new for the Celesta, but the color scheme is sadly not. Just like in the Elentra Yundong it is all sombre and dark in here; with only gray, gray, and more gray, and dark gray, and darker gray. Come on!, add some color to that poor car.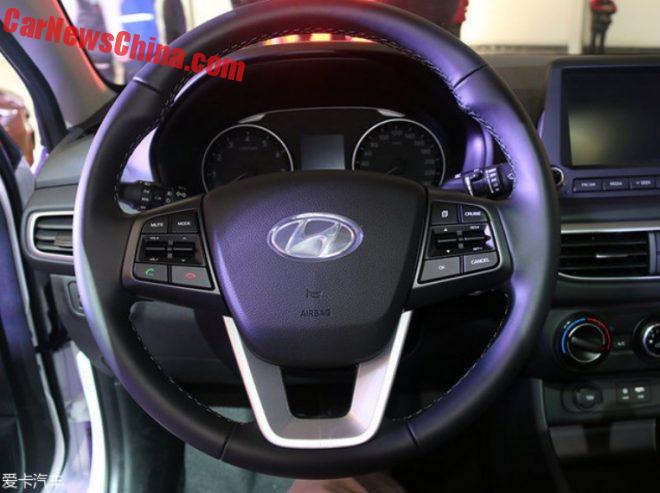 Steering wheel is new too. Analogue dials with a small screen in between.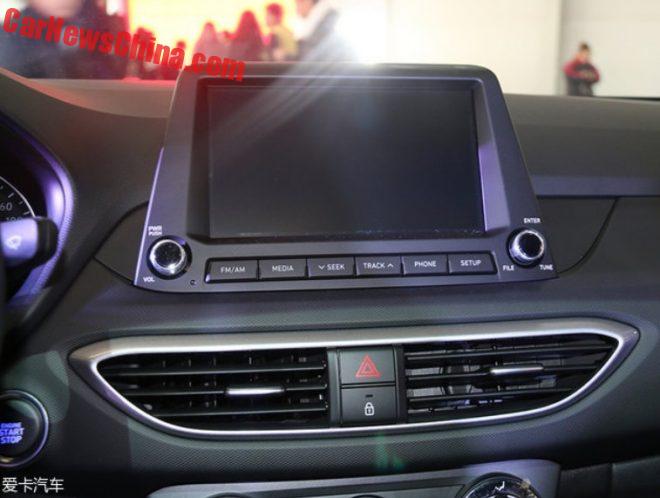 Eight inch screen looks horribly cheap.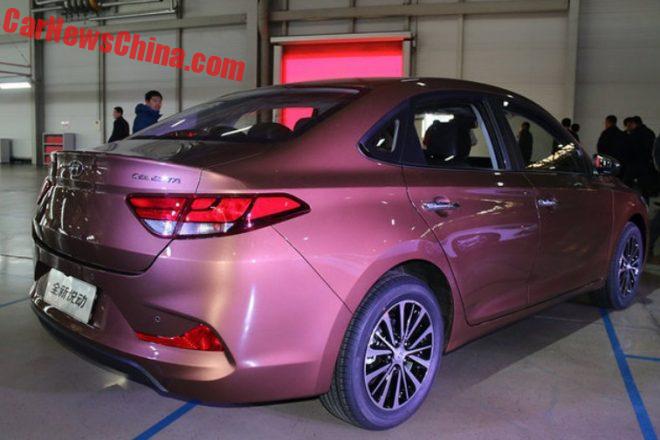 Shoulder line looks great but the rear end is a little fat. Lights are cool.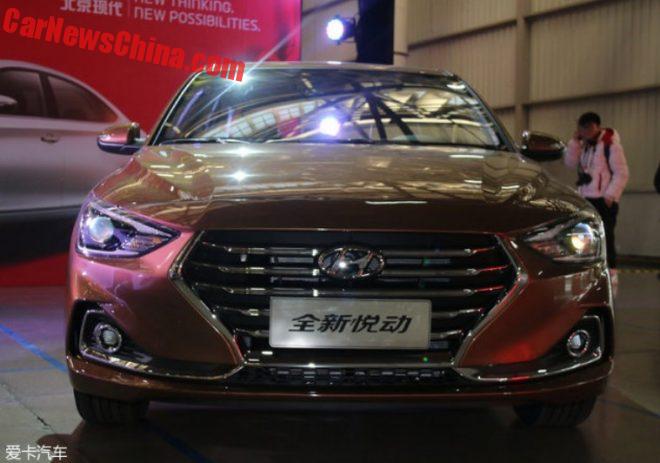 A new Hyundai for China.