The best photos so far of the Zotye T700 SUV, the new flagship of the Zotye brand. It is the production version of the Zotye T600 S concept. Happily it is not a clone. There are influences of Range Rover visible but it isn't as bad as with the Zotye SR9.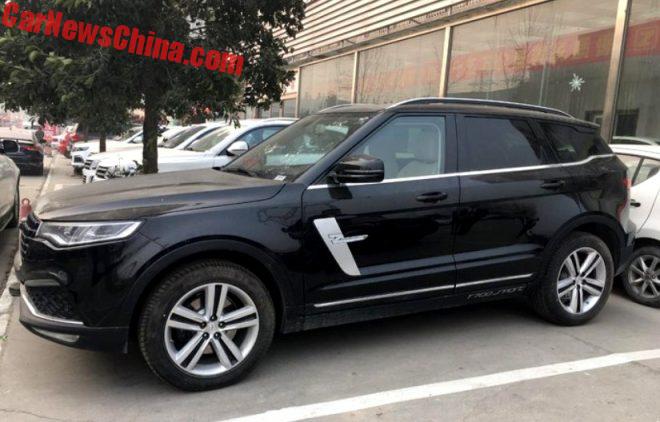 Sporty alloys, a shiny line under the windows, and a big shiny Z-shaped patch on the front doors. There is a T700 Sport badge below the passenger door, indicating that this particular car is a sporty variant or such so.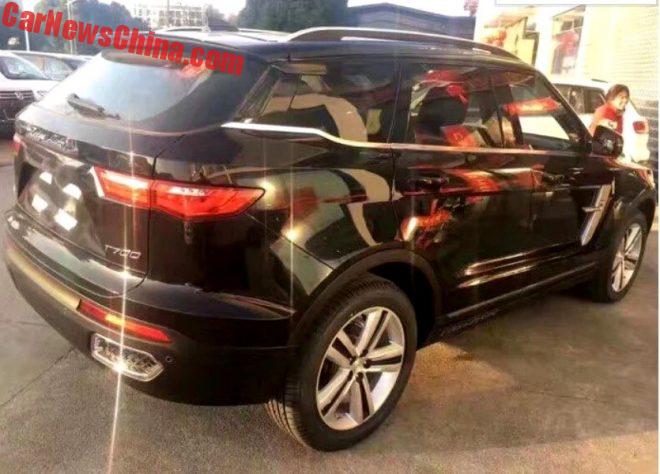 Rear lights look very Jaguar F-Pace and D-pillar looks live every other new Chinese SUV.
The T700 will be powered by a 2.0 turbocharged four-cylinder petrol engine with 220hp and 350nm, mated to a five-speed manual or a six-speed DCT. The T700 will be launched on the Chinese car market very soon. Price is expected to start around 150.000 yuan.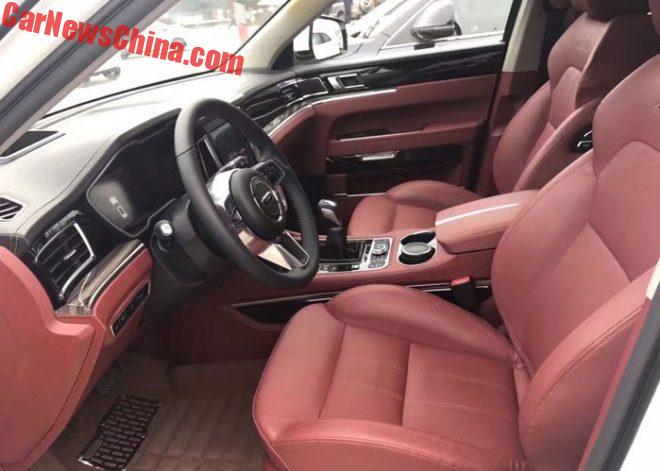 The interior is impressive for the money with leather seats and shiploads of tech.
The instrument panel is completely digital and the graphics look great.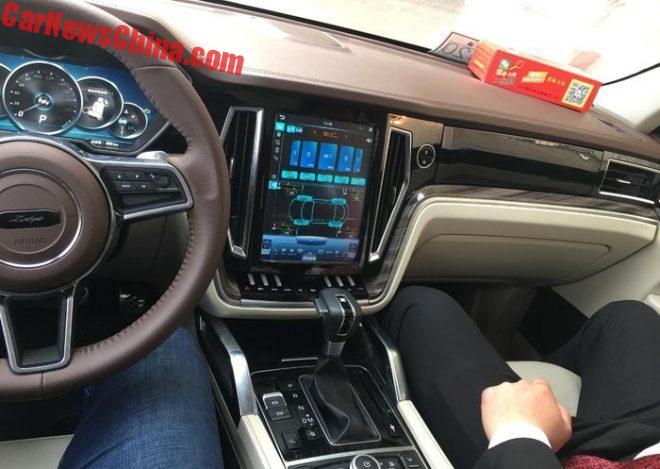 The touch screen measures 14 inches and it too has great graphics. As for the overall shape of the dashboard there are some similarities with the 2013 Volvo Concept Coupe, especially the shape of the air vents and the line running under the screen and glove box.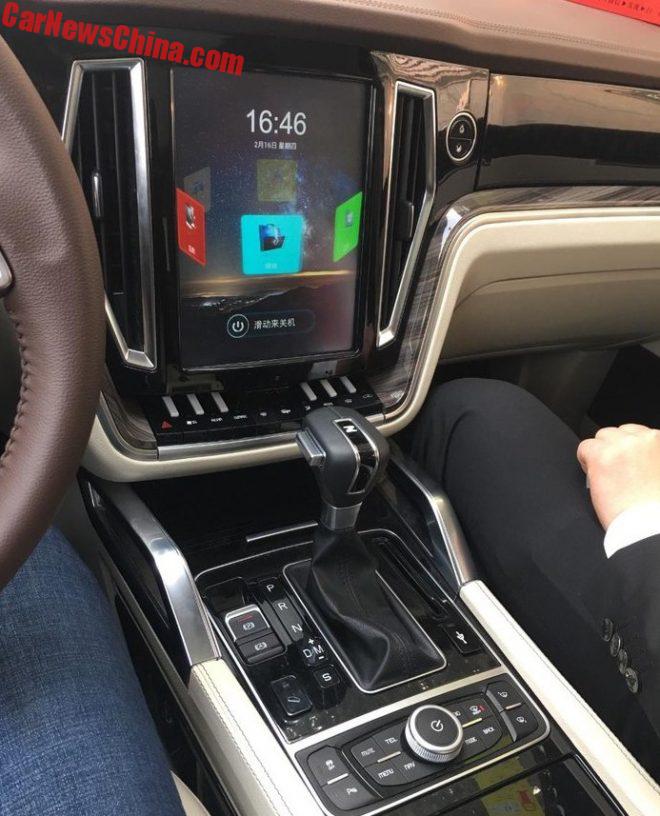 I very much like the buttons under the screen, they look like piano keys. DCT 'box here with a Zotye Z on top of the lever. This car is a 4WD example and seems to be equipped with hill-descent control.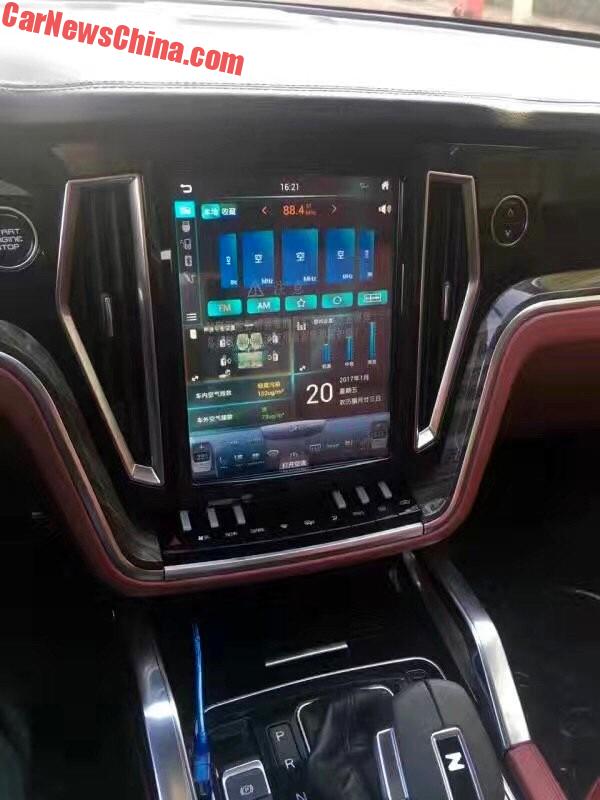 The screen in action, showing the radio.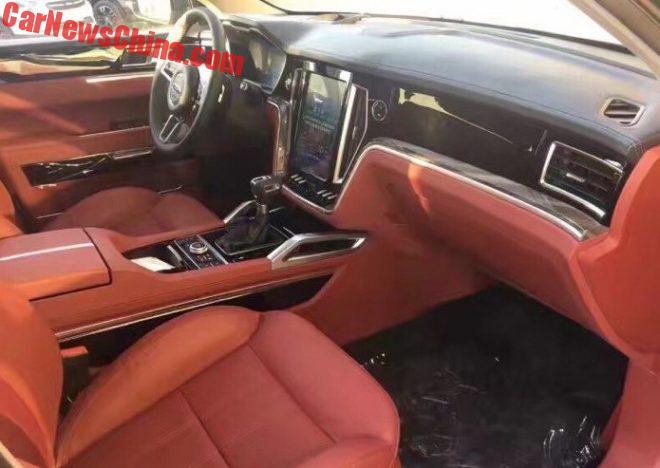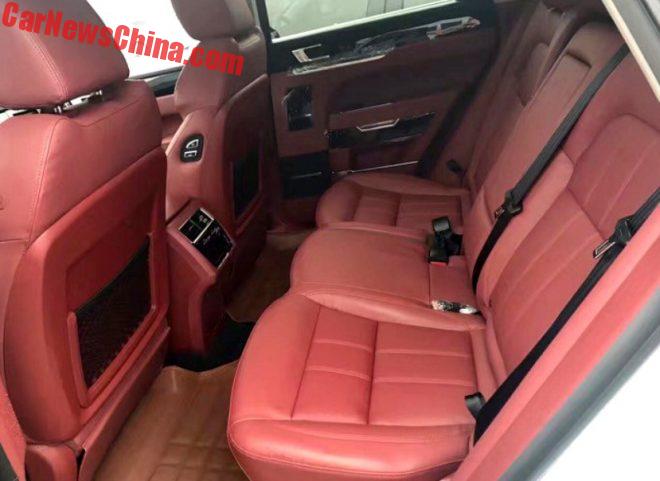 Rear bench wide enough for three.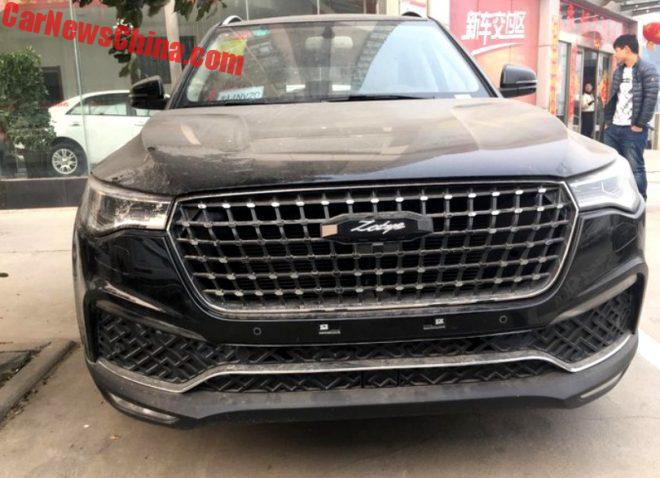 Shape of the Zotye badge is a bit odd, but the grille is great.