Roewe is going to launch a new seven-seat SUV in China. The new car finally replaces the aging Roewe W5, pictured above. It will be called the Roewe RX8 and it will be launched on the Chinese car market late this year. The RX8 will compete with cars such as the Trumpchi GS8 and Haval H7L. Power will come from a new variant of the Roewe 2.0 turbo.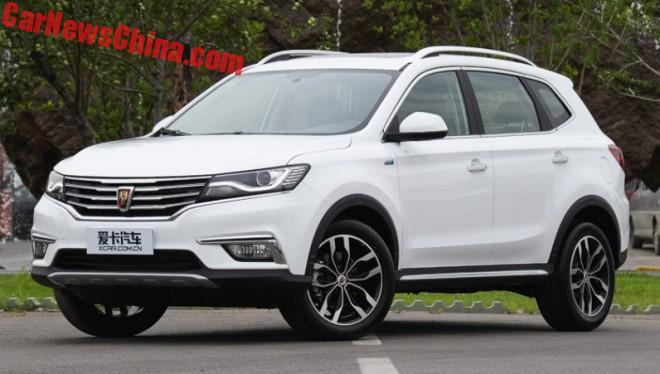 And that brings us to the Roewe RX5, the best selling compact SUV that was launched in July last year. The RX5 is currently available with two engines: a 166hp 1.5 turbo and a 220hp 2.0 turbo. Roewe is working on a new flagship version that will pack a more powerful variant of the 2.0 turbo and an extra luxurious interior with an even bigger touch screen.
This more powerful 2.0 turbo is the same engine that will serve in the RX8. Power is expected to go up to 240-250 horses.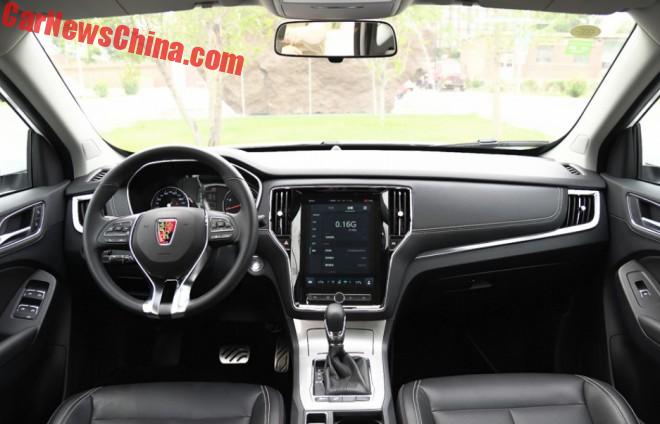 RX5 interior. There is sure rook for nicer seats and such but is there any space for a larger screen..? The 'base' screen measures 10.1 inch already.
Earlier on we also heard Roewe was working on a hybrid variant of the RX5 but things have been very silent about this project lately. More as we get it.