And the world gains another Chinese car brand; it is called Yudo and it will make electric cars only. It is based in Putian in Fujian Province. Their Chinese name is Yundu. They have received an official government license to produce cars and they will show their first vehicle on the Shanghai Auto Show in April. It is code named A301, a fine looking compact crossover SUV with a Lexus snout.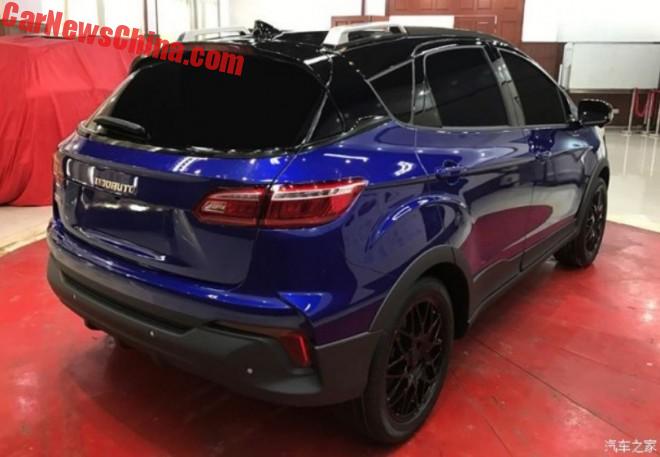 Range will be 350 kilometers, top speed will be 100 km/h, and 0-100 will be gone in 10 seconds, and those are the only specs we have so far. It will be launched on the Chinese car market in late 2017.
The company's English slogan is "creating for change" and they have launched a website that feels a tad too un-trendy for a new EV brand, with just one image of an actual vehicle.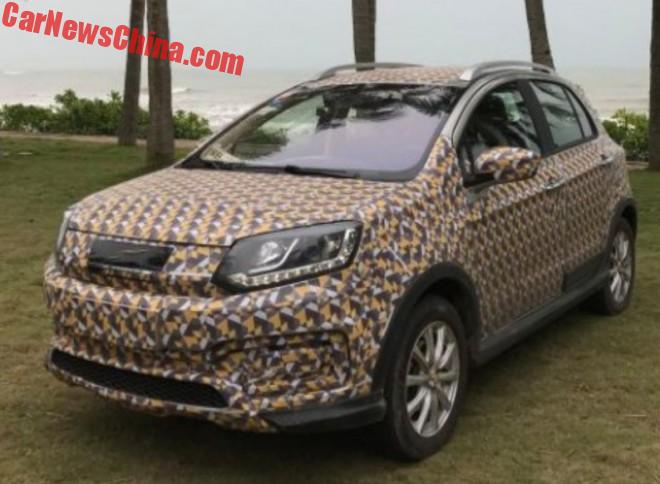 The company is also working on a smaller car, code named A101, and also a crossover SUV. It has a more conventional nose with super sized headlights.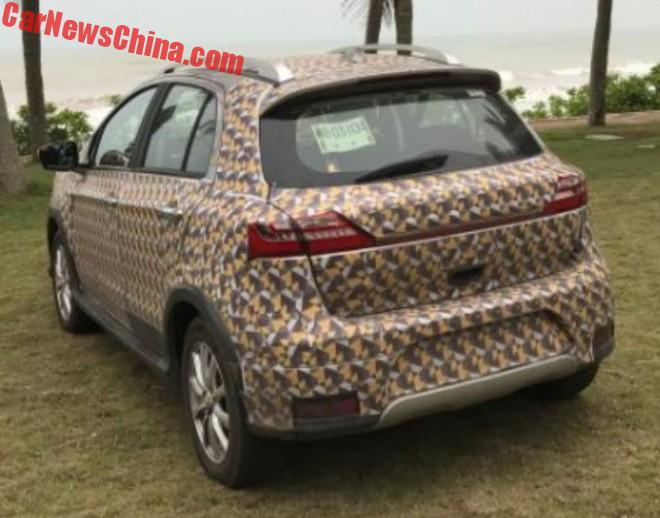 The company has stated its cars will be equipped with a lot of smart stuff, with 4G internet connecting it to the wider world. There will be entertainment, sharing-apps, "PEPS" keyless entry, and a mobile-tablet touch screen.